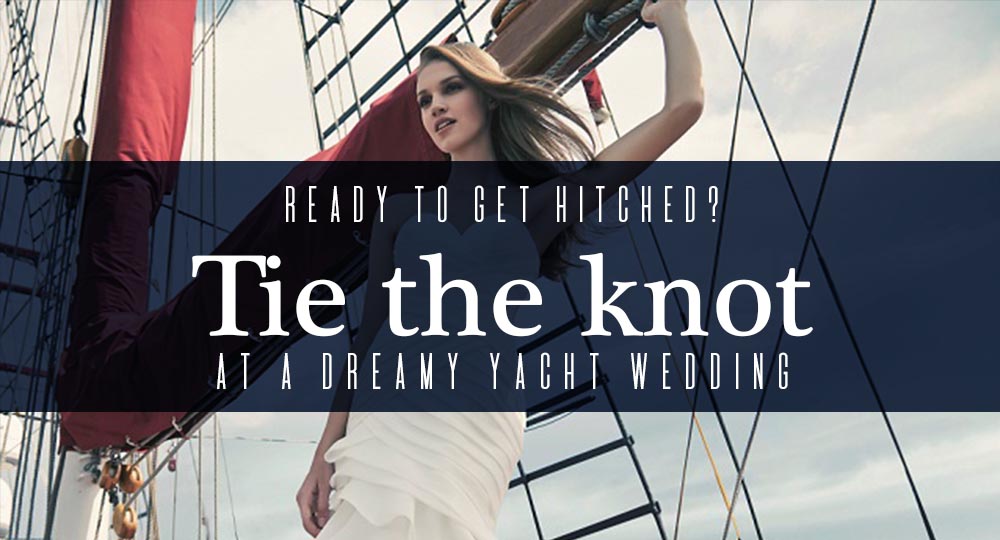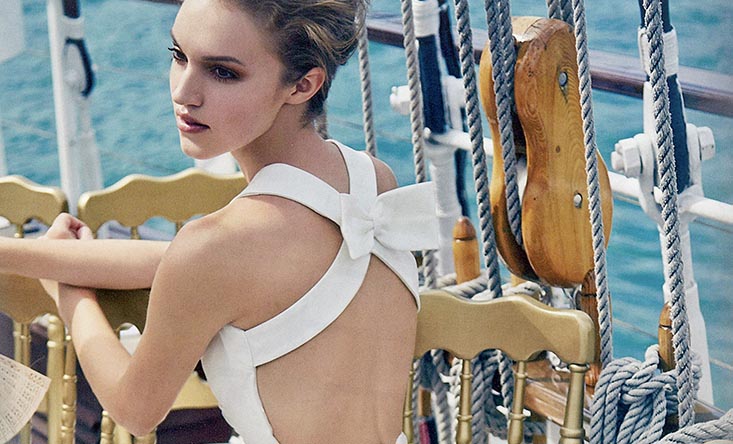 A wedding ceremony is a once in a lifetime experience. It is a day when those closest to you gather to celebrate a union between you and your beloved. Hence, it is of great importance that you give such a significant event the utmost attention.
On that note, if the explorer within you is aching for something new, perhaps a breathtaking outdoor wedding might just be the thing!
AN ADVENTURE YOU WON'T FORGET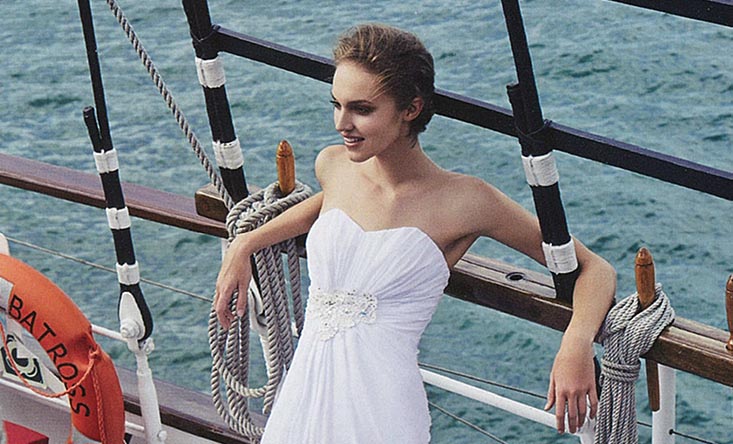 There are few things more unique and magical than the backdrop of the ocean. Clear blue skies, glistening waters, and the occasional bird call are just but a few of the many gifts Mother Nature can offer. But, to appreciate these wonders of the outdoors, you'll need to get there first. Cue the Royal Albatross, a simple but unforgettable outdoor wedding venue. A magnificent tall ship, it is the only vessel in Singapore that can accommodate more than a 100 of your closest family and friends. Indeed, the Royal Albatross is designed to impress. Not only is the ship's massive size packed with modern luxuries, but the 22 white billowing sails will also set the tone from the start, rousing your guests the moment they set eyes on it.
And what's a ship without an adventure? With the Royal Albatross on your side, you can be your own captain and coast through the waters while taking in the picturesque seascape of Singapore's pristine Southern Islands. Alternatively, you can choose from a series of other locations. These include the stunning harbours and bays of various South East Asia islands. A fairytale of sorts, imagine yourself speeding away from the hustle and bustle of hectic city life. And therein lies the wonder of hosting a ceremony in an outdoor setting. The scenic environment pulls you away from daily life and offers a sense of romantic escapism.
Last but not least, it is no secret that successful events are always complemented with world-class service. That said, the hospitality staff and crew at Luxury Tallship Charter Royal Albatross are some of the best in the industry, offering impeccable service that is both efficient and attentive.
A UNION THAT'S TRULY YOURS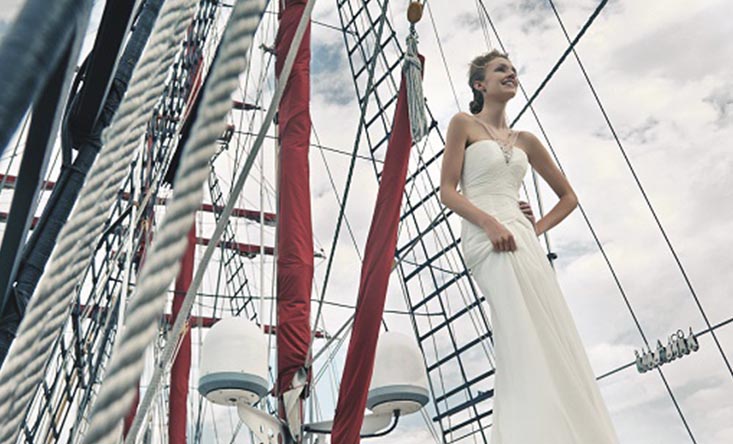 One key aspect of weddings is that they are deeply personal. It is a holy matrimony between two people and the ceremony should reflect the differing personalities, lifestyles, and desires of the couple. But, compromises are hard to make. Furthermore, it can be challenging to seamlessly fuse the lifestyles and preferences of you and your beau together. To perfect this delicate balancing act and make the process as easy as possible, you might consider seeking the help of professionals.
More often than not, wedding planners are instrumental to a successful union. Here at the Royal Albatross, the wedding planners are more than willing to help create the ideal ceremony. With years of experience, they bring with them a keen eye for detail and the organizational skills of a ninja. From the initial stages to the final touches, these dream-makers will coordinate every aspect of your ceremony to ensure that all goes to plan on your big day.
THE PERFECT LOVE STORY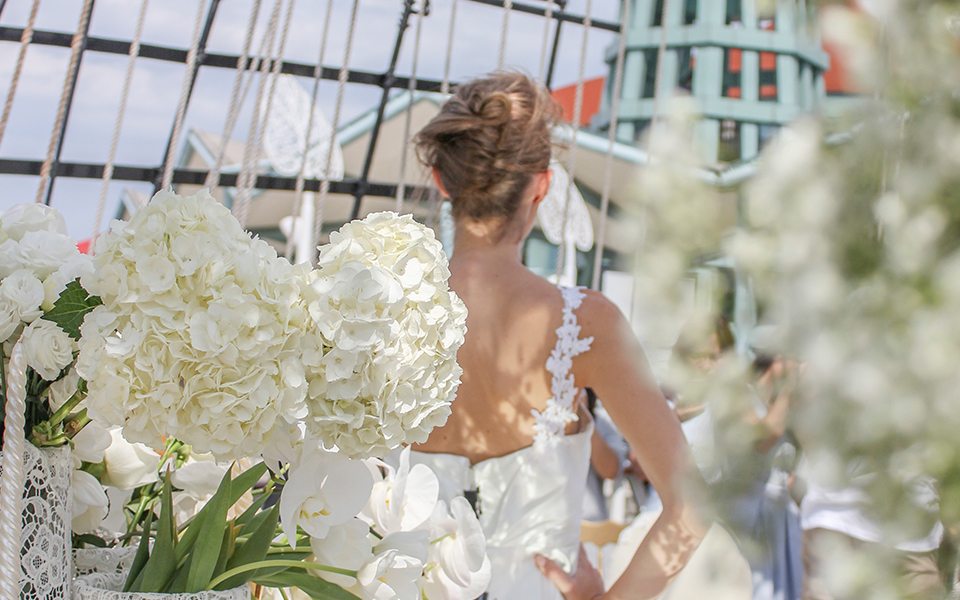 Outdoor wedding venues are unique, exciting and when done right – beyond memorable. It is the perfect way to kickstart a significant milestone in your life and a beautiful way to get that special someone to say, "Yes!". Check out how the Royal Albatross can make your dream wedding come true, speak with our representative today!