What to Do for Birthdays in Singapore: Birthday Activities You Can Do | Royal Albatross
Are you looking for a unique way to celebrate your birthday in Singapore? From extravagant dinners to thrilling outdoor activities, our ultimate guide offers you endless adventure and indulgence. Whether it's an intimate gathering or large-scale celebration that you seek, there are plenty of fun options available in Singapore that will make your special day truly extraordinary. Along with Royal Albatross' exquisite food and beverage offerings paired with luxurious sailing expeditions, we guarantee that you will have the most memorable experience! Take some time out to discover what makes these activities so distinctive on this special occasion – happy birthdays just got even happier.
Experience Singapore from the Sea – Take a Luxury Dinner Cruise on the Royal Albatross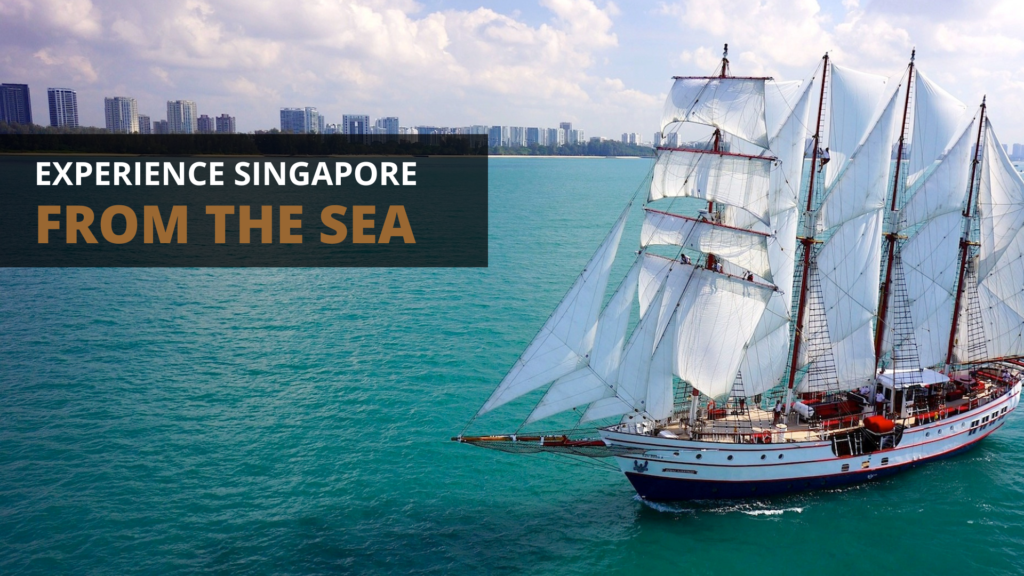 Looking for a unique way to celebrate your birthday in Singapore? Look no further than a luxury dinner cruise on the Royal Albatross. This stunning ship combines modern luxury with the romance of a bygone era, offering a truly special experience. As you set sail on the calm waters of Singapore, you'll enjoy panoramic views of the city skyline and indulge in a delicious dinner. Whether you're celebrating with a group of friends or enjoying a romantic evening for two, this dinner cruise is the perfect way to make your birthday celebration unforgettable. Don't settle for a typical celebration – treat yourself to something truly special with a dinner cruise in Singapore.
Try Adventurous Outdoor Activities Such as Zip-Lining, Rock Climbing or Hiking in the Nature Reserves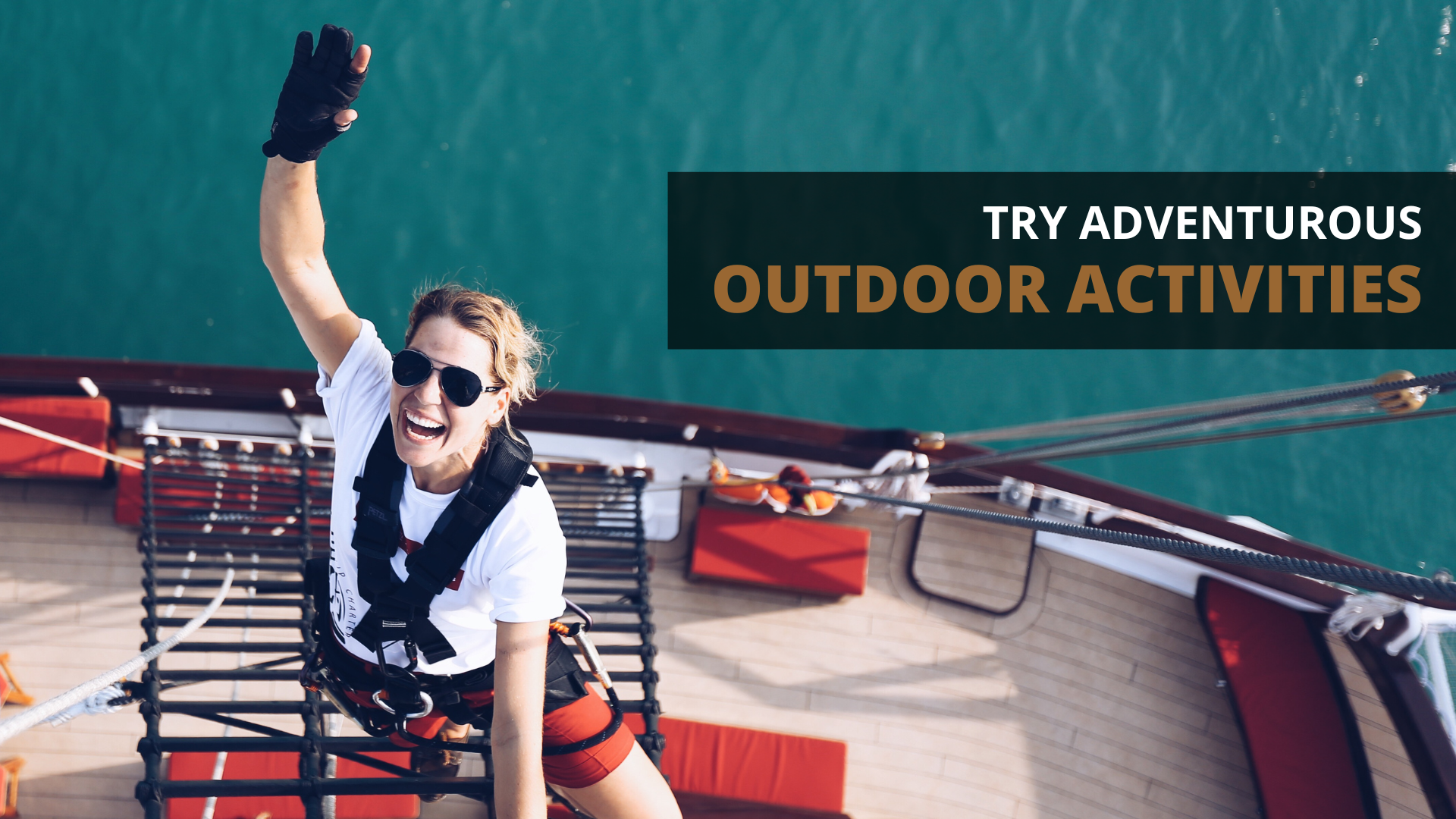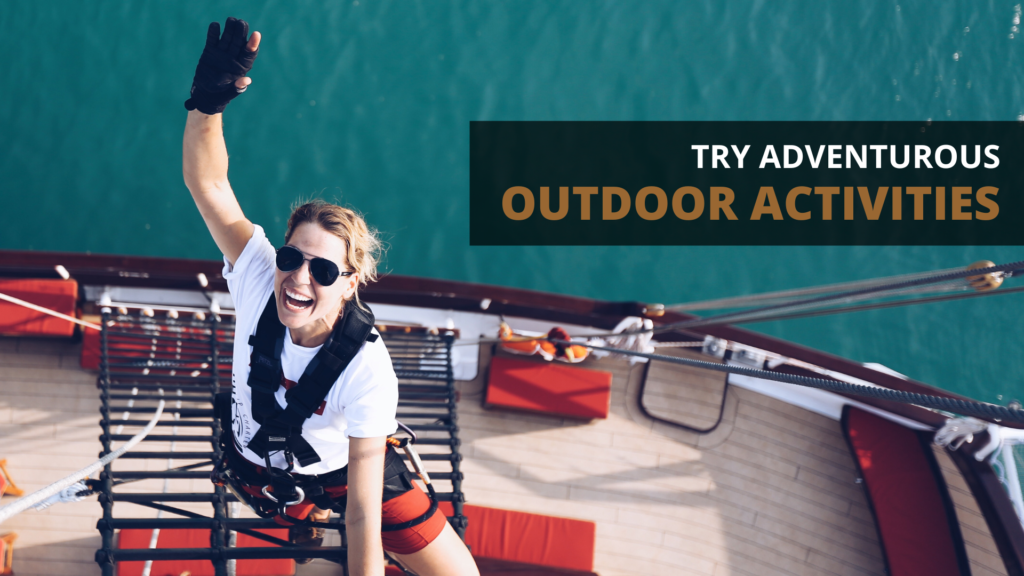 If you're looking for exciting ideas for birthday activities in Singapore, why not try adventurous outdoor activities such as zip-lining, rock climbing (or mast climbing aboard the Royal Albatross), or hiking in the nature reserves? Celebrating your birthday in the great outdoors can be an exhilarating experience, especially if you're the type who loves a good adrenaline rush. Whether you prefer to challenge yourself with a high-flying zip line or test your strength and endurance as you climb towering rock faces, there's always something new and exhilarating to discover in Singapore's natural beauty. And if you're not up for any physical challenges, you can always take a leisurely hike and enjoy the stunning scenery that the nature reserves have to offer. No matter what you choose to do for your birthday celebration, Singapore has plenty of exciting options to choose from.
Pamper Yourself with High Tea at a 5-Star Hotel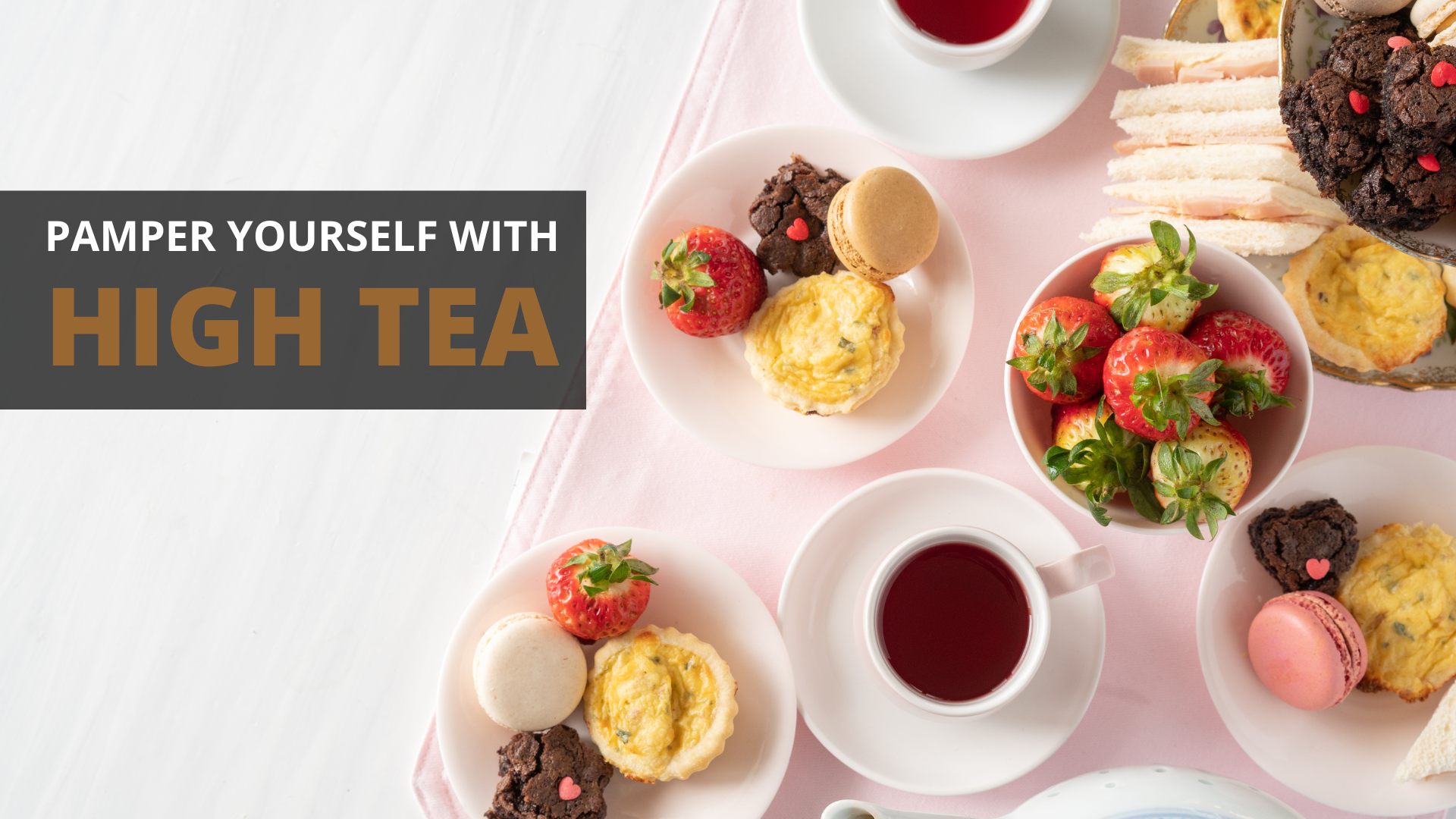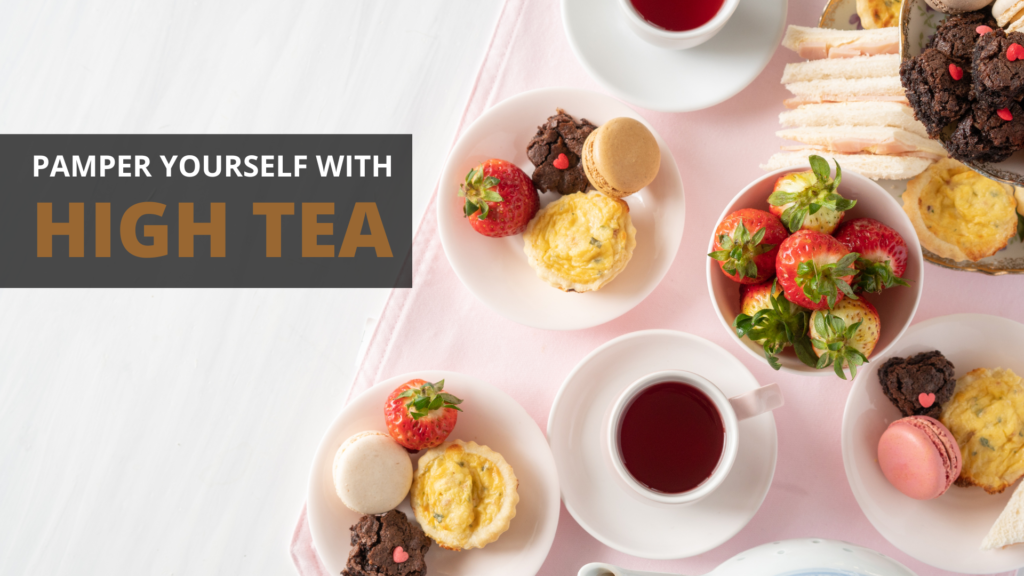 When it comes to planning the perfect birthday celebration, sometimes you just need to treat yourself! And what better way to do so than with a luxurious high tea experience at a 5-star hotel? Indulge in a selection of delectable sweets and savories while sipping on premium tea blends in a beautiful and elegant setting. It's the perfect way to relax and unwind, while still feeling indulgent and celebrated. Whether you're looking for birthday activities in Singapore or simply want to enjoy a day of pampering, high tea at a 5-star hotel is the ideal choice. So go ahead, treat yourself to the best of the best and celebrate your special day in style!
Enjoy a Picnic in the Park with Friends and Family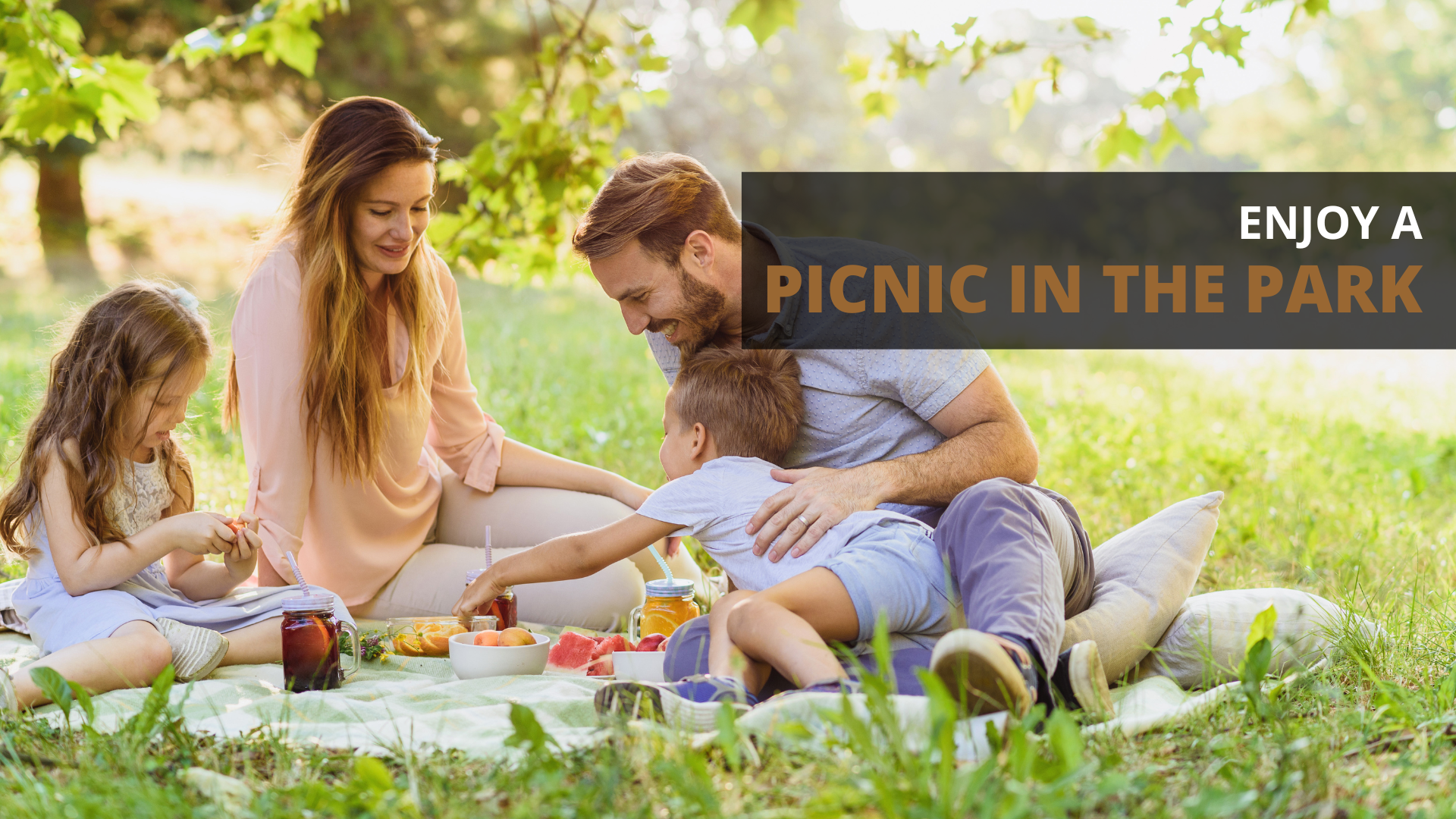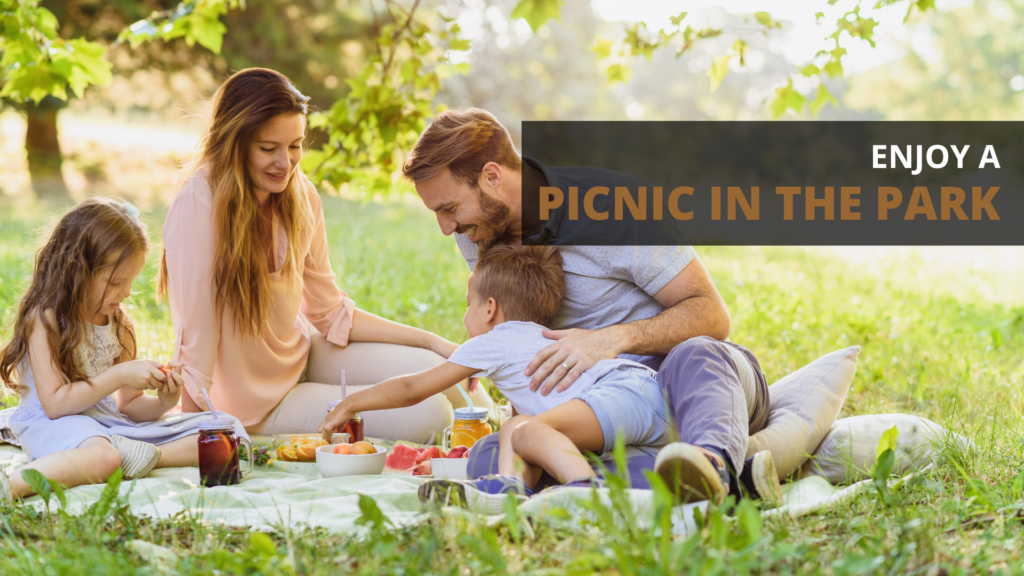 When it comes to celebrating birthdays, it's always fun to plan something that everyone can enjoy together. One great option to consider is having a picnic in the park with your friends and family. Imagine spending a sunny afternoon lounging on a blanket as you munch on delicious sandwiches and refreshing drinks, surrounded by the beauty of nature. Not only is this a great way to celebrate a birthday, but it's also a budget-friendly option that allows everyone to relax and have fun. Singapore has plenty of parks to choose from, each with unique features and beautiful landscapes. So why not pack a picnic basket, gather your loved ones, and enjoy a day filled with laughter and memories in the great outdoors?
Take A Historical Tour of Singapore to Learn About Its Rich Culture and Heritage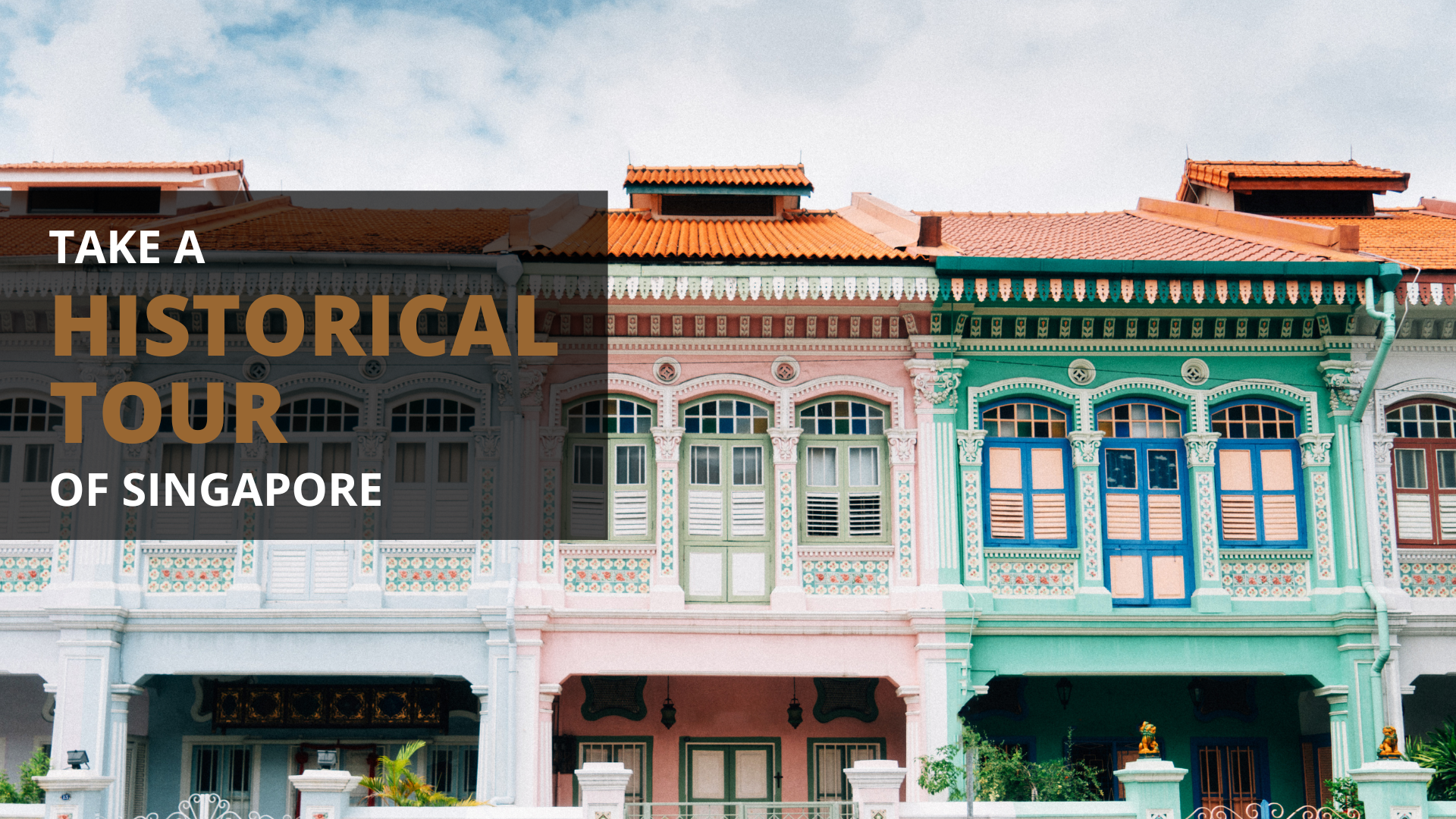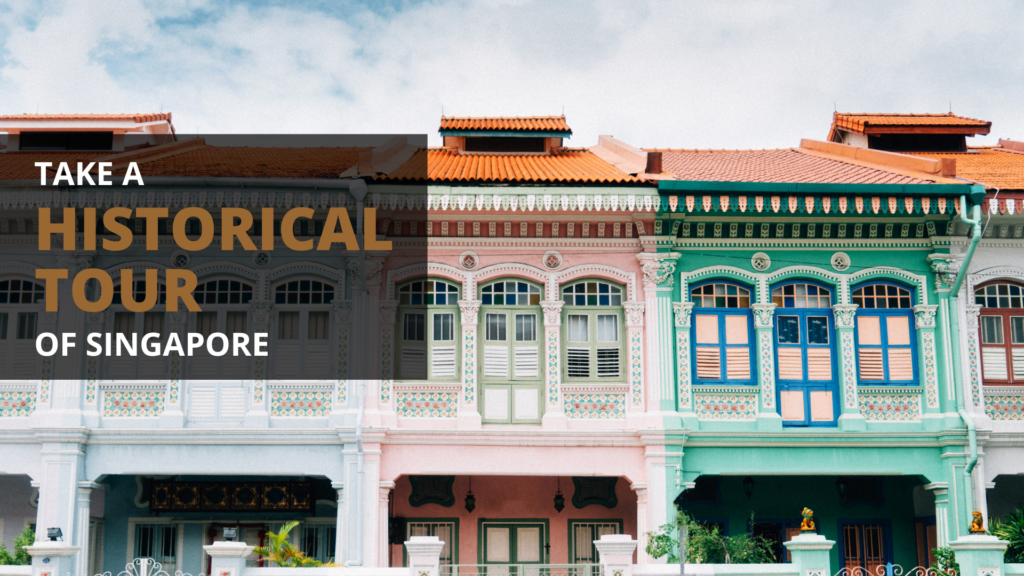 Looking for unique birthday activities in Singapore? Why not take a historical tour of Singapore to learn about its rich culture and heritage? With its diverse history and mix of cultures, Singapore has plenty of stories to tell. From the pre-colonial era to the present day, Singapore's history is marked by triumphs, tragedies, and heroic figures. Imagine walking through the streets where these events took place, while listening to fascinating tales of Singapore's past. So, if you're looking for what to do for birthday in Singapore, it's the perfect way to celebrate your birthday, while learning something new and expanding your horizons. What are you waiting for? Book your historical tour of Singapore now and get ready for an unforgettable birthday celebration!
Celebrate with an Intimate Night Out at a Trendy Restaurant or Bar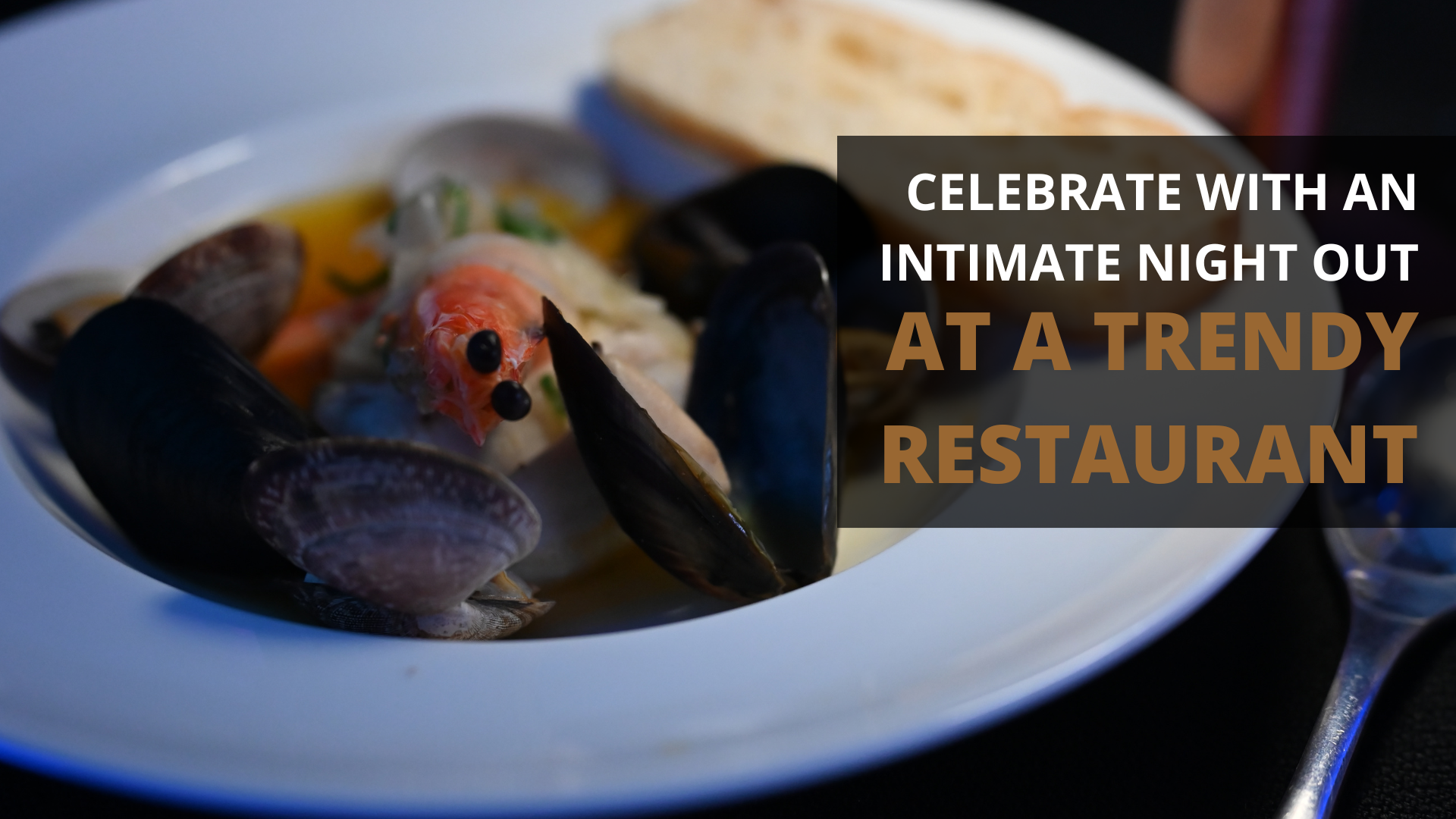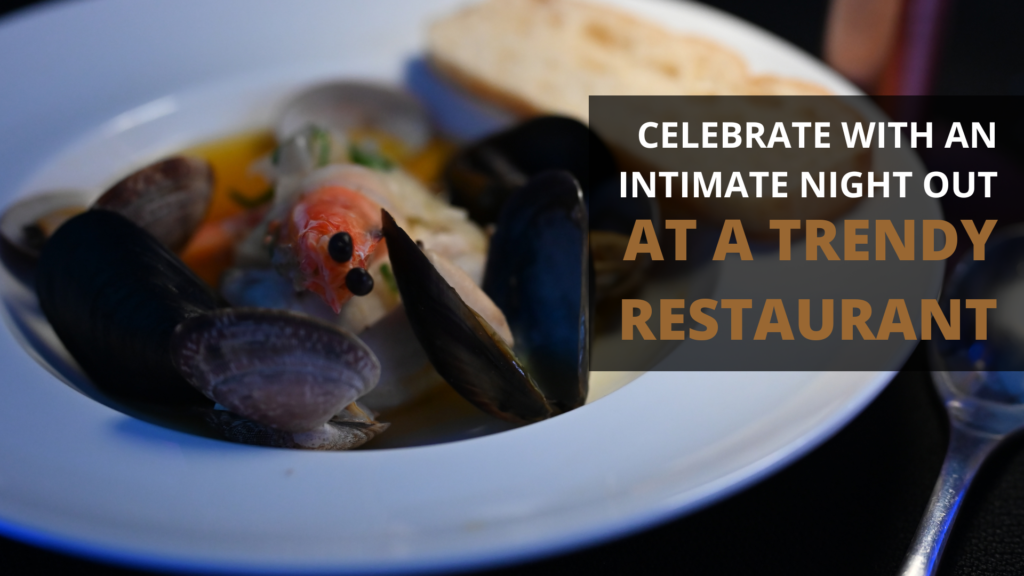 Birthdays are a special occasion that should be celebrated with people you love in a unique way. If you're looking for something intimate and trendy, consider treating yourself or a loved one to a night out at a chic restaurant or bar. Singapore has plenty of options for birthday activities that offer a fun and memorable experience. Whether you're looking for fine dining, rooftop bars, or cozy bistros, the city has something for everyone. A birthday celebration at a trendy restaurant or bar is an excellent way to indulge in some good food and drinks, catch up with friends, and make some unforgettable memories. So if you're wondering what to do for your birthday, why not make it a night to remember with an intimate night out at one of Singapore's hottest spots?
To sum it all up, Singapore is brimming with exciting activities and experiences to make your birthday celebration unforgettable. From luxurious dinner cruises and historical tours to adventurous outdoor activities and intimate nights out, the possibilities are endless! With the Royal Albatross, you can get the best of everything- so come join us as we sail into an unforgettable journey with friends and family. Remember, the top choice for birthdays is a distinctive experience like no other with the Royal Albatross! Let's plan your personalized journey through time for your special day today on one of our breathtaking adventures.