A Weekday Night Out with Friends? Make It a Luxury Dining Experience with the Royal Albatross
Inviting friends over for a night out in Singapore never has to be ordinary again! Whether you're celebrating something special or just looking for an unforgettable experience, you can turn any weekday evening into one of luxury and grandiose. With Royal Albatross, looking your elevated best and having a luxurious night out amidst the stunning sea views is easy – and no fancy dress code required. From impeccable cuisine to exciting activities onboard, read on to learn how to make it an extravagant affair with our top tips for a perfectly posh rendezvous at sea!
Introducing Royal Albatross – the ultimate luxury dining experience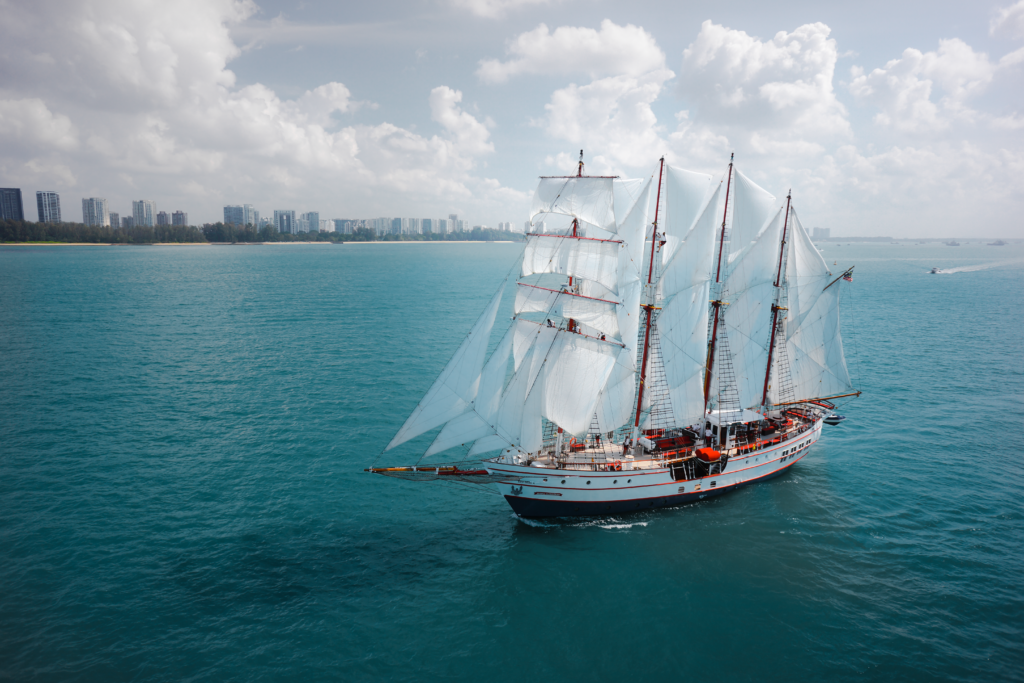 Ready for a night out with your friends that's a little extra? Look no further than Royal Albatross! This Singapore luxury dining experience will transport you to another world, complete with the stunning views of the Singapore skyline and its little known gems. Whether you're looking for a weekday night out or weekend escape, Royal Albatross is the ultimate destination for a fun and unforgettable dining experience. It's definitely not your ordinary night out, but isn't that what makes it so much more exciting? So don your finest attire and come aboard for the ultimate luxury dining experience!
Get Ready for a Night Out with Friends in Style Aboard the Royal Albatross – What to Wear and Where to Go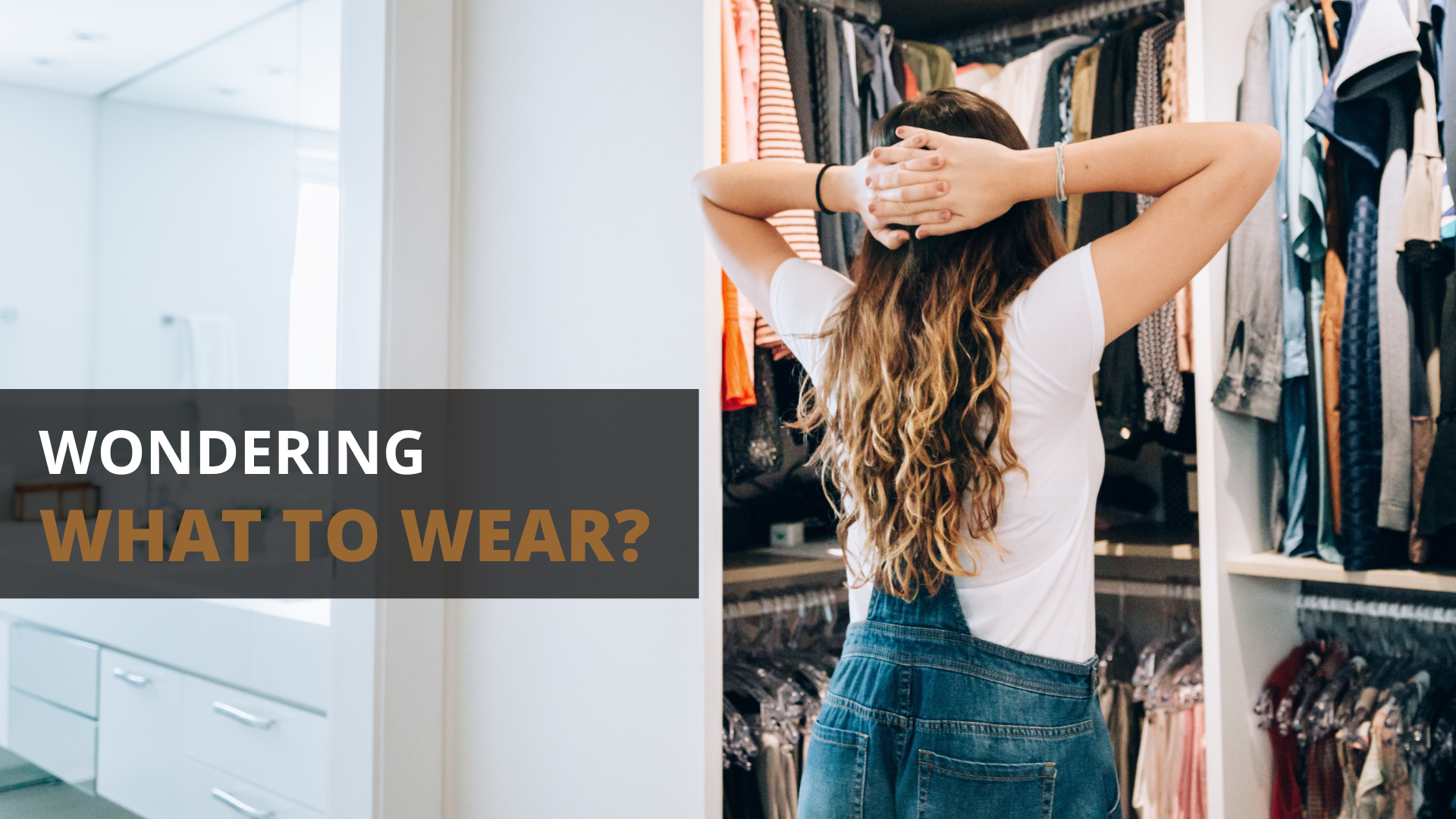 Get ready to turn heads on your next weekday night out with friends aboard the Royal Albatross! This stunning luxury dining experience is the perfect spot to dress to impress and enjoy a night of fine dining, drinks, and breathtaking views of the city skyline. But what to wear? Channel your inner fashionista and opt for chic cocktail attire, or go bold with a stunning piece that's sure to wow everybody. Whatever you choose, you're sure to feel like a star as you board this gorgeous yacht and embark on an unforgettable adventure aboard Singapore's only luxury dining cruise. So grab your friends, put on your best outfit, and get ready for a night out that's sure to go down in history!
Enjoying the Best of Singapore's Cuisine with a Luxurious Twist
Craving for a night out with fun friends and fancy food? Look no further than the Royal Albatross, where the best of the best in cuisine comes with a luxurious twist that will leave your taste buds singing. Whether it's a weekday night out or a special occasion, you'll find delectable dishes that are anything but ordinary. And the best part? Each dish is crafted to perfection with only the freshest ingredients, with presentation that is almost too beautiful to eat. So what are you waiting for? Come and enjoy gourmet dishes that Singapore has to offer in style!
Turning Your Night Out into an Extra Special Experience with Royal Albatross's Signature Cocktails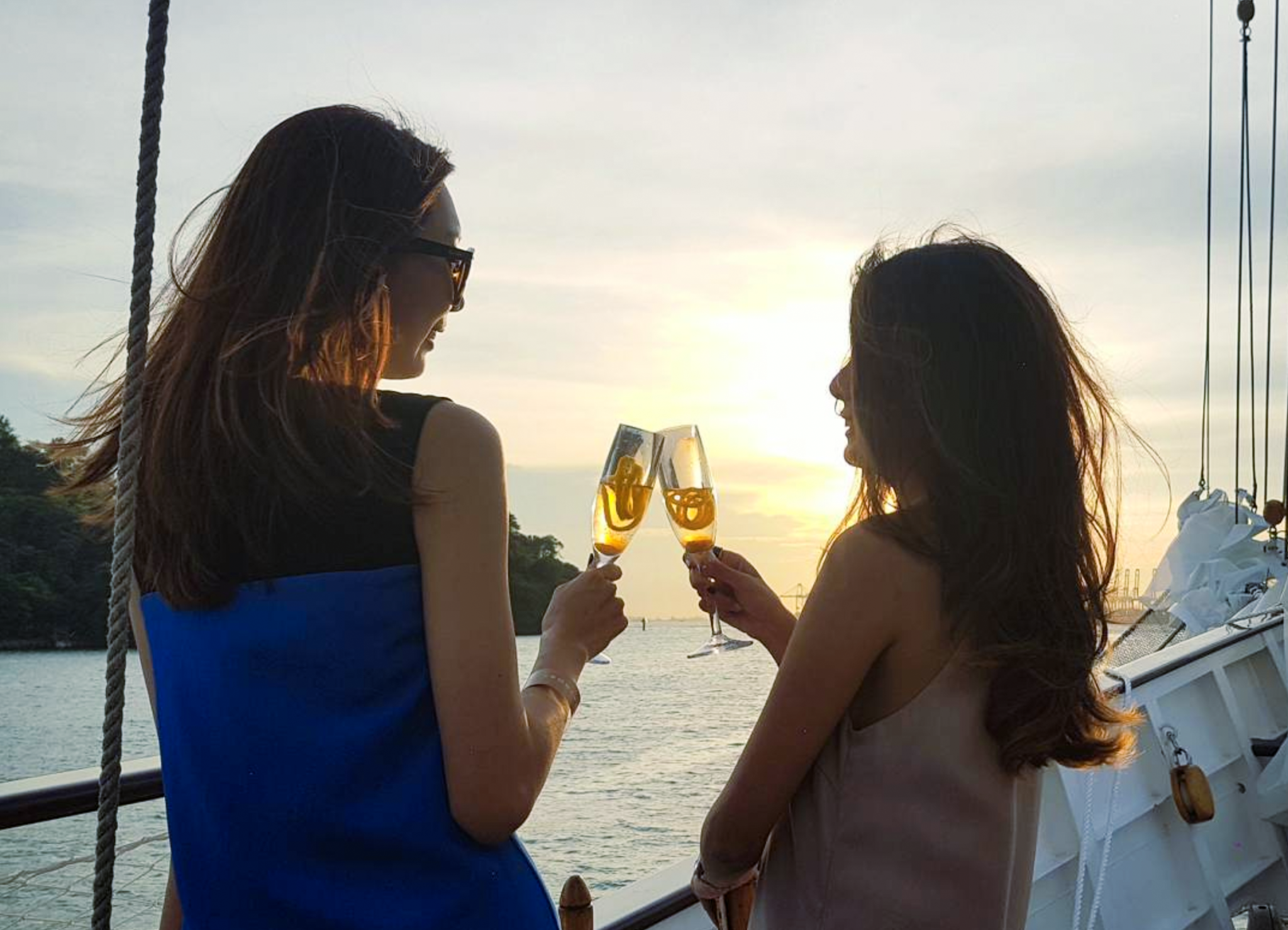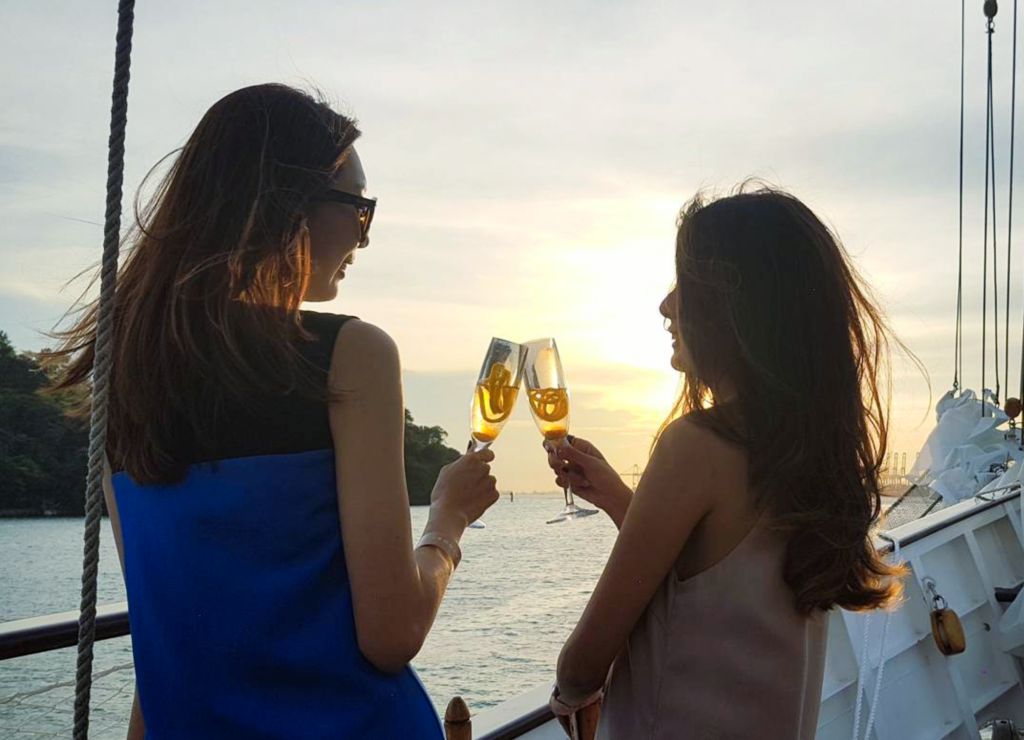 Got plans for a night out with friends? Why not crank up the heat and turn it into an extra special experience with Royal Albatross's signature cocktails? Whether it's a casual weekday night out or a special occasion, sip on Singapore's finest luxury dining experiences with your favorite tipple. With a variety of flavors and concoctions to choose from, you're sure to find the perfect mix to add that extra fun factor to your night. So go ahead, take a sip, and let the good times roll!
Scenic Views and Unforgettable Memories to Take from Your Singapore Luxury Dining Cruise Experience Aboard the Royal Albatross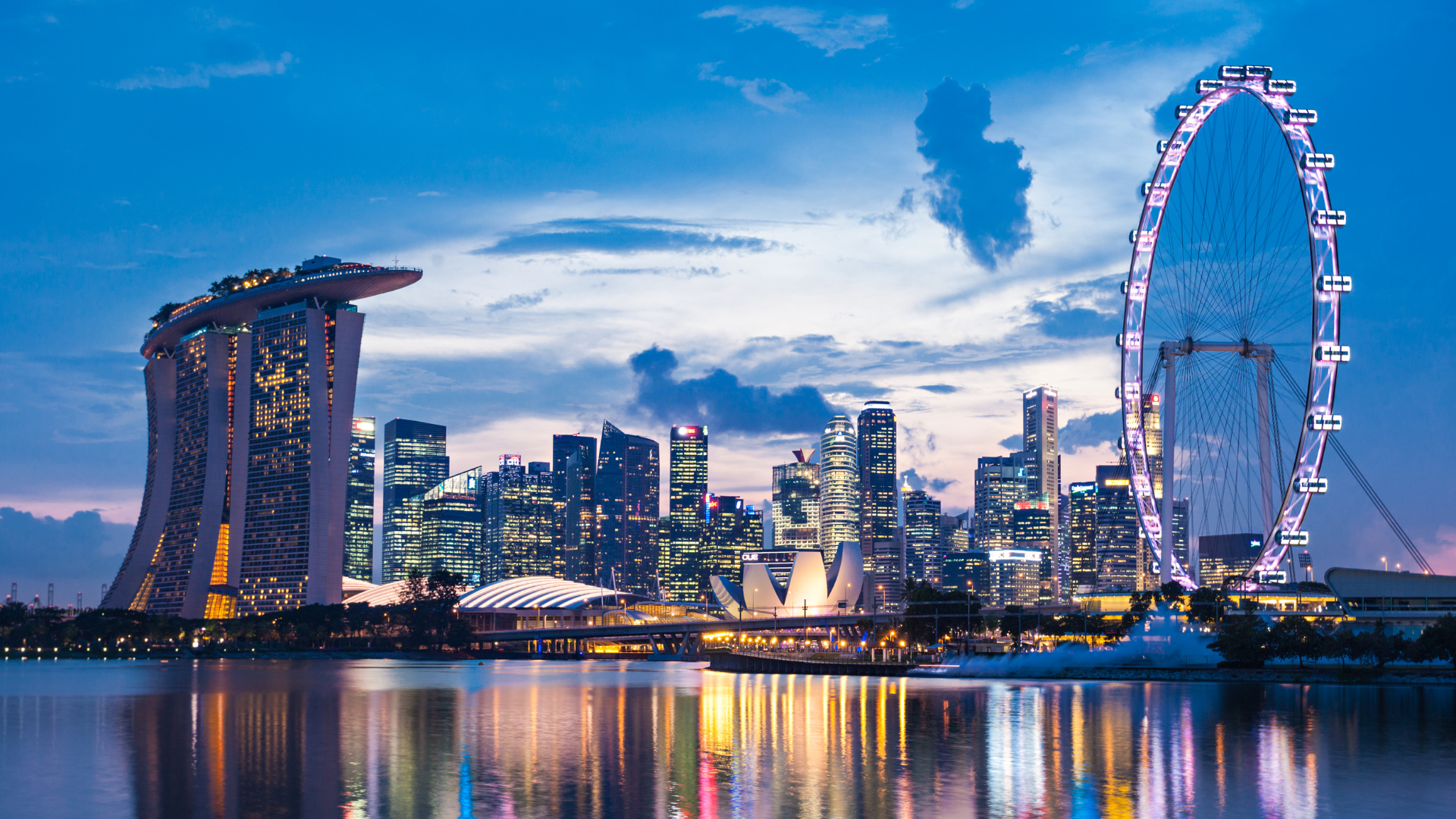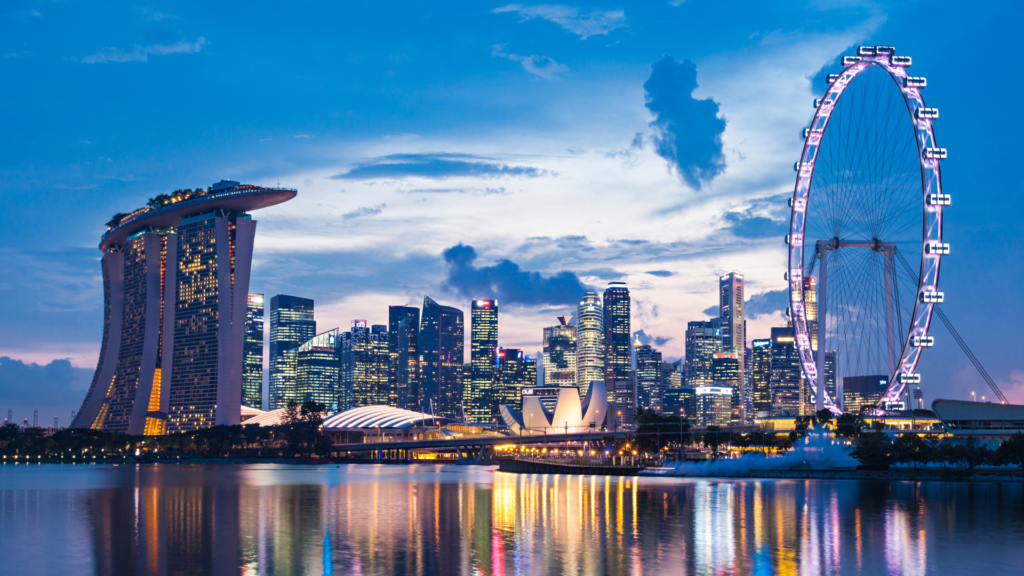 Picture this: a perfect weekday night out with your best friends, surrounded by the stunning skyline of Singapore as you relax aboard the luxurious Royal Albatross. With a Singapore luxury dining experience that is above and beyond what you've ever experienced before, every moment is sure to leave you in awe. The scenic views greet you at every turn, and the unforgettable memories that you'll take home with you will last a lifetime. So why not treat yourself and your friends to an evening of fine dining, delicious cocktails, and breathtaking views? The Royal Albatross is waiting to take you on a journey that you'll never forget.
Check out our weekday City Lights Cruise!
End the Night on a High Note with Royal Albatross's After-Dinner Drinks and Entertainment
Gather your friends and end your weekday night out on a high note with Royal Albatross's after-dinner drinks and entertainment. Take in the stunning views of the Singapore skyline aboard the luxurious ship while indulging in delicious drinks and delectable bites. Bring on the laughs with live performances from our talented performers. Royal Albatross offers the perfect setting for a night of luxury and fun with friends. So, why settle for a regular night out when you can elevate your experience with Singapore's premier luxury dining option? Book your reservation now and let the good times roll!
With the Royal Albatross, no luxury dining experience is complete without all of the amazing extras that come with it! From the beautiful views you'll enjoy while on board, to the decadent cocktails and delicious cuisine, all the way through to the after-dinner performance and entertainment that will make your night extra special – this is a magical way to explore Singapore that you won't find anywhere else. It's no wonder why Royal Albatross have been winning awards and recognitions for their top-tier experiences for years – hurry and book your tickets today so you can get a taste of all that luxury in one unforgettable night out!