,
Unique and Romantic TV spots in Singapore
We, moviegoers, are always looking for unique and romantic TV spots both internationally and in Singapore, gone are the days that we can travel the world to chase down uniquely famous romantic filming locations from Korean drama series, that famous fictional North Korean Village Taean-gun in Crash Landing On You in Seoul, or that lighted street corner at Yongsan-gu in the K-Drama Itaewon Class. Especially during all the travel restrictions that are put up while we wait for everyone to get vaccinated.
Our local and international directors have scouted the best locations in Singapore to recreate dreamy vibes of romance, luxury, and desire. Here is a shortlist of the best local and international screen locations in Singapore that everyone should take the time to visit and explore when taking a holiday in your own backyard.
CHIMES Singapore
Credit: Crazy Rich Asians
A Scene from the famous crazy rich Asians movie shot here in Singapore at CHIMES. That memorable romantic flooded chapel scene. This Hollywood film consisted of a mostly Asian cast made $330 million worldwide making it the top-grossing romantic comedy of our time.
Royal Albatross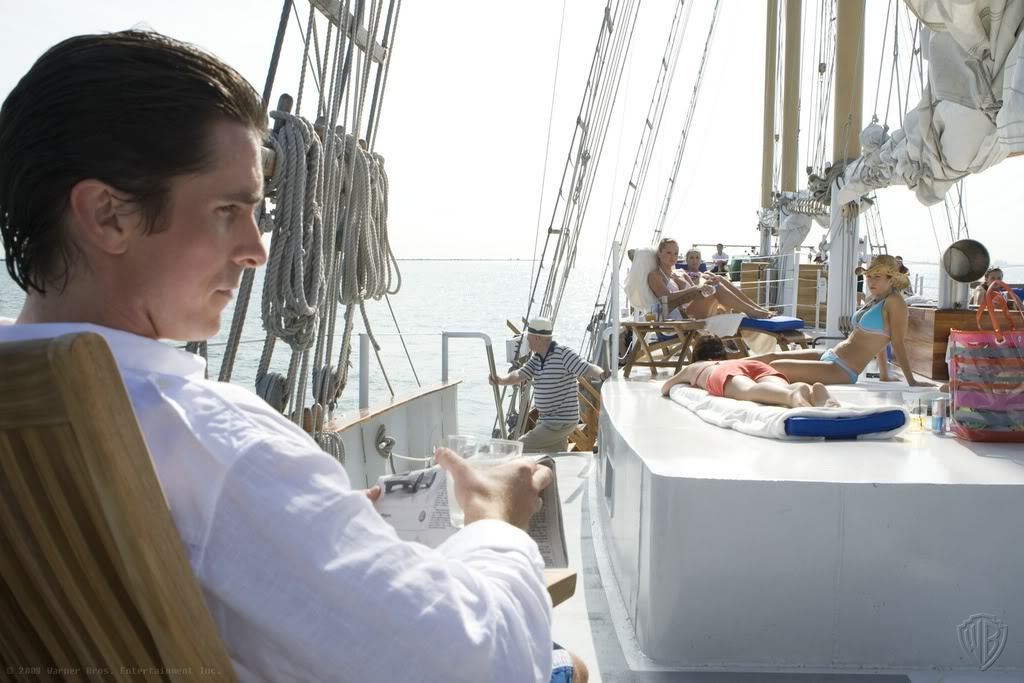 Credit: Dark Knight
A lesser-known detail about the ship other than being Asia's most unique and romantic dinner cruise, and it's only luxury tall ship is that the Royal Albatross; started out her life in the lakes of Chicago and was there that the movie the Dark Knight starring Christian Bale. Yes, it is the actual ship! Ever since then, she have been the location of choice for many local dramas such as My Guardian Angels staring Zoe Tay and host to many international stars Fiona Xie, Spice Girl Mel C, David Foster, and the whole lot! This is definitely the go-to place for a romantic date out with your loved ones for a served 3-course meal on board an actual tall ship. You could even play role-play to be Bruce Wayne or one of his lucky absconded Russian ballerinas for the night.
Henderson Wave
Credit: Equals
This location featured in the film Equals (2015). Set in a dystopian future two citizens Nicholas Hoult & Kristen Steward meet in a sci-fi romance movie directed by Drake Doremus. The film premiered internationally at the 72nd Venice International Film Festival. Although a lesser-known film; Singaporeans should rejoice to know that Kristen Steward actually visited Singapore!
Parkview Square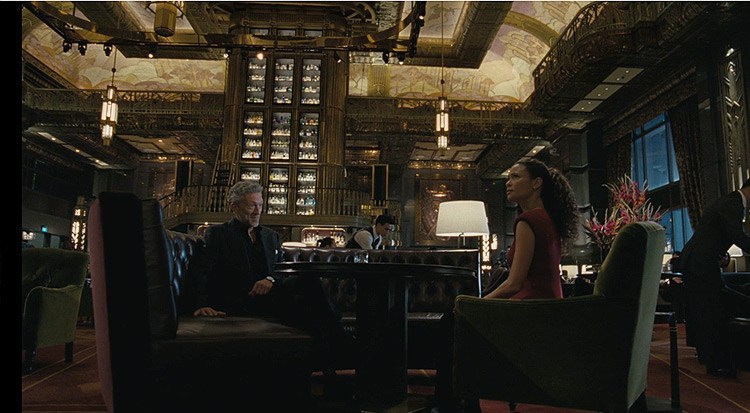 Credit: Westworld HBO
Home to the largest collection of Gin and one of the most impressive art deco style buildings in Singapore. And the scene to the famous HBO series Westworld Season 3. The bar ATLAS is also listed as 5th on Asia's 50 best bars in 2019. Making it a good place to get your afternoon drinks before heading on to your film location crawl.
There you have it! Some of the top picks and places that will make you feel that you could just be sitting in the same spot as a movie star!
Remember to book early as places like the Royal Albatross might not have availability on short notice. You can view the Royal Albatross's sailing dates here.