Unique Birthday Gift Ideas & Surprises in Singapore | Royal Albatross
Are you looking for unique birthday gift ideas or a birthday surprise to make your loved one feel special? Birthdays mark a special day of the year that is filled with joy, laughter, love and celebration. Gift-giving is an essential part of these celebrations – nothing captures the spirit of the occasion better than thoughtful gifts! Royal Albatross has something incredible in store for you – we have carefully curated a selection of unique birthday gift ideas and beautiful surprises that will be sure to bring smiles on cherished birthdays. From exquisite fine dining experiences in Singapore's iconic sites to pampering spa days and romantic sunset cruises – we guarantee there's something perfect here for everyone!
Personalized Birthday Gifts – Give your loved one a one-of-a-kind gift that shows you care, such as a personalized photo album or memento box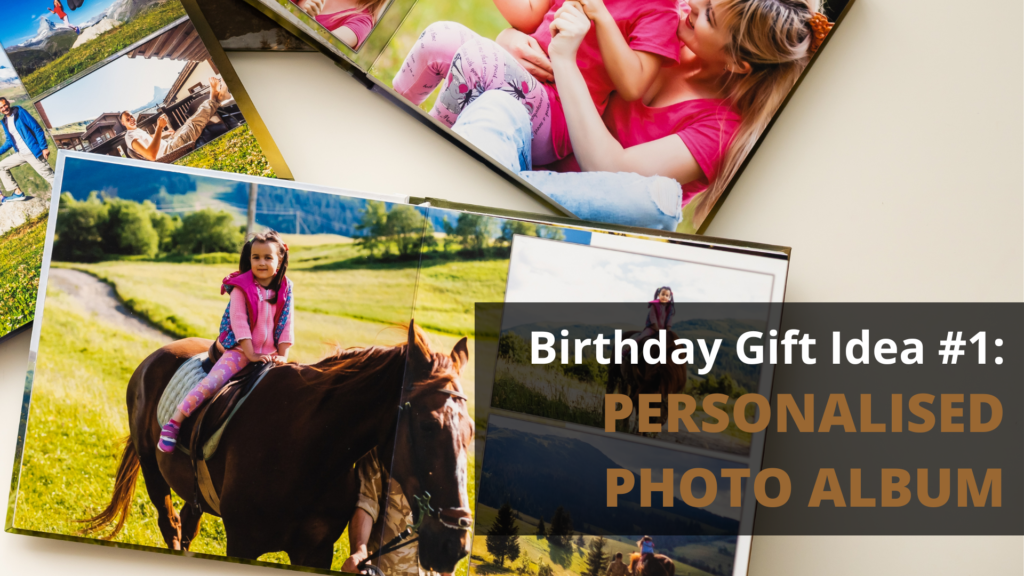 It's always a joyous occasion to celebrate a loved one's birthday. However, finding the perfect gift can be a bit of a challenge. If you're looking for unique birthday gift ideas in Singapore, consider going the personalized route. A photo album filled with cherished memories or a memento box filled with trinkets and tokens can be a touching way to show someone how much you care. Not only does a personalized gift show thoughtfulness, but it also creates a one-of-a-kind present that your loved one can treasure for years to come. Surprise your friend or family member with a customized birthday gift that truly captures their essence and celebrates their special day in style.
Creative Birthday Surprise Ideas – Show your appreciation with a surprise party, camping trip, staycation, or other unique experience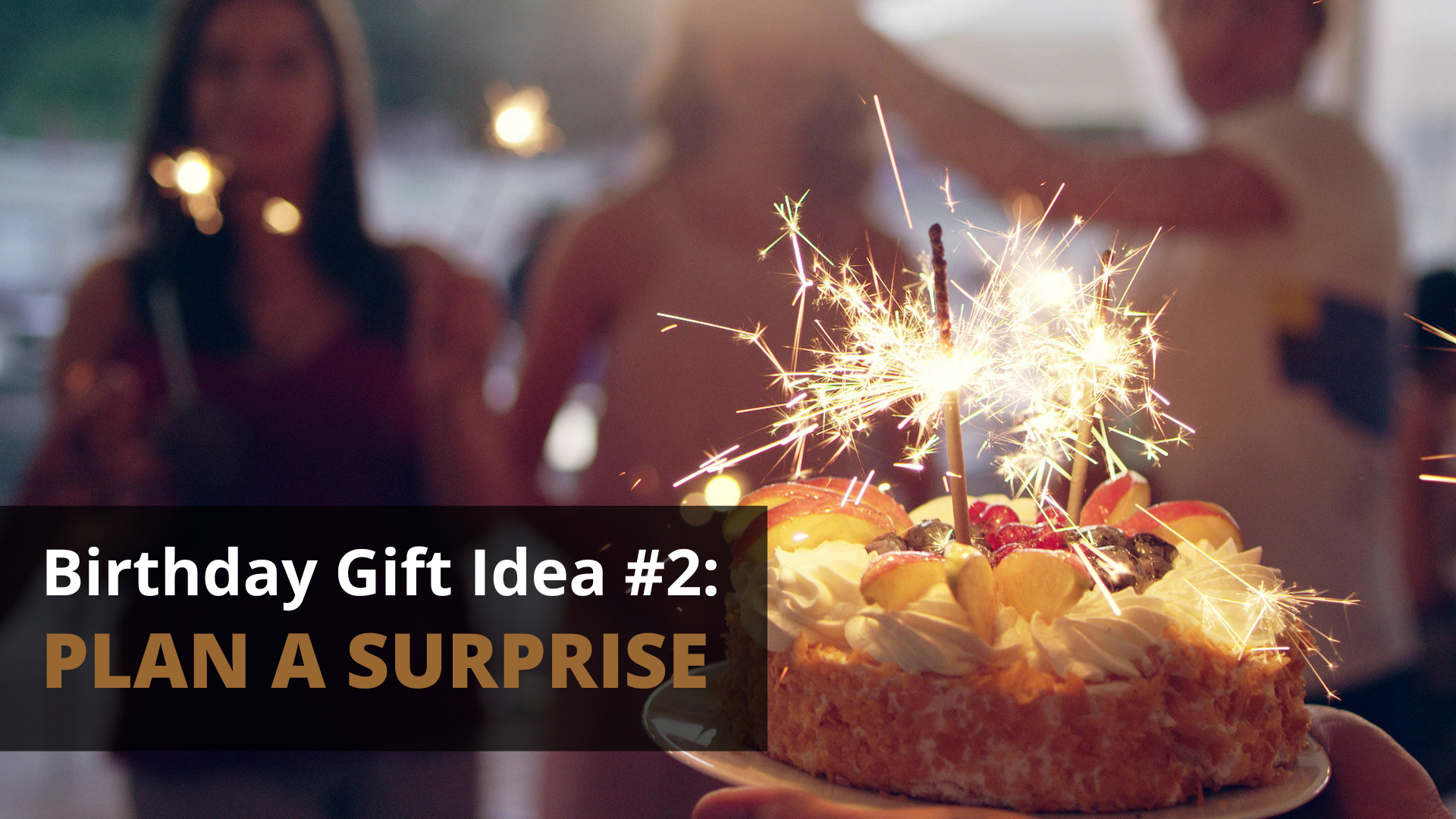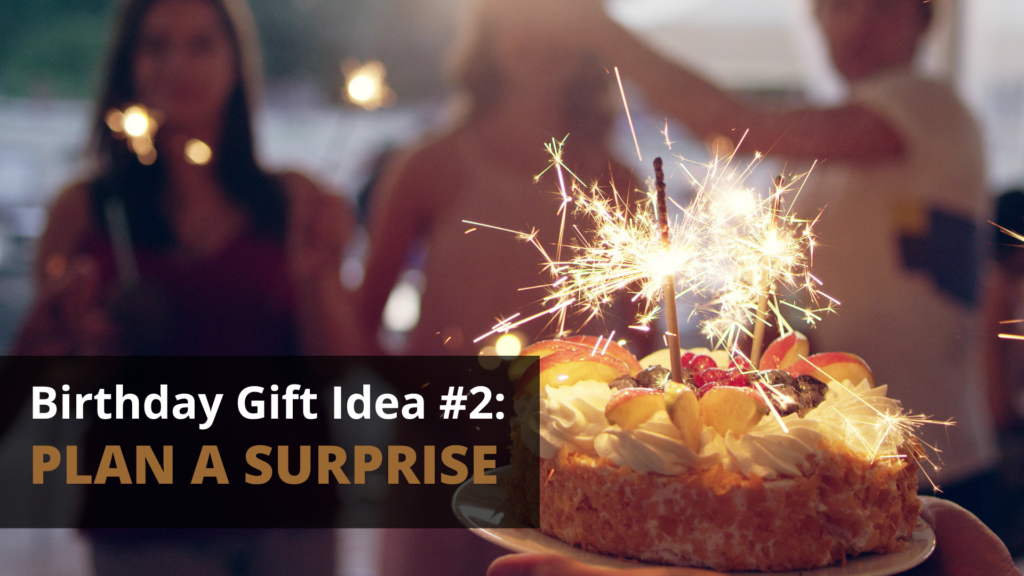 Birthdays are a special occasion to celebrate with loved ones and friends. If you're looking for a unique way to show your appreciation, surprise them with an unforgettable birthday celebration in Singapore! From a surprise party to a camping trip, the possibilities are endless. Explore the city and all it has to offer with a staycation, or plan an adventure outdoors with a hiking and picnic excursion. Looking for birthday gift ideas in Singapore? Consider booking a cooking or art class for a creative and fun experience. Whatever you choose, make sure it's an experience they'll never forget. After all, birthdays only come once a year!
Unique Dining Experiences – Treat them to dinner at their favorite restaurant or take them on an adventure with an exclusive restaurant experience with the Royal Albatross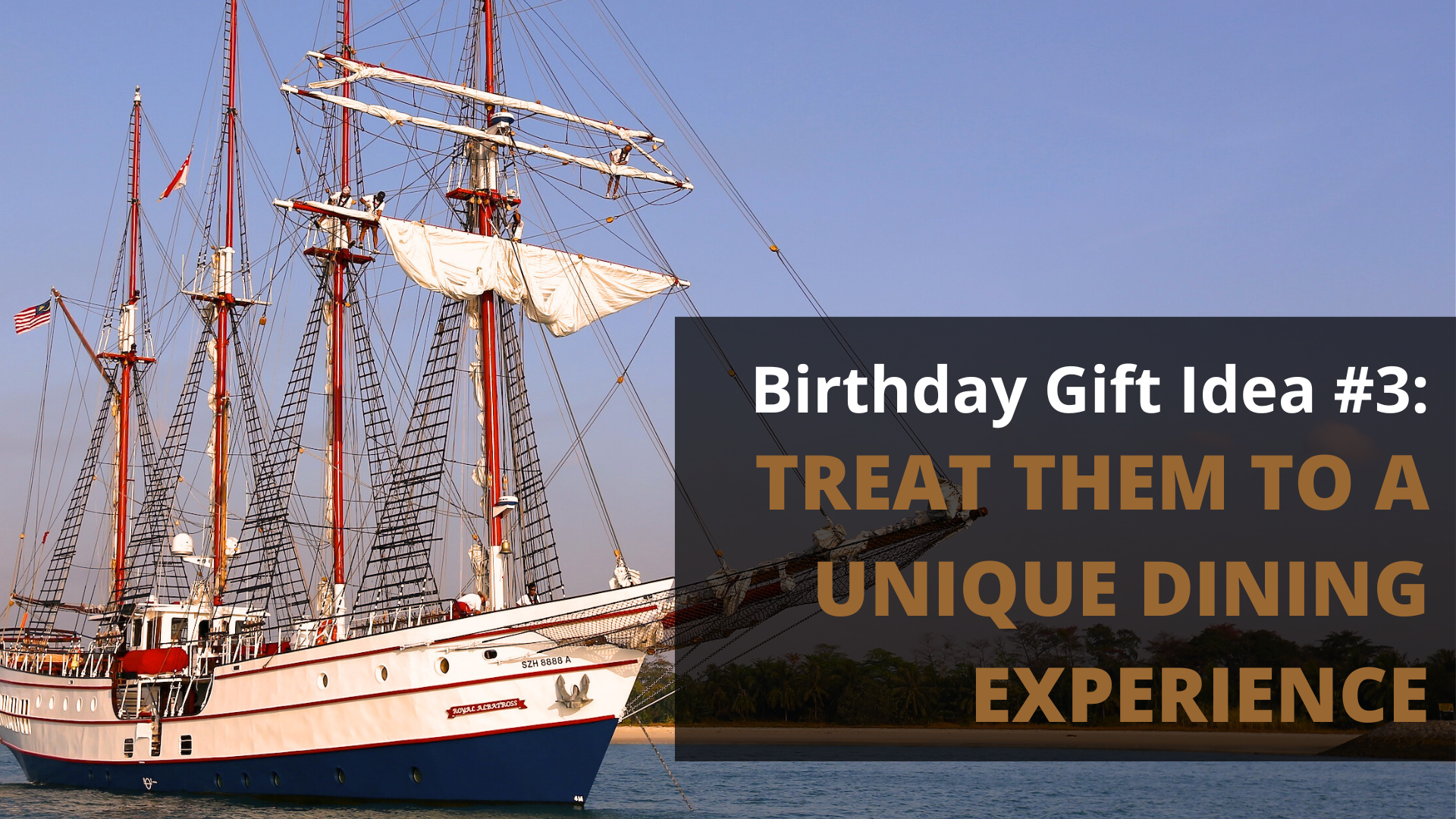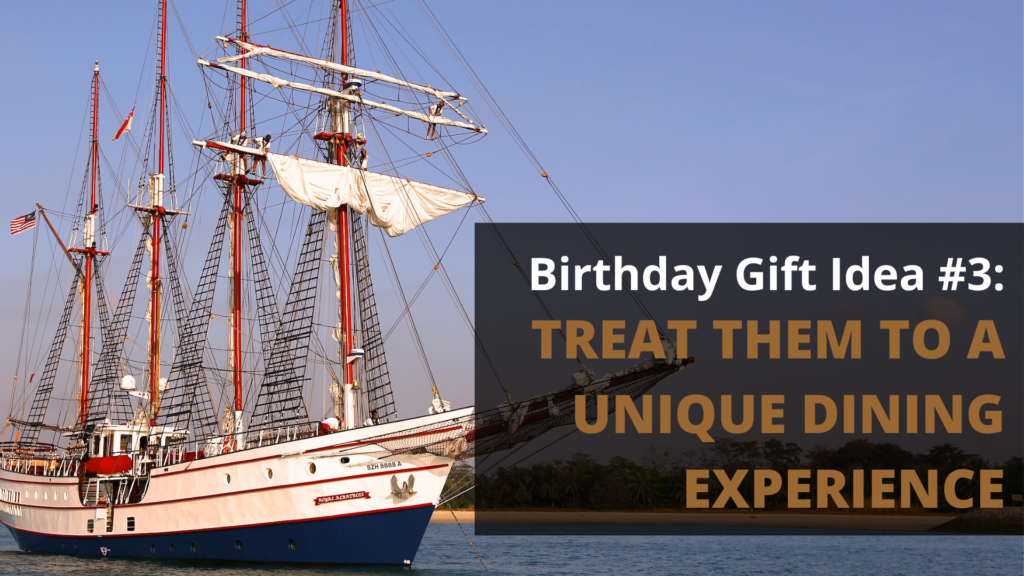 Looking for a special way to celebrate a birthday in Singapore? Give your loved one a unique dining experience with a fabulous dinner cruise! This unforgettable birthday surprise takes place on board the luxurious Royal Albatross, where you'll enjoy a delicious meal while taking in the breathtaking views of the city skyline. With gourmet cuisine, fine wine, and impeccable service, this exclusive dining experience is the perfect way to make someone feel truly special on their big day. So why settle for a traditional dinner when you can create memories that will last a lifetime? Book your dinner cruise today and get ready for a magnificent celebration!
Luxury Staycation – Upgrade their birthday guest room package to include spa services and add complimentary champagne or wine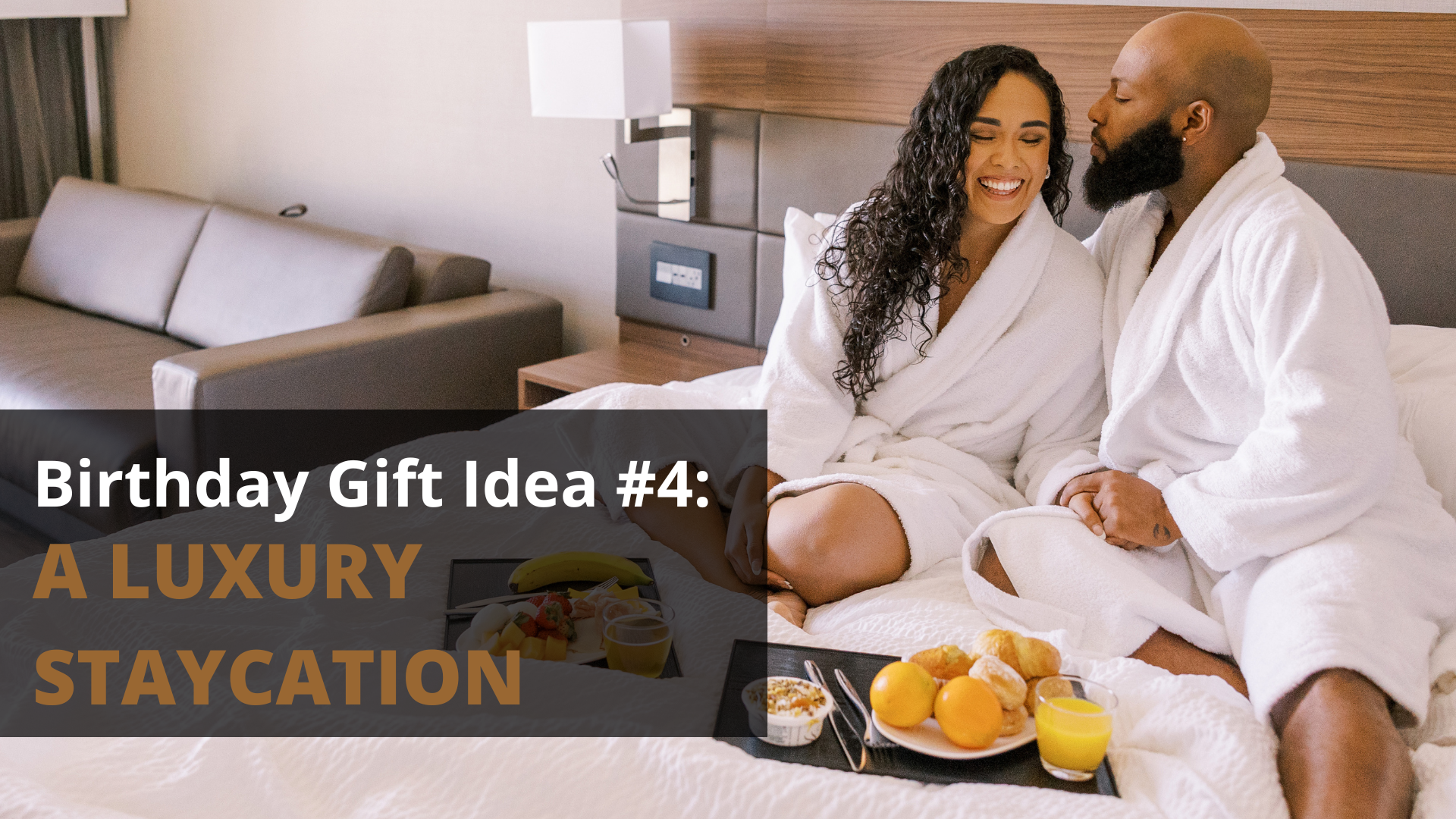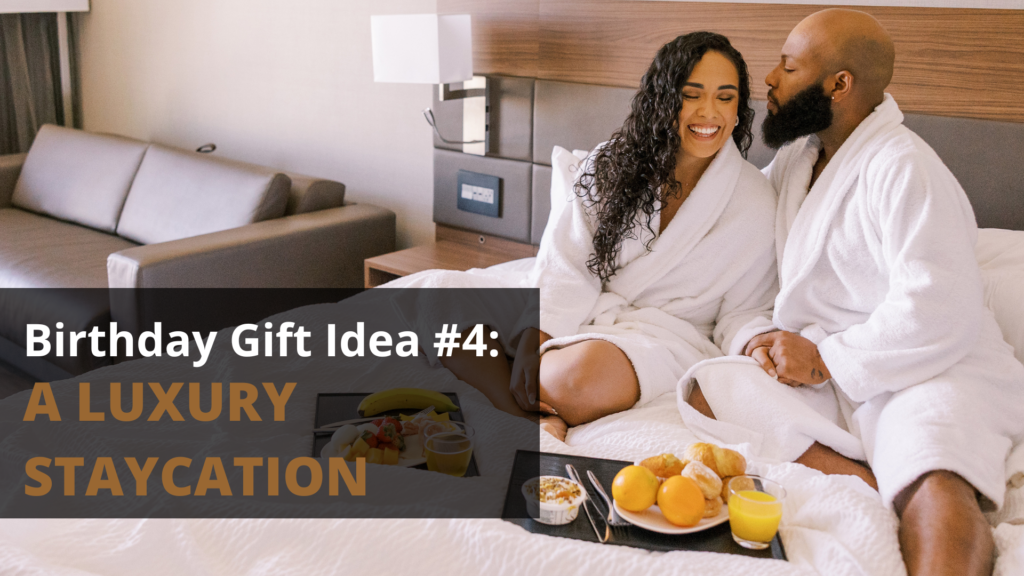 Searching for the perfect birthday gift ideas in Singapore can be a challenge, especially if you've already done your fair share of birthday celebrations in the city. But have you considered treating your loved one to a luxurious staycation? Surprise them with an upgraded guest room package that includes indulgent spa services and complimentary champagne or wine. Imagine the look on their face when they walk into their beautifully decorated room and are greeted with the sound of bubbling champagne. This is a birthday celebration in Singapore that they'll never forget. Go ahead and give them the gift of relaxation and luxury – they deserve it.
Thoughtful Souvenirs – Gift something special from Singapore's well-known establishments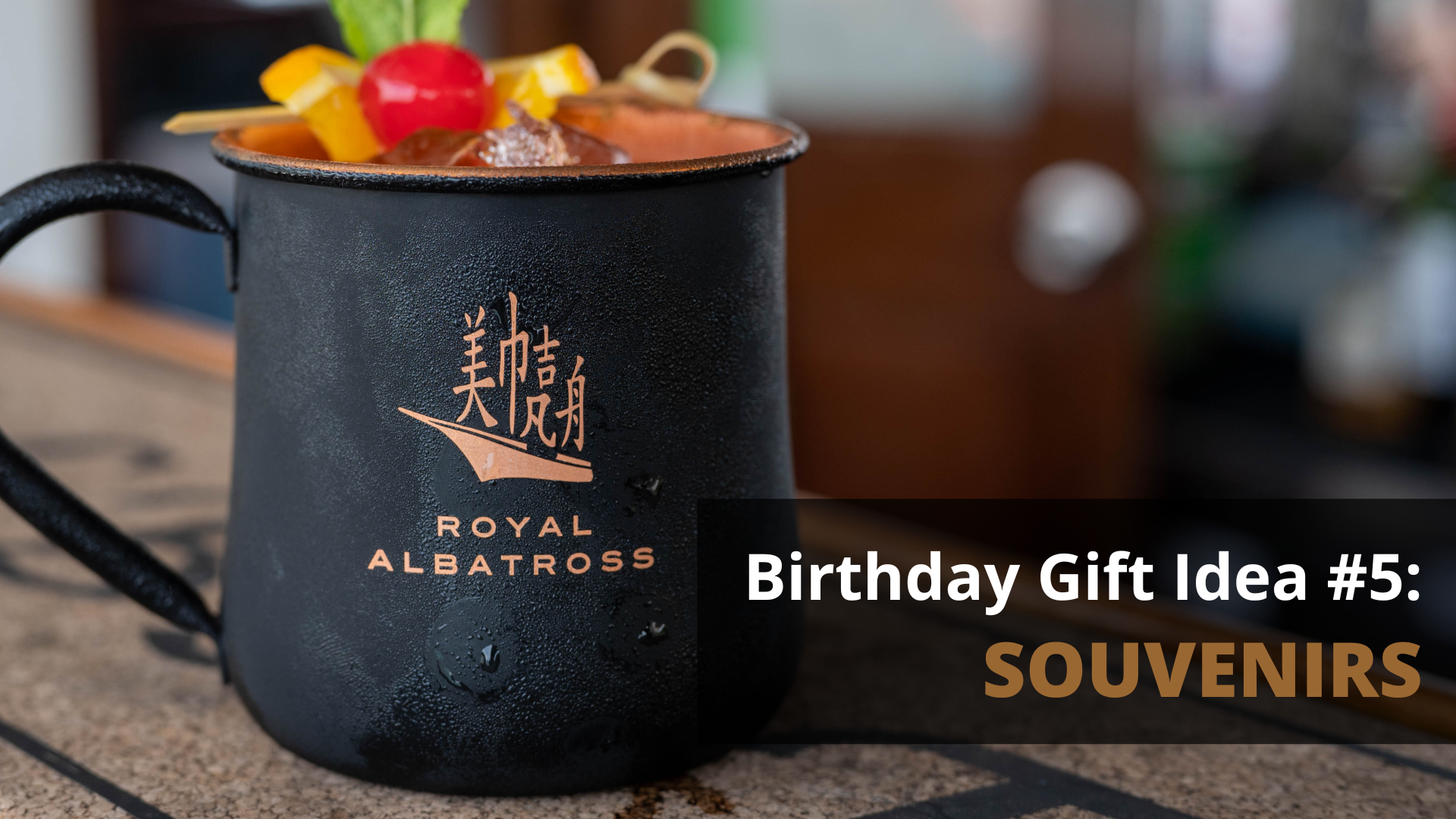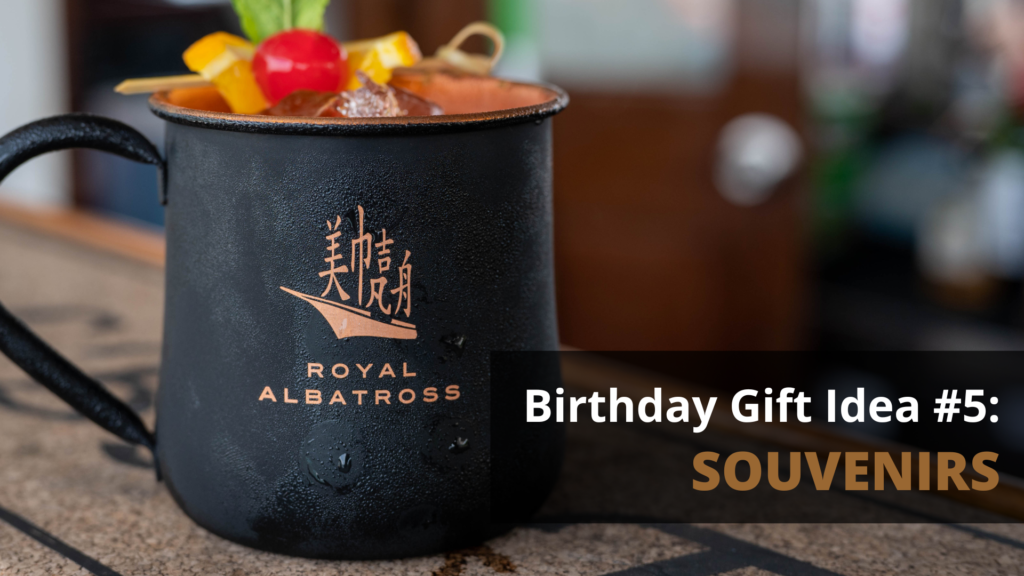 Looking for unique birthday gift ideas Singapore has to offer? Why not surprise your loved one with a thoughtful souvenir from one of Singapore's renowned establishments? Imagine presenting them with a beautifully packaged box of gourmet treats, or a handmade piece of jewelry. If your loved one is into fashion, consider gifting them a stylish and sophisticated piece from local fashion brand. Whatever your choice may be, these souvenirs are sure to make their birthday celebration Singaporean and memorable. So go ahead and surprise them with something special!
Unforgettable Experiences – Create memories with unique activities like island hopping, zip lining, and city tours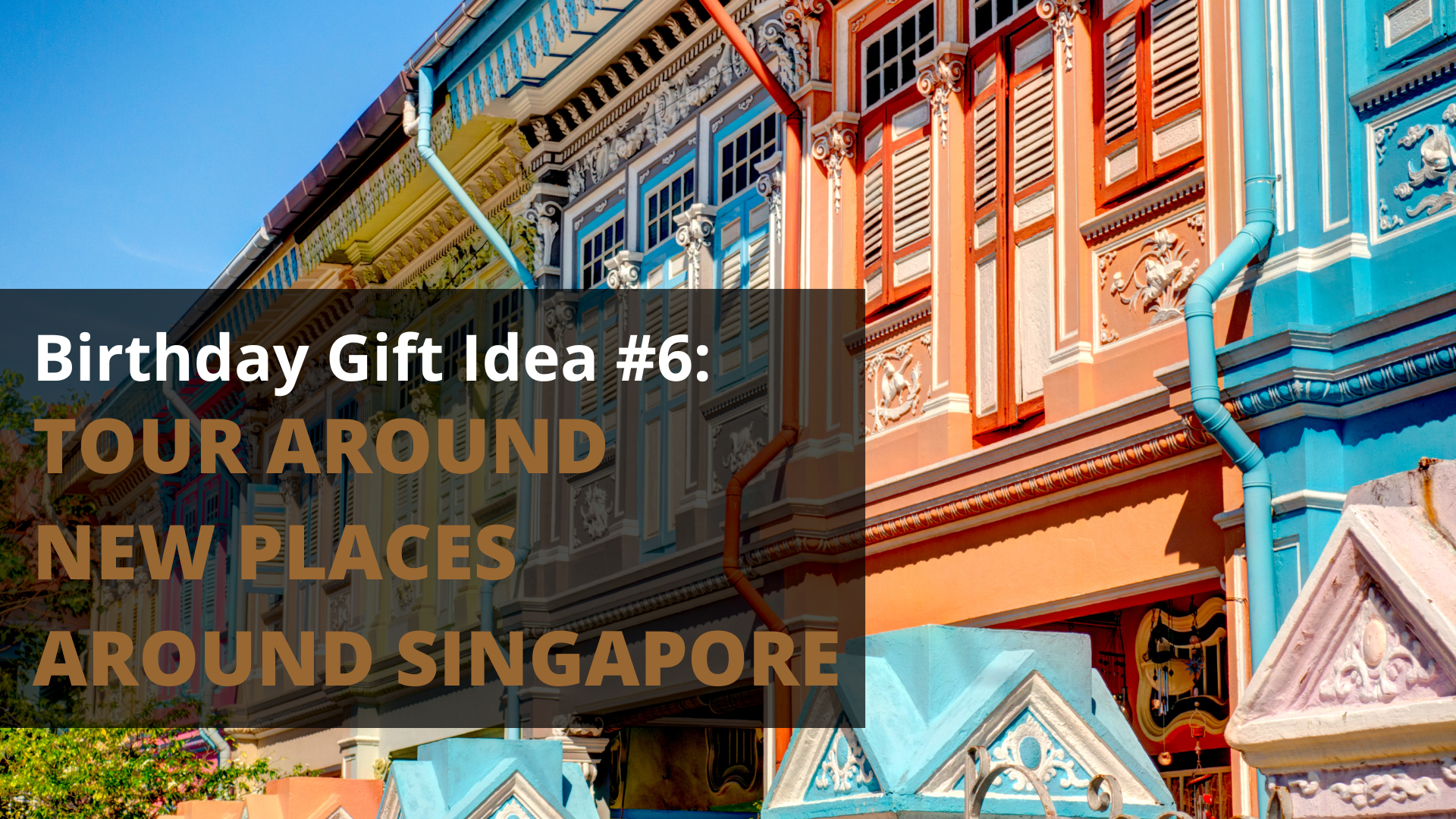 Make your next birthday celebration one to remember with unforgettable experiences that will create memories for a lifetime. Whether you're looking for birthday surprise ideas for your loved ones or searching for birthday gift ideas in Singapore, adding unique activities like island hopping, zip lining, and city tours will make their special day even more special. Take their celebration to new heights with an exhilarating zip line adventure or soak up the sun and enjoy breathtaking views while island hopping. Or explore the sights and sounds of Singapore with a guided city tour. No matter what you choose, these experiences will leave a lasting impression and create unforgettable memories.
Birthdays are a time to celebrate and show your appreciation to the ones you love. Make it an unforgettable occasion with Royal Albatross' unique birthday gift and surprise ideas in Singapore! Personalized presents, creative surprises, luxurious staycations, thoughtful souvenirs, and unique experiences will make the special day even more special. Celebrate your loved ones with a celebration they won't forget! Show them how much you care by planning ahead! So prepare birthday surprises for your loved ones now while there's still plenty of time!