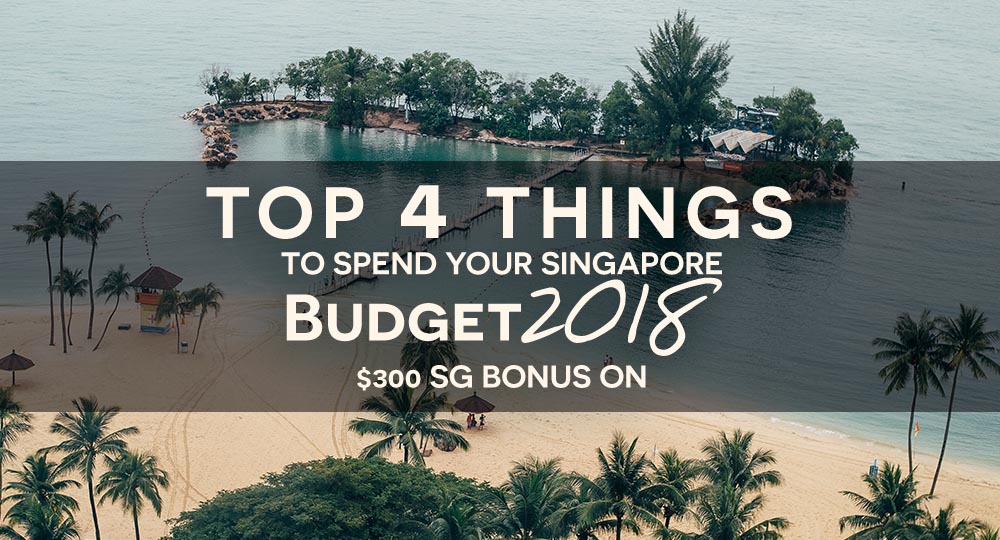 TOP 4 THINGS TO SPEND YOUR SINGAPORE BUDGET 2018 $300 SG BONUS ON
With the announcement of Singapore Budget 2018, Finance Minister Heng Swee Keat mentioned a one-off SG Bonus that all Singaporeans aged 21 and above would be getting. This "hongbao" came in as a decision following 2017's budget surplus.
Depending on one's income, you could get a sum from $100 to $300. And we've got just the temptations for you enjoy with this angpao.
1. BUY BITCOIN AND OTHER CRYPTOCURRENCIES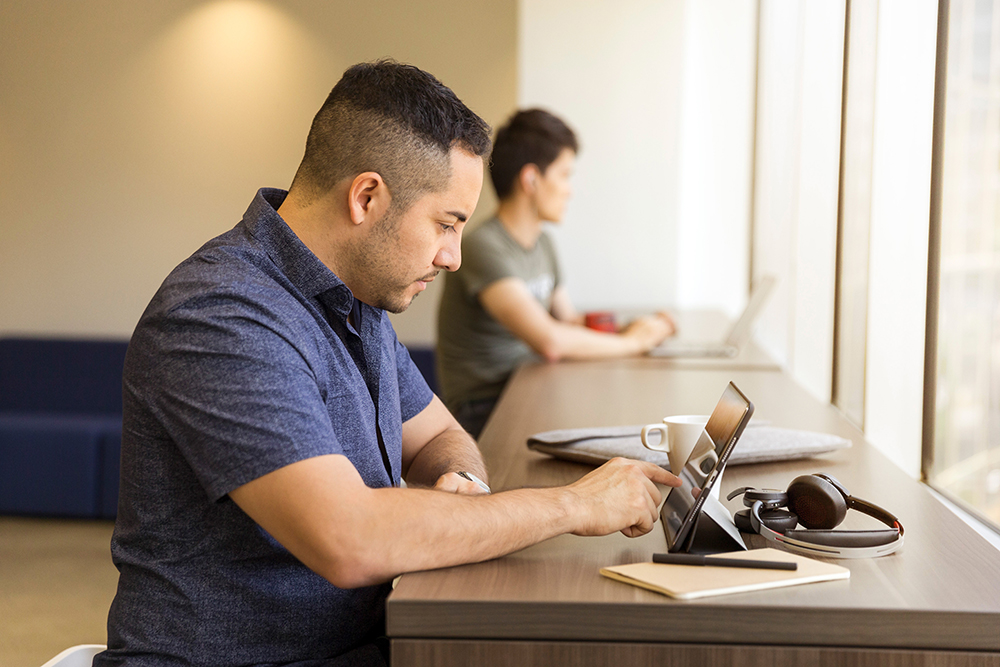 If you don't already know, you don't need to buy a whole bitcoin to get started. Just go over to one of the exchanges like Gemini or Coinbase. You can also check out local ones like CoinHako or Tokenize.
Besides Bitcoin, Ethereum, NEO, and Ripple are one of the top altcoins around with significant market cap to their names. Ripple investors would have earned some 380-fold compared to Bitcoin's 12-fold this year.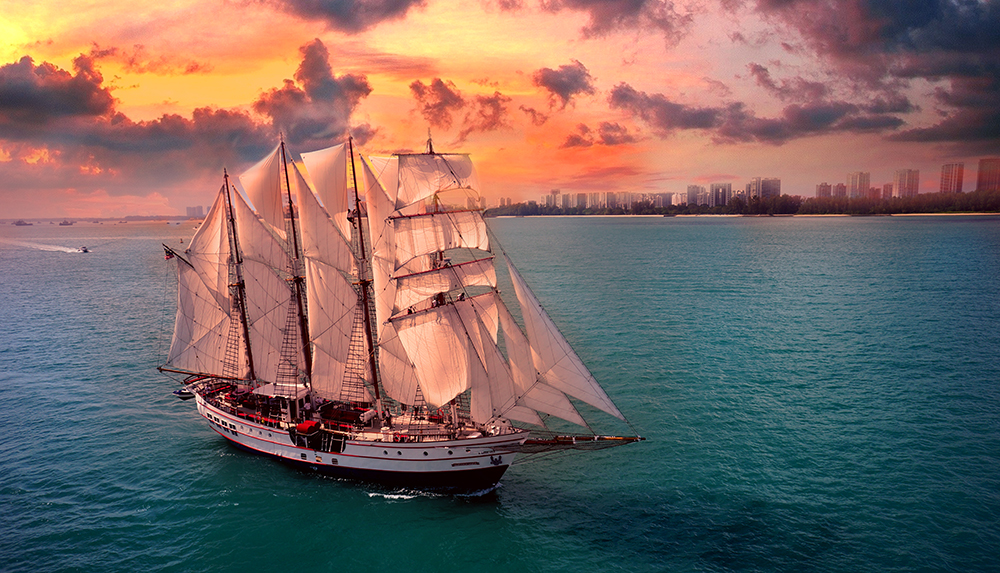 The Royal Albatross launched Sunset Sail in 2016. The goal was to provide locals and tourists alike the unique, extravagant experience of sailing onboard the only luxury tall ship around.
Setting sail from her home berth at Resorts World Sentosa, she will cut the waters beyond the sandy beaches of Sentosa towards Marina Bay and back again.
During the sail, guests will be enjoying a delectable meal, either sit-down or buffet. They can order drinks from two premium bars on the breezy Upper Deck and the air-conditioned Grand Salon to complete their meal.
The exquisite designs, especially the wood are all handcrafted by the crew, as craftsmen of various trades. If you're celebrating a birthday, anniversary, or a special occasion, this is one experience you will never forget.
3. DO A BODY MASSAGE OR SPA TREATMENT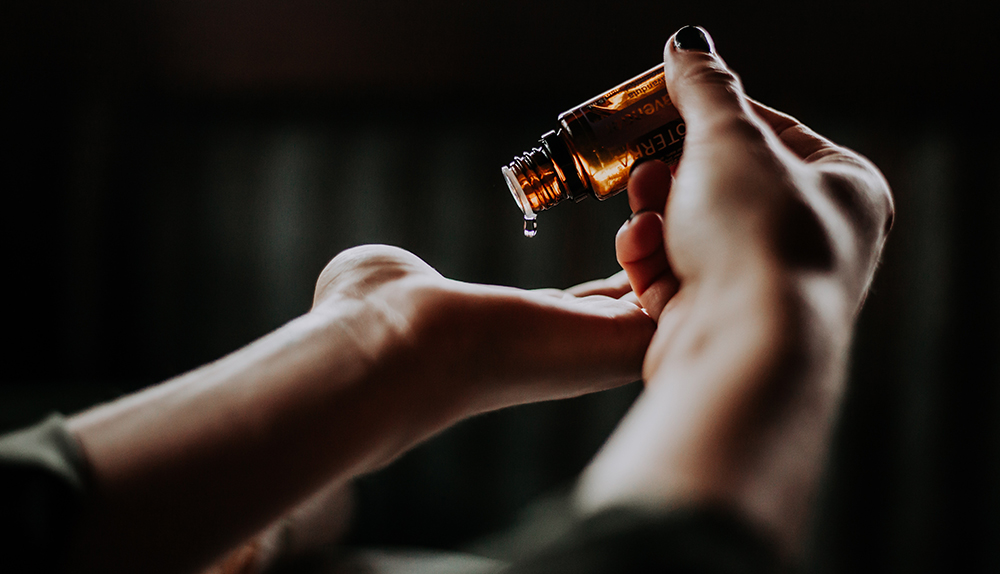 Pampering yourself in zen mode a la Louis Litt in Suits or Blair in Gossip Girl, now that is something everyone daydream about now and then. What better time than to splurge a little on yourself with the $200 hongbao that the government is going to give you during this Budget 2018.
There are countless beauty & wellness chains and boutique spas scattered all over the island. You will be hard-pressed not to find one in your town.
Packages for singles range from a hundred and beyond. And a simple treatment can set you back a cool $200. But you will emerge all refresh and ready to take on the world again.
4. SPEND ON A ONE-NIGHT STAYCATION

Located in historical planned districts from Chinatown, Bugis, to Boat Quay, you can have a one-night getaway to chill and relax in some hotels and hostels.
This article has some sweet spots, with nicely decorated rooms and common areas. Boutique hotels like Wanderlust also have themed rooms from outer space to treehouse-style suites.
Better yet is that these places are conveniently located nearby bars or shopping malls. Even if you want to go beyond the precinct, the MRT stations are pretty much within walking distance.