The Most Romantic Marriage Proposal Ideas in Singapore | Royal Albatross
Are you looking for the most romantic way to propose to your partner in Singapore? At Royal Albatross, we believe every marriage proposal should be unique and special. That's why we've gathered some of our favorite proposal ideas so that you can find the perfect moment to pop the question!
Plan a private dinner at one of the top Singapore attractions or a romantic cruise around Sentosa Island – read on today for some spectacular ideas!
Look for a Unique Setting – Find a romantic spot that's special to you both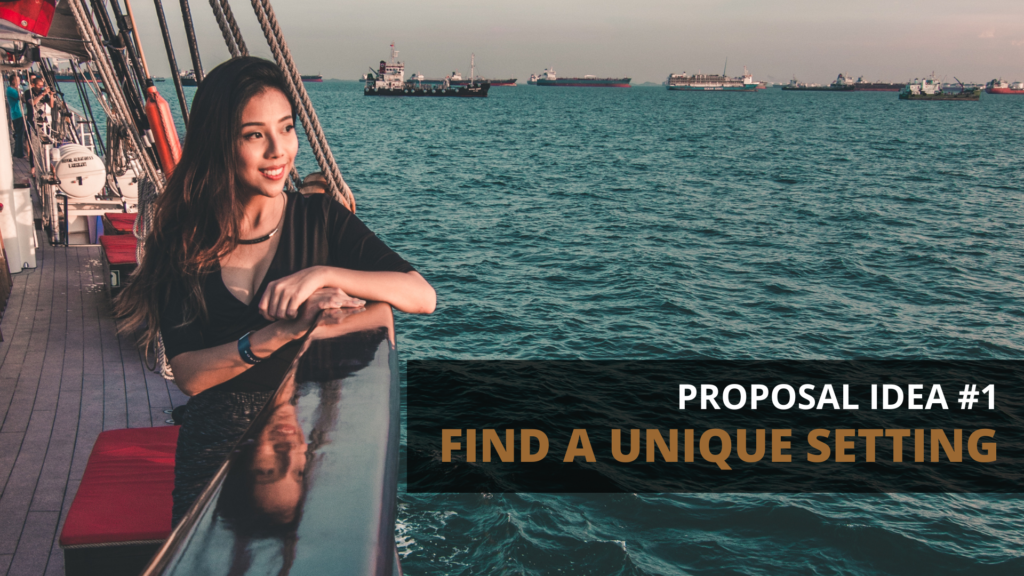 Are you currently brainstorming unique marriage proposal ideas in Singapore for your significant other? Why not consider the Royal Albatross, a luxury dining cruise that boasts an unforgettable and romantic atmosphere. With its towering masts and vast deck space, the Royal Albatross offers a stunning backdrop for your marriage proposal. Not only does it promise an air of glamour to your special moment, but it also presents a unique experience that your loved one will surely treasure forever. So why settle for a mundane proposal when you can make it extra special by choosing one of the most romantic places in Singapore, the Royal Albatross.
Make it Personal – Incorporate personal elements like their favorite flowers, music, and quotes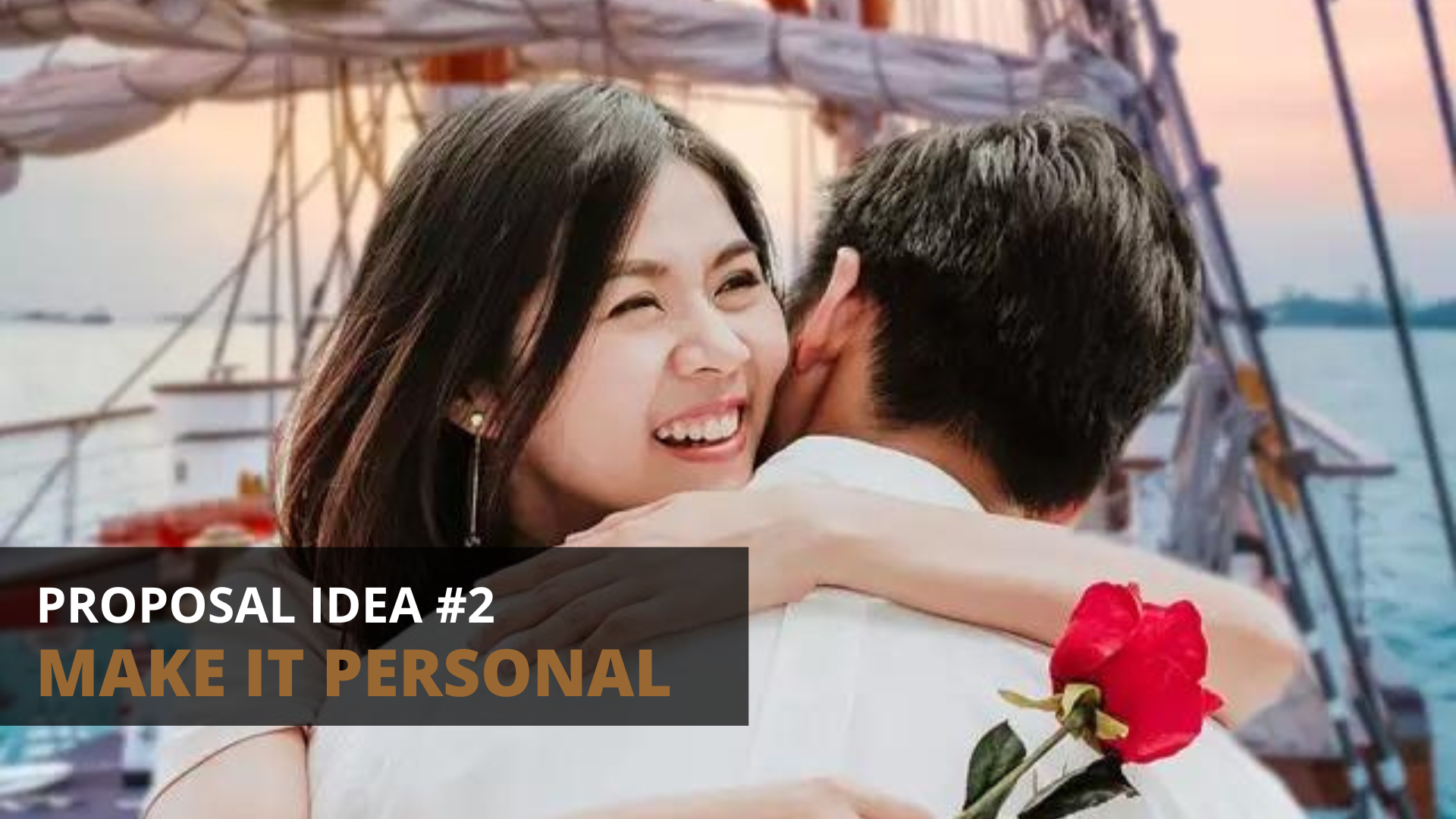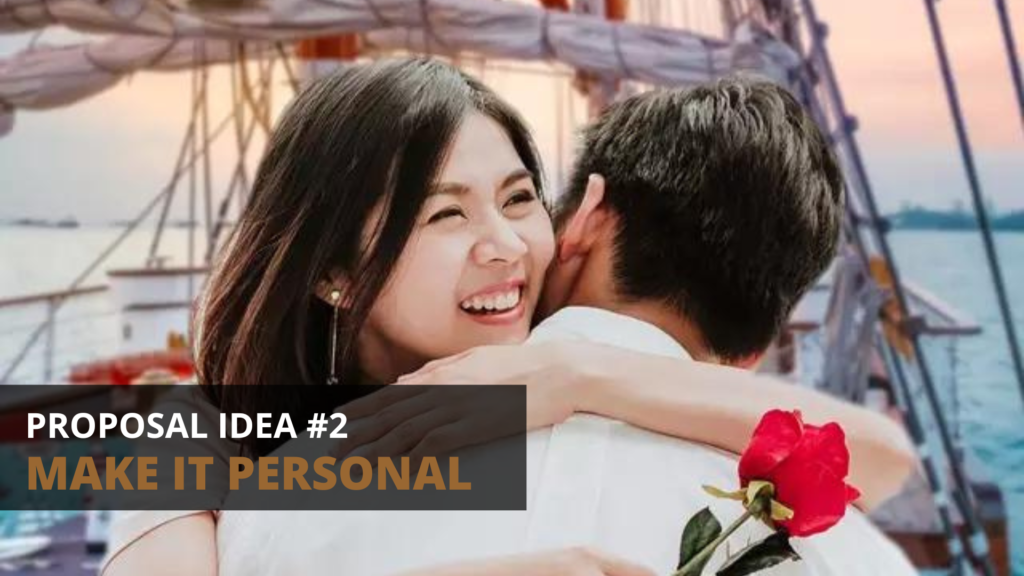 When it comes to marriage proposal ideas in Singapore, you can't go wrong with adding a personal touch. And what better way to do that than by incorporating your partner's favorite things? Picture this: you're on a luxury cruise, aboard the Royal Albatross, one of the most romantic places in Singapore. The sun is setting, casting a warm glow over the boat. You surprise your partner with a bouquet of their favorite flowers and cue up their go-to love song. As the lyrics fill the air, you recite a meaningful quote that perfectly encapsulates your feelings. With all these personal touches, there's no way your partner can say no!
Get Creative – Create a scavenger hunt or put together a romantic surprise dinner under the stars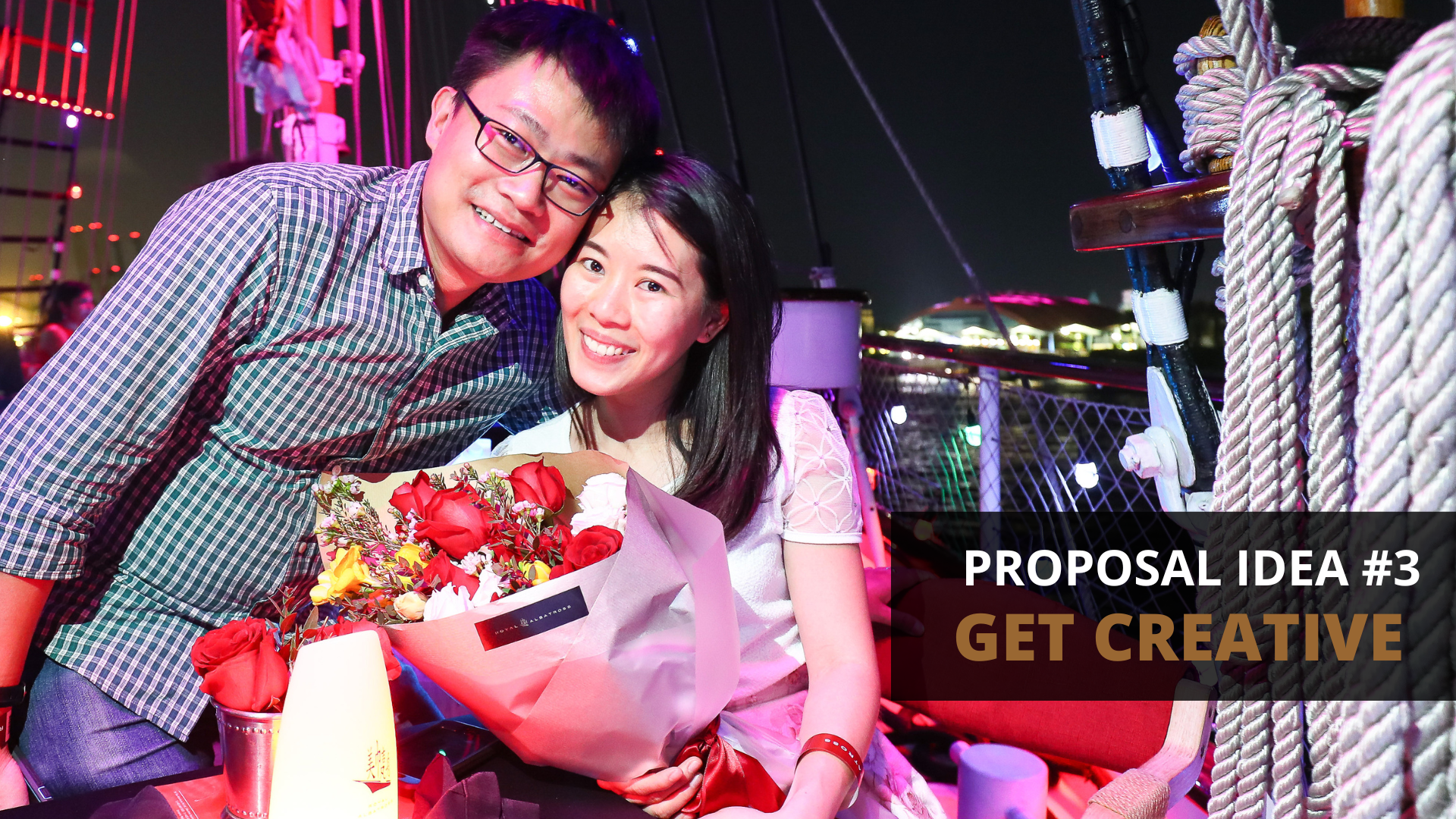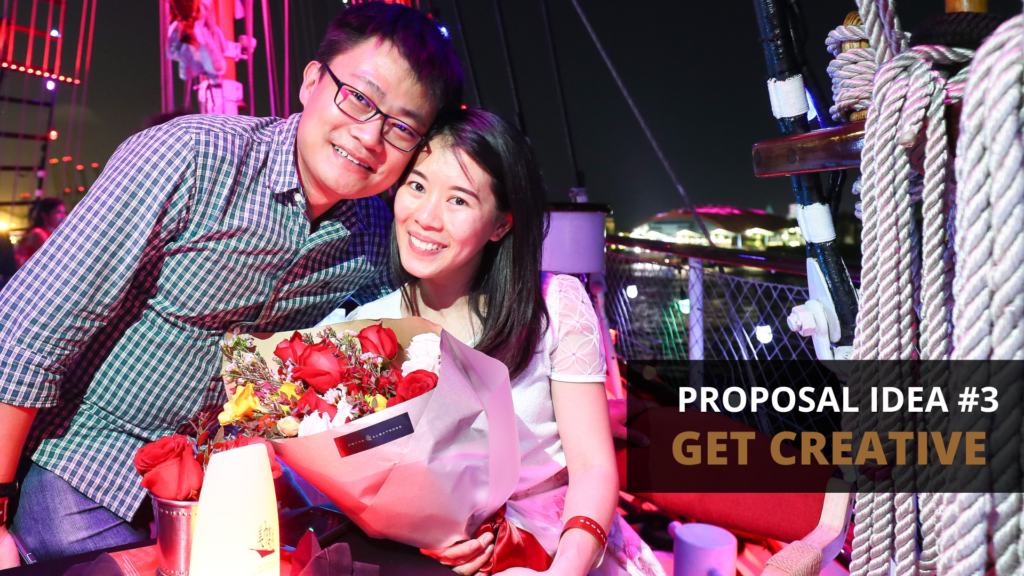 For those looking for marriage proposal ideas in Singapore, why not get creative and plan a memorable moment with your loved one? The Royal Albatross, a luxury dining cruise ship, provides the perfect backdrop for romantic surprises. Consider putting together a scavenger hunt on board, where your significant other can follow clues around the ship to find a hidden treasure or even the ultimate prize – a proposal from you! Alternatively, you can arrange a private, romantic dinner under the stars with a breathtaking view of Singapore's skyline. With its picturesque setting and unforgettable experience, the Royal Albatross is one of the most romantic places in Singapore that will leave you with memories to last a lifetime.
Pick a Special Date & Time – Choose a date and time that are special and meaningful for your proposal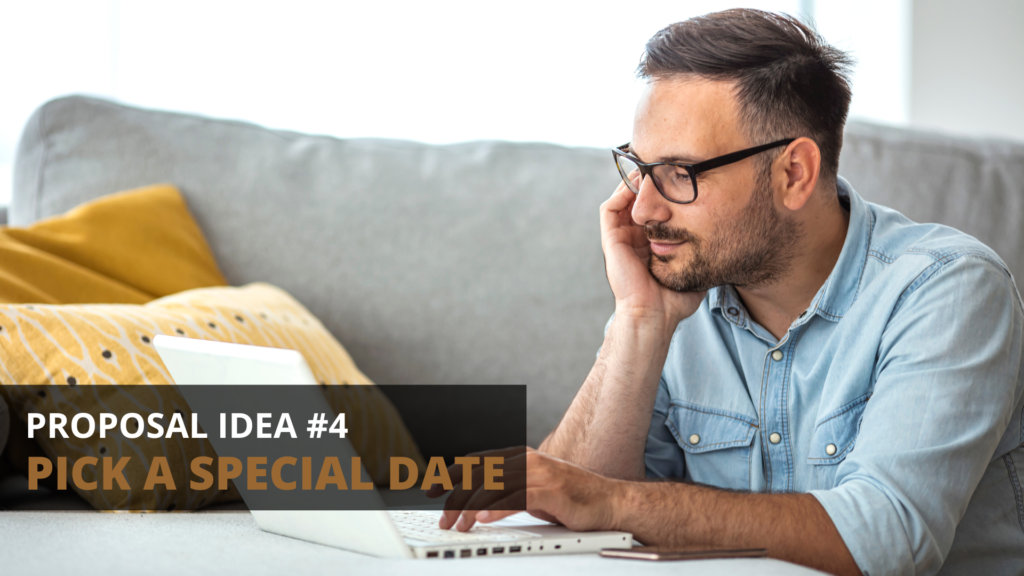 Planning a marriage proposal can be a nerve-wracking experience, especially when you want everything to be perfect. Known for its gorgeous attractions, Singapore offers a myriad of options for romantic places to propose at. For instance, picture yourself on a luxury cruise, overlooking the twinkling lights of the city, with your special someone by your side. Pick a date and time that holds particular significance for both of you, whether it's the anniversary of your first date, or a special event that you both cherish. With the perfect setting, the perfect timing, and the perfect words, your marriage proposal ideas are bound to be a dream come true.
Go All Out – Hiring an event planner or get help from Royal Albatross' crew to help!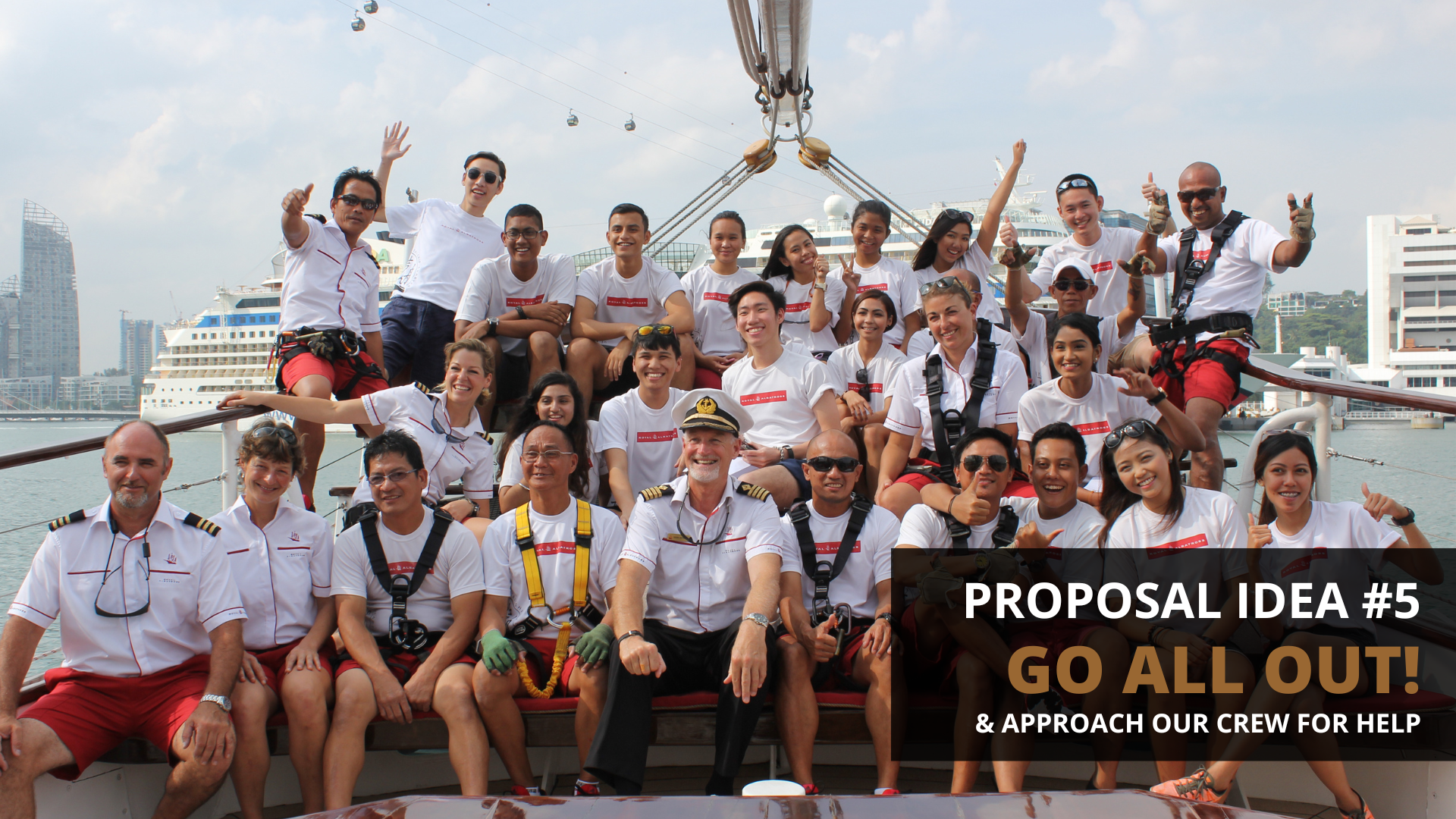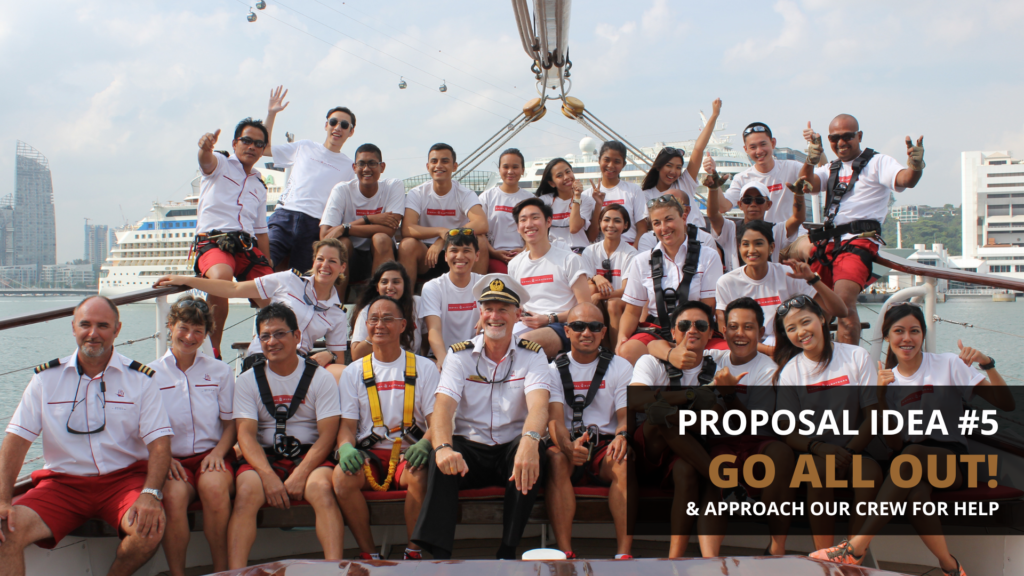 A marriage proposal should be one of the most unforgettable moments in a person's life. And what better way to create that moment than in a romantic setting, with every detail taken care of by the experts? You can choose from some of the most romantic places in Singapore that are fit for a proposal, but why settle for just any location when you can take it up a notch? Board the luxurious Royal Albatross cruise and let its crew make your proposal dreams come true. From gourmet food menus to music and decoration, their expertise in creating memorable events will take the stress out of the moment, and ensure that all your efforts are focused on the most important thing: popping the question. Don't settle for ordinary, go all out and make it a moment to remember for a lifetime.
Immortalise the Moment – Capture the perfect shot of your proposal!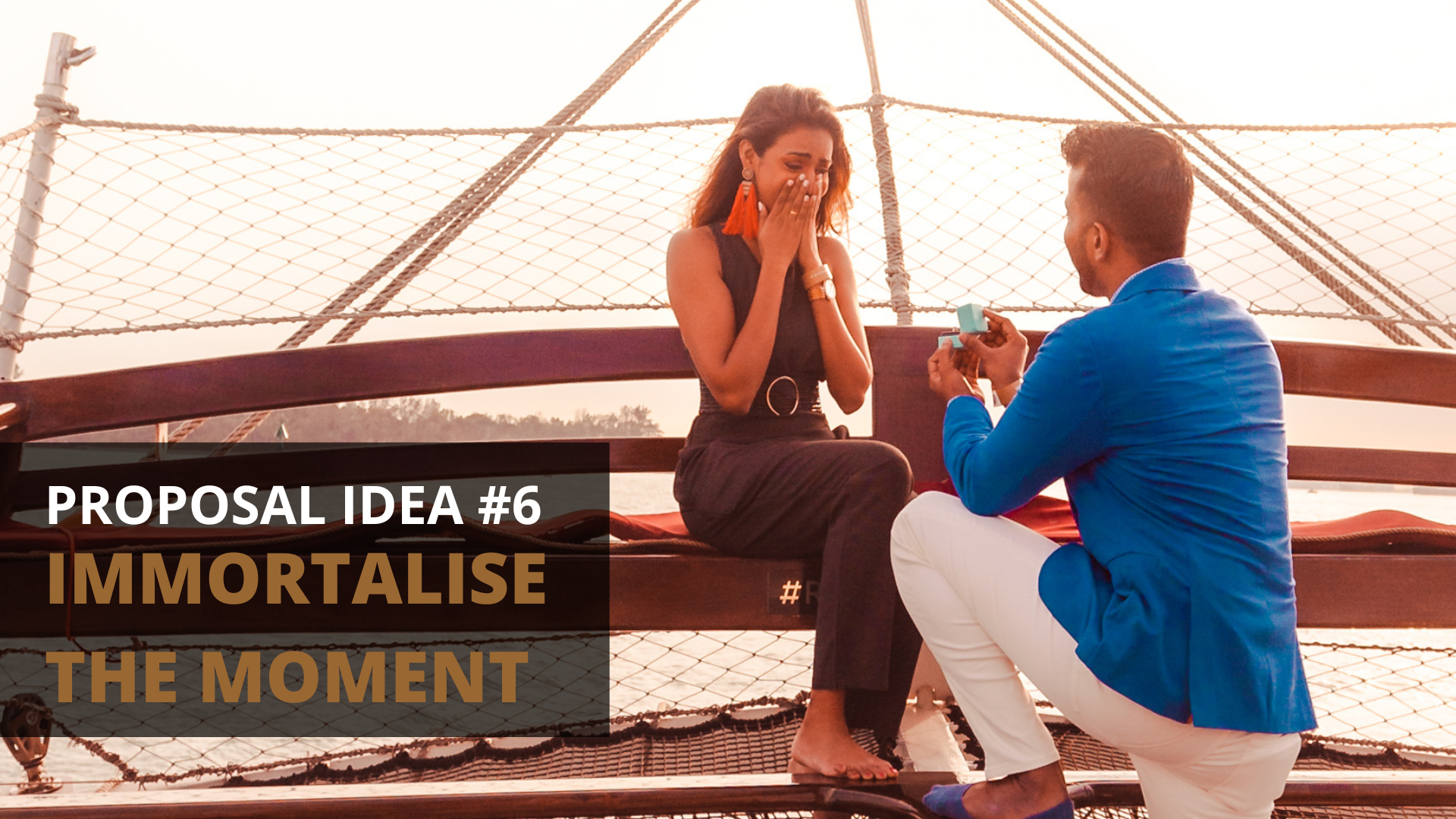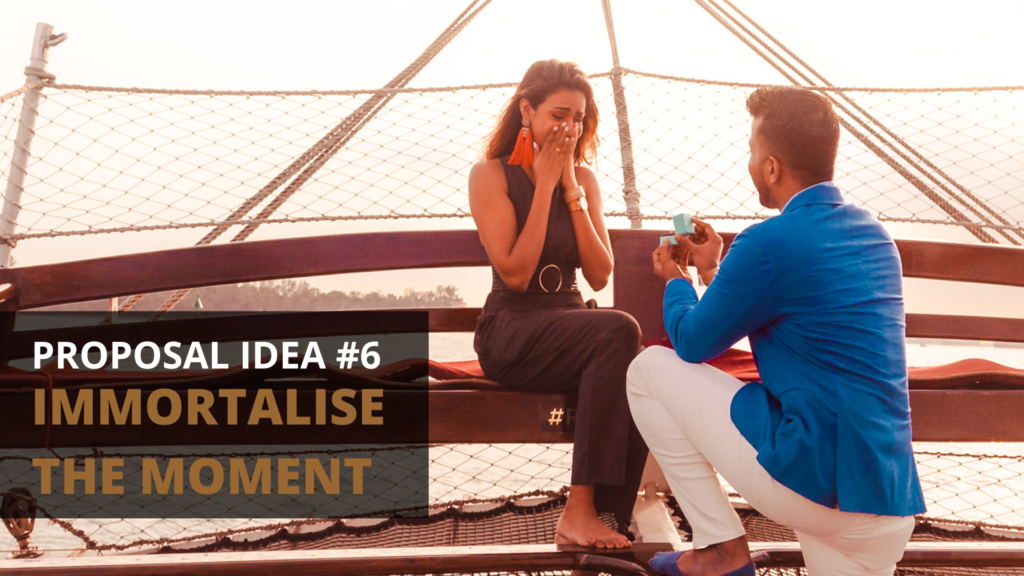 Finding the right spot to pop the question can be a daunting task, especially when you want it to be perfect. Luckily, Singapore has plenty of romantic places that offer breathtaking views and intimate ambiance. One such location is the Royal Albatross, a romantic cruise that takes you on a magical journey across the sea. With its stunning backdrop and elegant setting, the Royal Albatross is the perfect place to create unforgettable memories with your significant other. And to ensure that you capture the moment perfectly, consider hiring a professional photographer or asking your friends and family to snap some photos. With the breathtaking scenery and the love of your life by your side, this marriage proposal idea is sure to be a success!
As you prepare to propose that most special of questions, consider the advice above! A unique setting with personal elements, a creative plan and surprise, a special date & time, an all-out effort and capturing the moment – each of these things will help ensure that your proposal goes off without a hitch. Whether it's for a spontaneous moment or something more planned out with a professional team or our Royal Albatross crew onboard to assist, find something that speaks to who the two of you are as individuals and as couple, and contact us today! Make it yours – make it memorable! Put together your own dream marriage proposal today with Royal Albatross – we have everything from exclusive packages to bring you to the most romantic spots around Singapore. Let us take care of the perfect proposal so you can focus on making this extraordinary moment just the way you've imagined. Reach out to us now to plan your marriage proposal with us today!