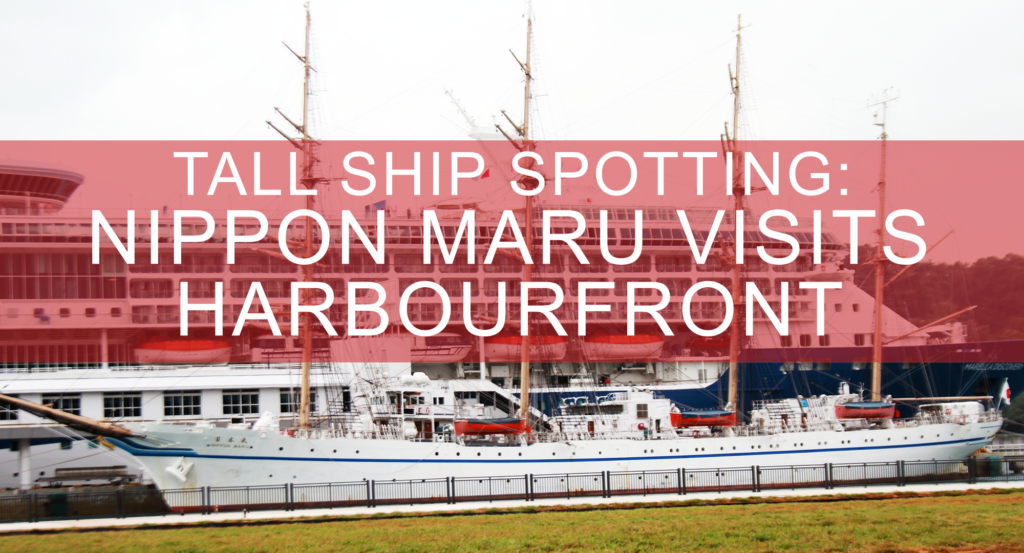 Nippon Maru; The Japanese Tall Ship Museum
Breaking news, Tall ship spotters have probably have noticed the arrival of another tall ship in the Harbourfront area. The Nippon Maru (日本丸) is a Japanese museum ship and former training vessel. The tall ship is permanently docked in Yokohama harbour, in Nippon Maru Memorial Park and is visiting Singapore over the next few days, we are still not sure if they are opening up the museum for visitors or if she is just passing through.
She was built by Kawasaki Shipbuilding Corporation in Kobe, and was launched on 27 January 1930 alongside her sister ship Kaiwo Maru. She was operated by the Tokyo Institute for Maritime Training to train officers for Japan's merchant marine.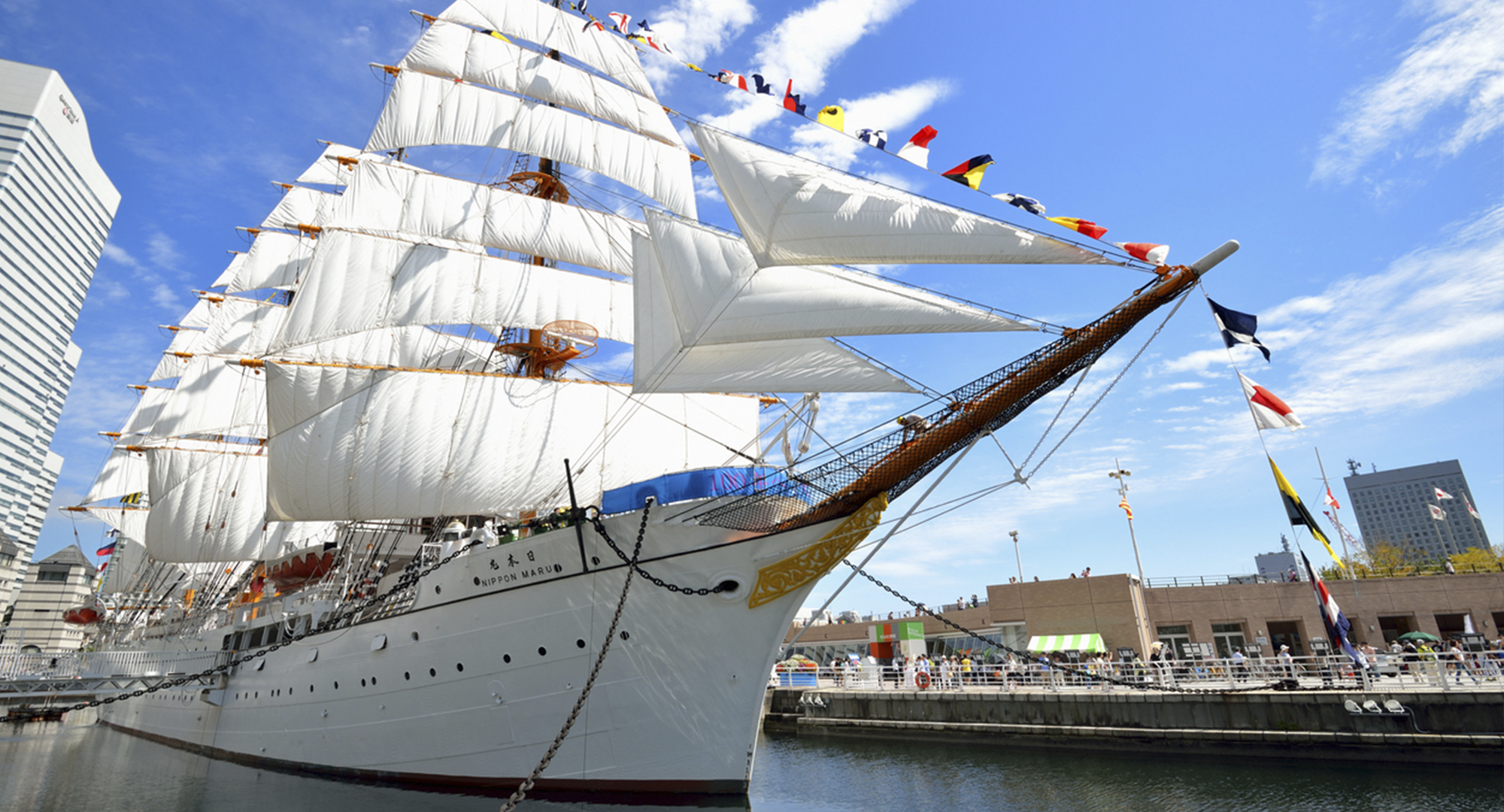 At the beginning of World War II, her sailing rig was removed and she served as a training and postwar transport motorship. In 1952, her rig was reinstalled and she resumed her training voyages until she was replaced in September 1984 by her successor, also named Nippon Maru.
Nippon Maru measures 97 metres (318 ft) long, with a beam of 12.95 metres (42.5 ft). Her gross tonnage is 2,286.[2] She is rigged as a four-masted barque, with 32 sails covering 2,397 square metres (25,800 sq ft), and two 600-horsepower diesel engines for auxiliary functions. During her career as a training ship, she was manned by a crew of 27 officers, 48 seamen, and 120 trainees.
How different it is from a training/museum ship from a luxury tall ship?
The main differences is due to the purpose of the Nippon Maru being a training ship/museum and the Royal Albatross having a luxury retrofit. Both ships being traditionally rigged tall ships still maintain the same concepts of having its own sails, rigging and pin rails along the sides of the ship. Both of them have their own unique charms.
Celebrate on a luxury tall ship complete with dinner!
Want to celebrate your special day on a luxury tall ship? Check out Asia's only luxury tall ship the Royal Albatross and her sailing schedule right here.