Where is the Best Place to Celebrate Your Birthday in Singapore?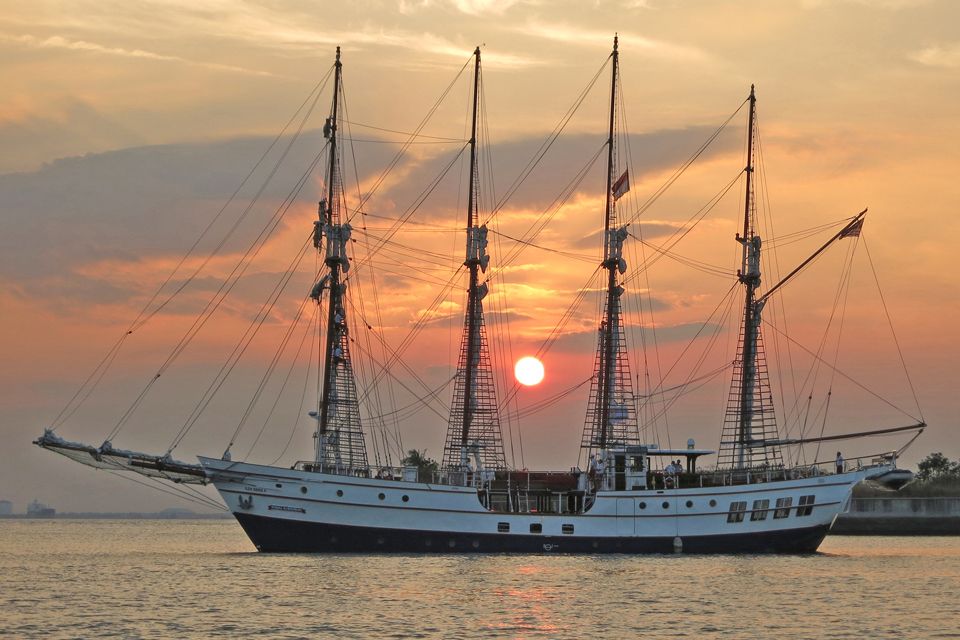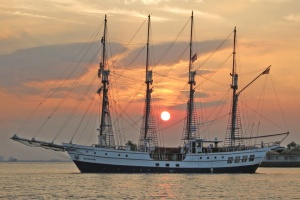 Do you ever imagine what it would be like to have the birthday of your dreams? Well, with a special event hosted on The Royal Albatross, this wish can become a reality for you! Enjoy an unforgettable experience sailing off into the sunset with friends and family as you celebrate another successful year. Be taken away by gentle sea breezes as you get ready for an evening full of exquisite culinary delights, breathtaking views, and memories that will last a lifetime! Don't miss out on this once-in-a-lifetime opportunity – set sail today aboard The Royal Albatross – because after all, life is too short not to indulge in luxurious experiences!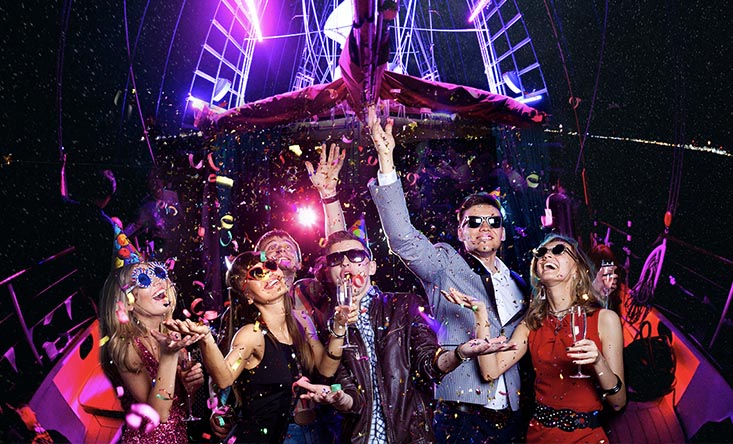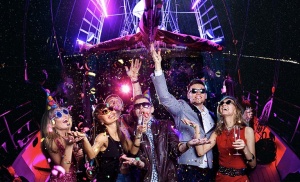 1. Making Memories On The High Seas – Planning the Perfect Birthday Trip
Making memories on the high seas is a perfect way to plan the perfect birthday trip! With instagrammable moments around every corner, this is an ideal experience for someone of any age. From breakfast cruises during the day to a luxurious sunset dinner cruise at night, there will be plenty of opportunities to celebrate in style. Make sure your camera is charged and ready now that plans are made– you won't want to miss out on capturing all these special moments!
2. Get Acquainted With The Majestic Royal Albatross – A Look at Its Features and Amenities
The Royal Albatross is a tallship that has been exciting vacationers in search of something truly remarkable. With its luxurious amenities and exclusive features, the tallship captivates passengers with the highest levels of comfort and sophistication. From a champagne lounge and five unique luxury suites to a complimentary food service from a full-service kitchen, the tallship far surpasses expectations. Not to mention, it also holds an alcoholic beverage license for limitless refreshment options. So don't miss out on this majestic tallship if you're looking for an upgrade on your next vacation!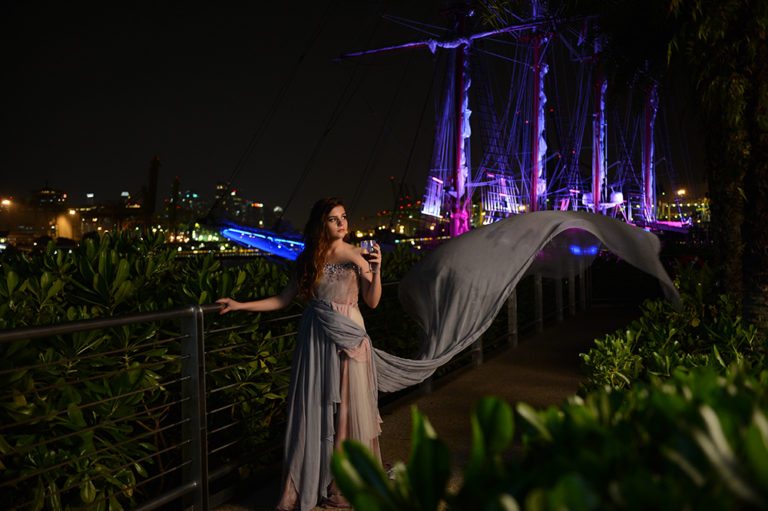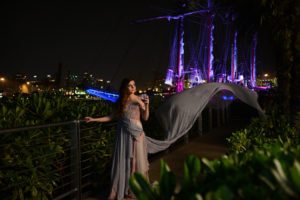 3. Cruise in Style – Dress To Impress On Your Unforgettable Birthday Adventure
If you're planning an unforgettable birthday adventure on a cruise, you might be looking forward to the food, activities, and amenities. But don't forget to leave some room in your suitcase to bring along the perfect birthday dress! Whether you're celebrating with tropical prints and bold colors or with classic solids, feeling fabulous can make your birthday even more special. Don't forget to document your celebration with a few birthday photos – you'll look back fondly at that birthday dress for years to come. Get ready for a night of birthday adventures in style!

4. Enjoy Delicious Gourmet Food Onboard While Taking In Spectacular Views of the Open Sea
Embark on a journey across the open sea and tantalize your taste buds with 4 to 7 course fine dining created by experienced chefs specifically for your luxury cruise. Get ready for an amazing culinary experience as the menu is specially curated to suit the diverse palate, giving you a chance to savour flavourful dishes. While sipping on exclusive drinks and savouring delicious gourmet food, take in the spectacular coastal views of the seas as they pass before you. Make some of your fondest memories onboard as you enjoy delicious cuisine paired with perfect views.
If you're looking for an unforgettable way to celebrate your birthday, look no further than the Royal Albatross. Our luxury tall ship offers a unique and memorable experience that will leave you with lasting memories. Our fine-dining restaurant and champagne bar provide the perfect setting for your special day, and our experienced crew will make sure that you have a birthday celebration to remember. Contact us today to find out more about our birthday packages!