Romantic Date Ideas: Singapore Edition | Romantic Places in Singapore to Visit | Royal Albatross
Are you looking for the perfect romantic date ideas in Singapore? If so, then you've come to the right place! From exploring stunning city skyline views to taking a peaceful trip to the beach, there are plenty of romantic places in Singapore that make special moments even more memorable. Whether you decide on a slow stroll around town or cozy up for dinner and drinks at one of the many incredible restaurants, we've compiled some of our favorite date ideas & places in Singapore that will bring unforgettable experiences together. With this list, your next tropical getaway can be filled with romance and all sorts of sweetness – enjoy!
Enjoy a romantic cruise with the Royal Albatross, Singapore's premier sailing experience
If you're looking for a unique and memorable date idea, look no further than the Royal Albatross in Singapore. This premier sailing experience offers a romantic atmosphere for couples looking to escape the hustle and bustle of city life. Set sail on the majestic ship and take in the stunning views of the Singapore skyline while enjoying a bite to eat and a glass of champagne. This is truly one of the most romantic places in Singapore, and an experience you won't soon forget. From the gentle sway of the sea to the warm glow of the sunset, the Royal Albatross is a must-see Singapore attraction for any couple looking to set sail on a romantic adventure.
Explore the lush greenery of Gardens by the Bay, complemented with scenic views of the skyline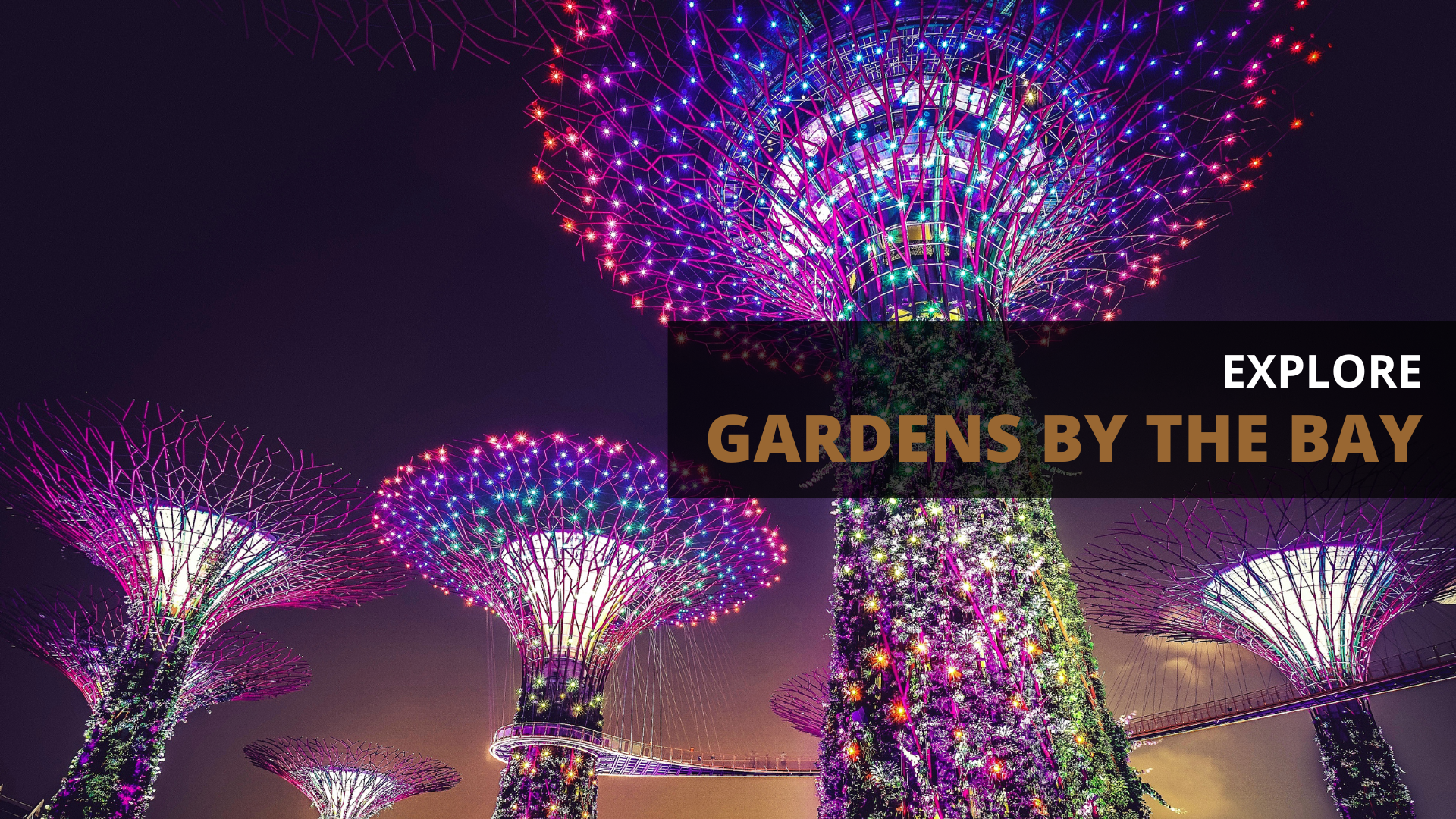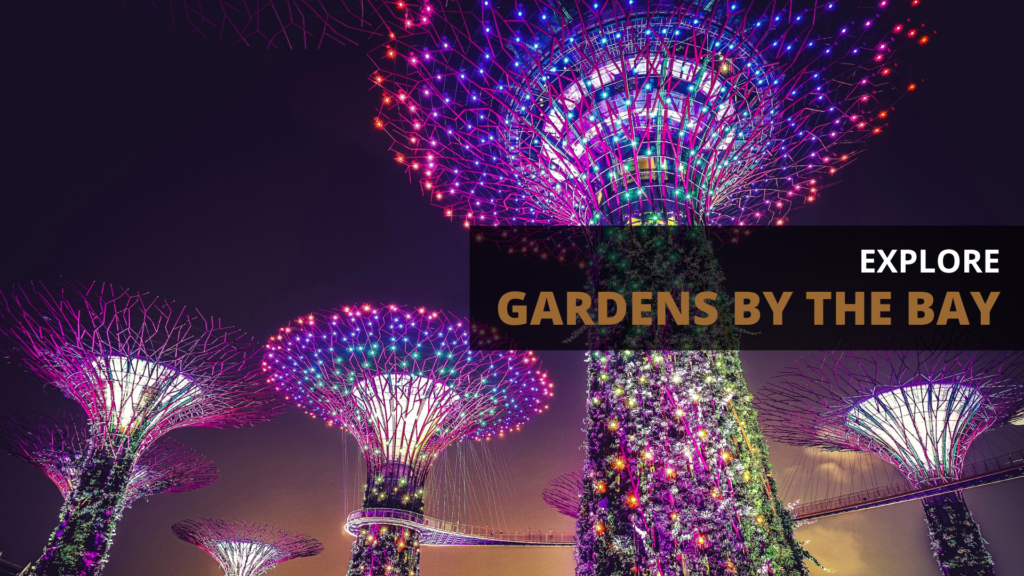 If you're looking for the perfect spot to impress your significant other, Gardens by the Bay in Singapore is the answer to your search. Take your romantic date ideas to the next level as you explore the lush greenery that this stunning attraction offers. With blooming flowers and unique structures, your special someone will be swept off their feet by the beauty of the gardens. And as if that wasn't enough, you'll be treated to scenic views of the city skyline while you stroll hand in hand. This is truly one of the most romantic places in Singapore, making it an ideal spot to spend quality time with your loved one.
Take a walk along Clarke Quay for a night of food and entertainment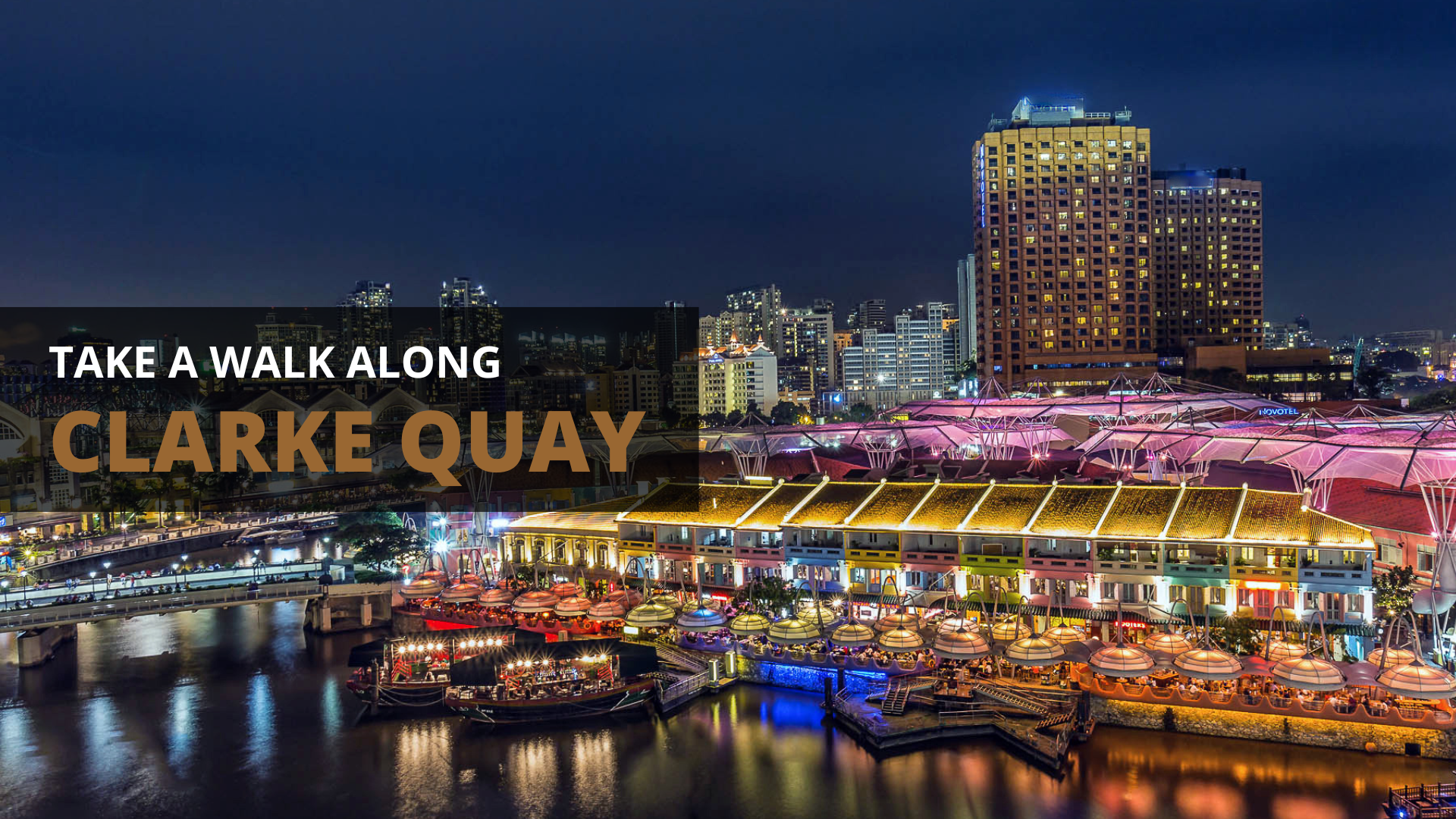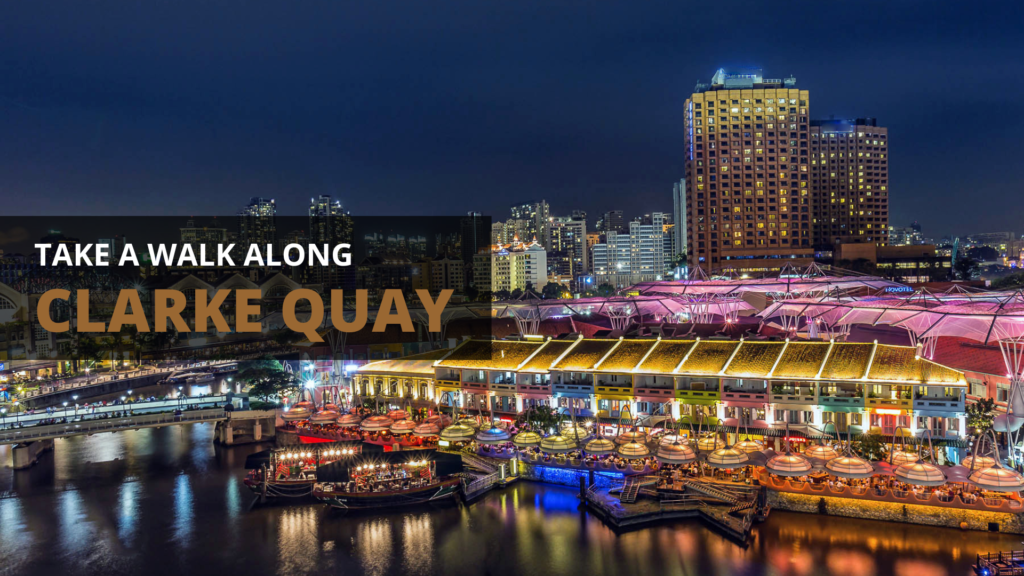 Clarke Quay is the perfect spot for a romantic night out in Singapore. This vibrant waterfront district boasts a variety of exciting dining options that are sure to tantalize your taste buds. From mouth-watering local cuisine to international flavors, Clarke Quay has it all. You can stroll along the river and take in the beautiful city views, or hit up the trendy bars and clubs for some electrifying entertainment. With its colorful and lively atmosphere, Clarke Quay is one of the most popular Singapore attractions and a top choice for anyone seeking romantic date ideas or looking for romantic places in Singapore. So why not indulge in a night of food and entertainment at this charming destination?
Experience a one-of-a-kind beach escape at Sentosa Island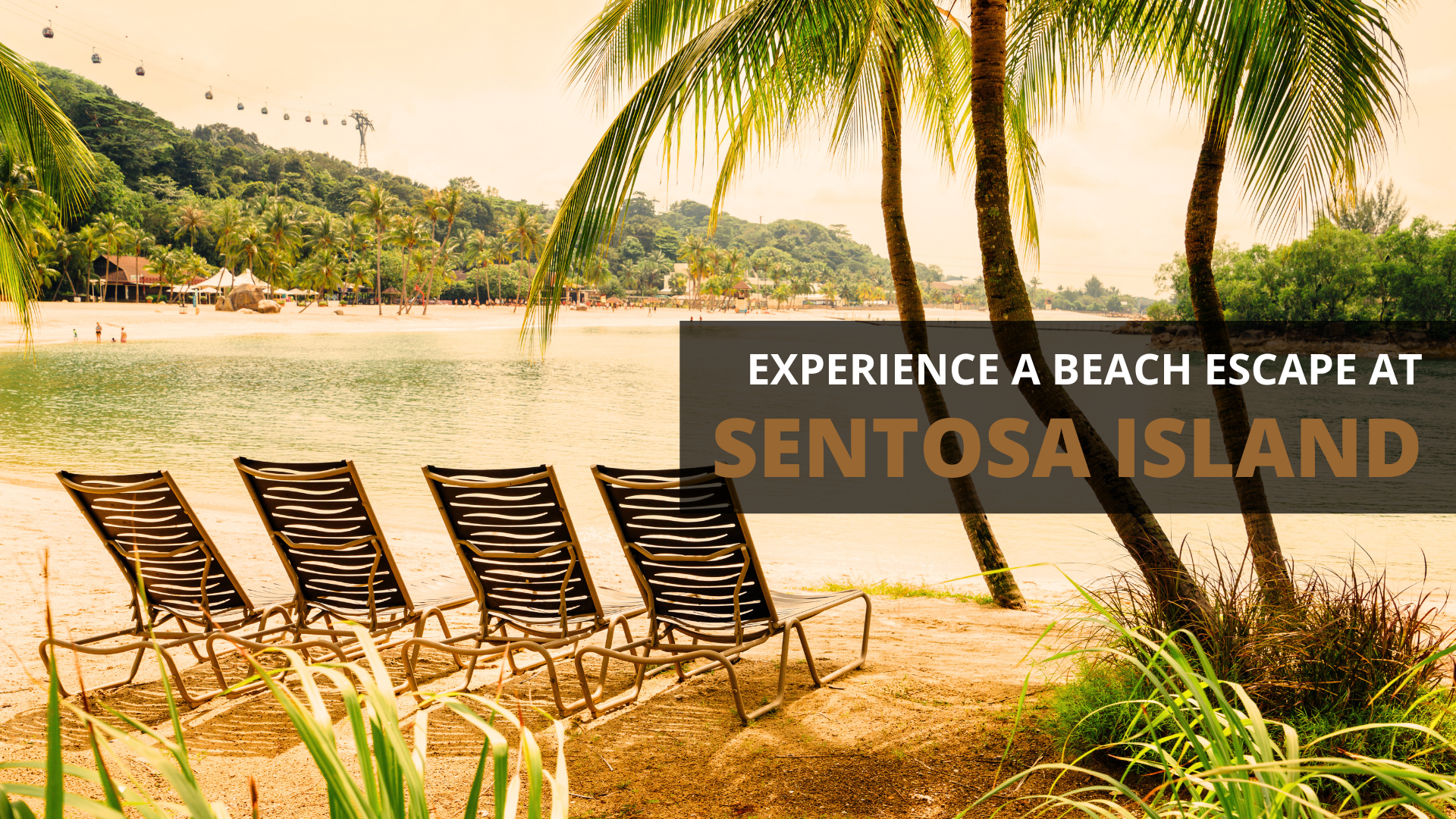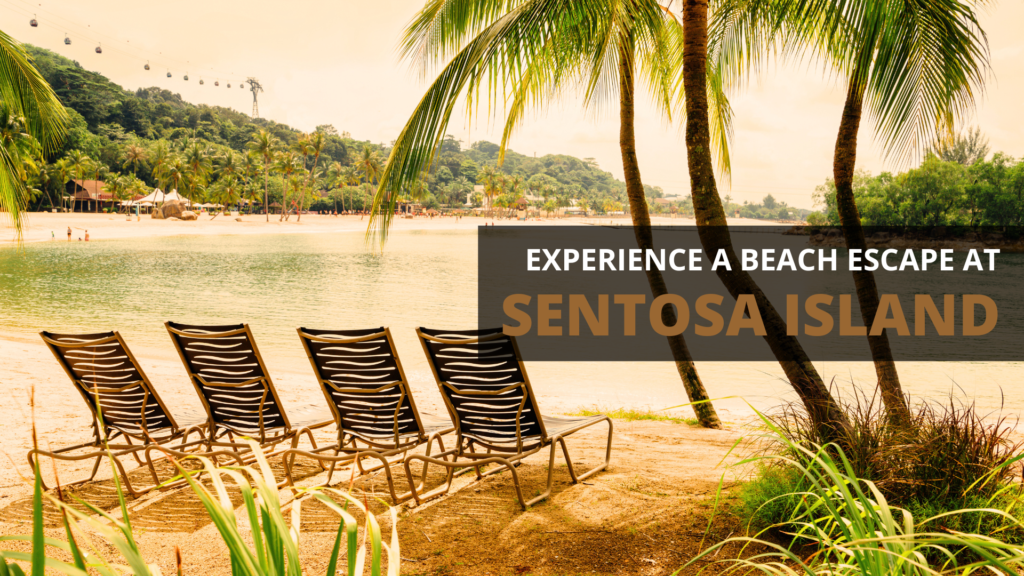 For a unique beach getaway, Sentosa Island in Singapore should definitely be on your list! With its pristine beaches, lush greenery, and exciting attractions, it's the perfect destination for couples in search of a romantic escape. There's no shortage of romantic date ideas here: go for a stroll on the shore at sunset, enjoy a candlelit dinner at one of the island's many restaurants, or take a romantic cable car ride with stunning views of the city and sea. Beyond just its beaches, Sentosa Island is one of the most romantic places in Singapore, offering the perfect blend of relaxation and adventure. With so many different activities to choose from, it's easy to see why Sentosa Island is considered one of the top attractions in Singapore.
Spend a day at Universal Studios Singapore for some fun and adventure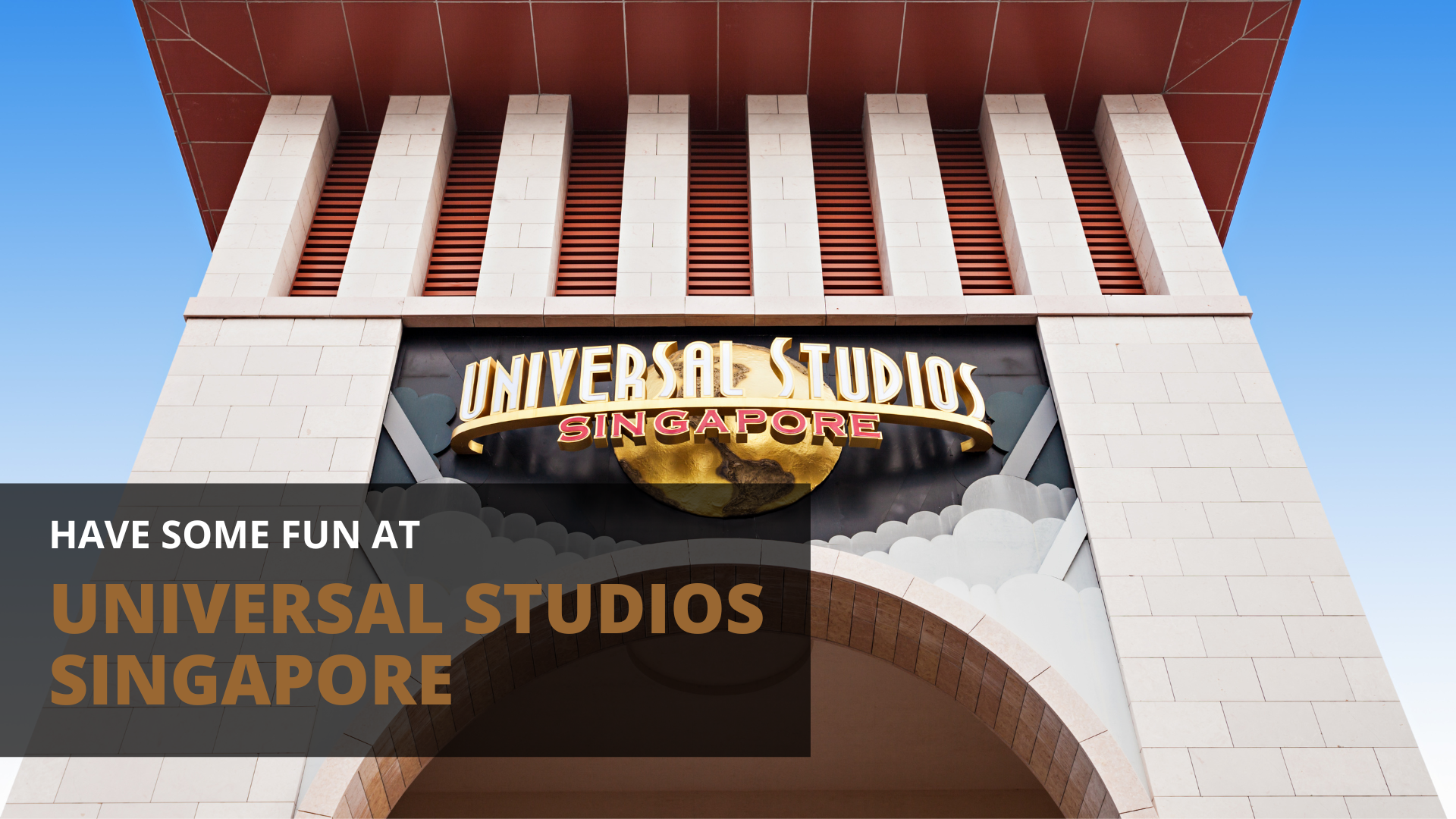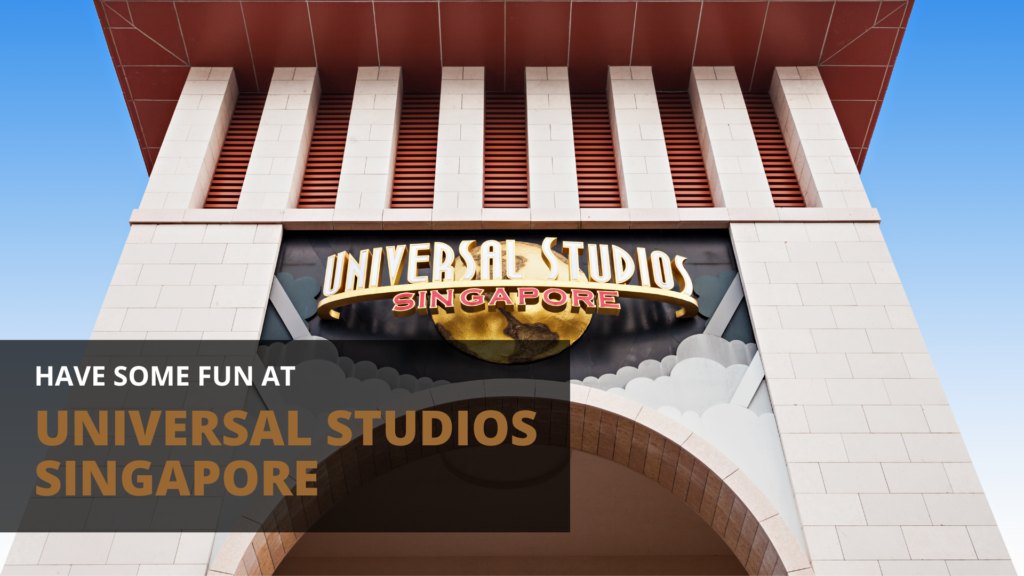 Universal Studios Singapore is the ultimate destination for thrill-seekers and movie enthusiasts alike. From heart-pumping rides to immersive movie experiences, the park offers something for everyone. But did you know that it's also the perfect place for a romantic date? Holding hands while riding the roller coasters, cuddling up during a 4D movie, and sharing a funnel cake under the stars – it's the stuff of romantic dreams. Universal Studios Singapore is truly one of the most romantic places in Singapore and an irresistible attraction for couples looking for a fun and adventurous day out. So why not surprise your significant other with a trip to Universal Studios Singapore and create some unforgettable memories together?
Get up close and personal with nature in MacRitchie Reservoir Park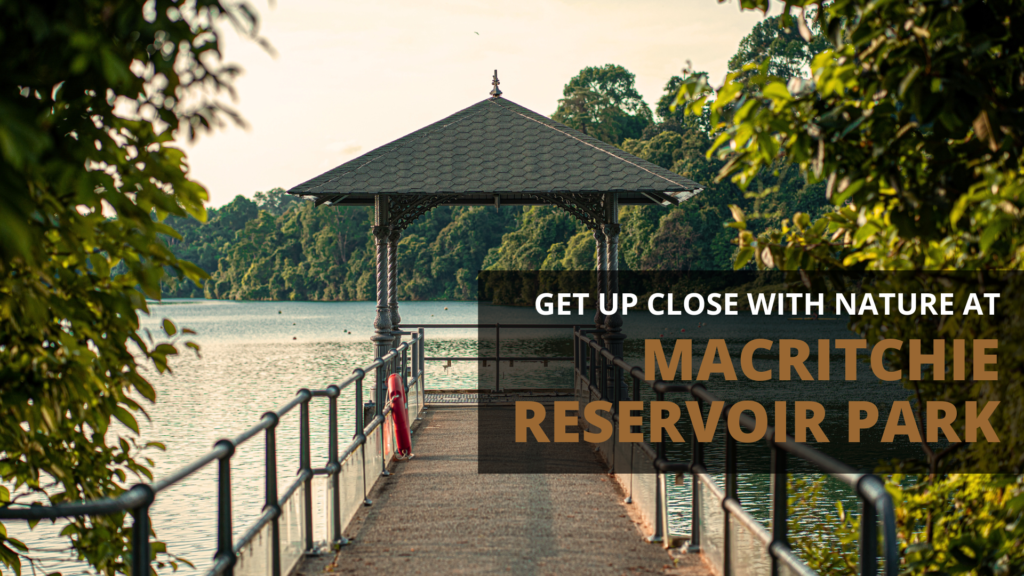 Singapore may be known for its cosmopolitan cityscapes, but tucked away in MacRitchie Reservoir Park is a paradise for nature lovers. With its tranquil walking trails and breathtaking views, it's no wonder that this spot is a popular destination for romantic dates in Singapore. Stroll hand-in-hand along the scenic boardwalk, surrounded by lush greenery and the soothing sound of the reservoir's gentle waters. Whether you're a local or a tourist, MacRitchie Reservoir Park is a must-see Singapore attraction, and one of the most romantic places in the city.
From sailing to beaches, gardens to nightlife and fun adventures, Singapore has so much to offer for a romantic day out. Whether you're a first time visitor or local, trying something new or reliving your favourite moments together from the past – we've gathered some of the best and most romantic activities that will make for an unforgettable date. Enjoy a scenic cruise on the Royal Albatross or explore the eco-friendly wonderland that is Gardens by the Bay! Stop by Clarke Quay for late night bites and entertainment or head to Sentosa Island for an intimate beach escape. As one of Southeast Asia's top tourist destinations, Universal Studios Singapore has rides and attractions to suit everyone. And if adventure is what you are looking for in a relationship, consider visiting MacRitchie Reservoir Park! Get ready to sweep your special someone off their feet with these romantic locations! So make plans now and enjoy some quality time exploring all these amazing places. Make a trip and visit these romantic Singapore attractions – you'll be sure to create memories that last a lifetime!