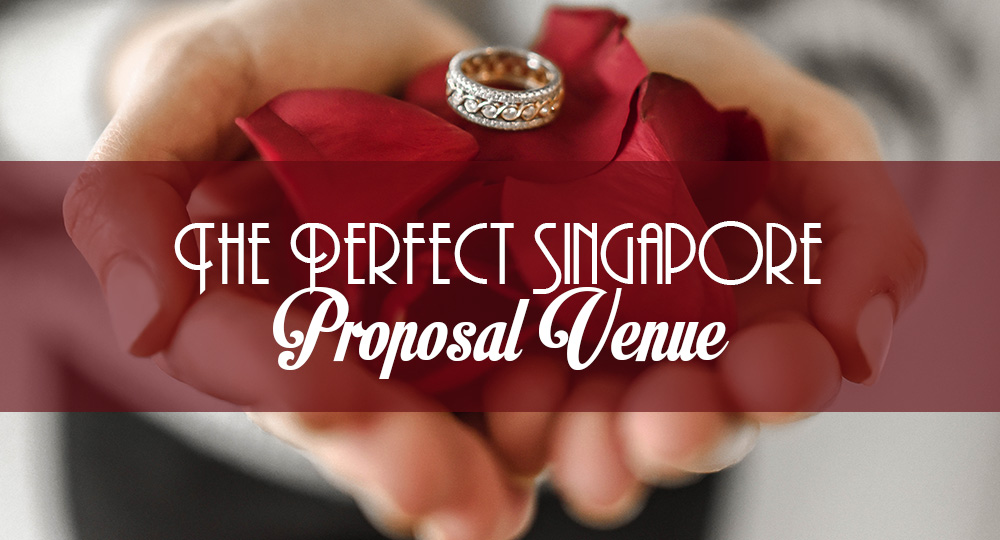 It's been months of deliberation, cold sweat, and "what ifs". Yet, in spite of the emotional rollercoaster, you're finally ready to pop the question.
And to get that special someone to say "yes", you decided that the proposal has to be unique, romantic and spectacular. In other words, it has to be perfect.
In that, the Royal Albatross ticks all the boxes. After all, what could be more unique, romantic and spectacular than a ride on a luxurious tall ship?
Sailing effortlessly on the seas, the Royal Albatross will whisk you along the coastlines of Singapore, sweep past beautiful islands, and host your proposal in the company of clear waters, and the vast, blue sky.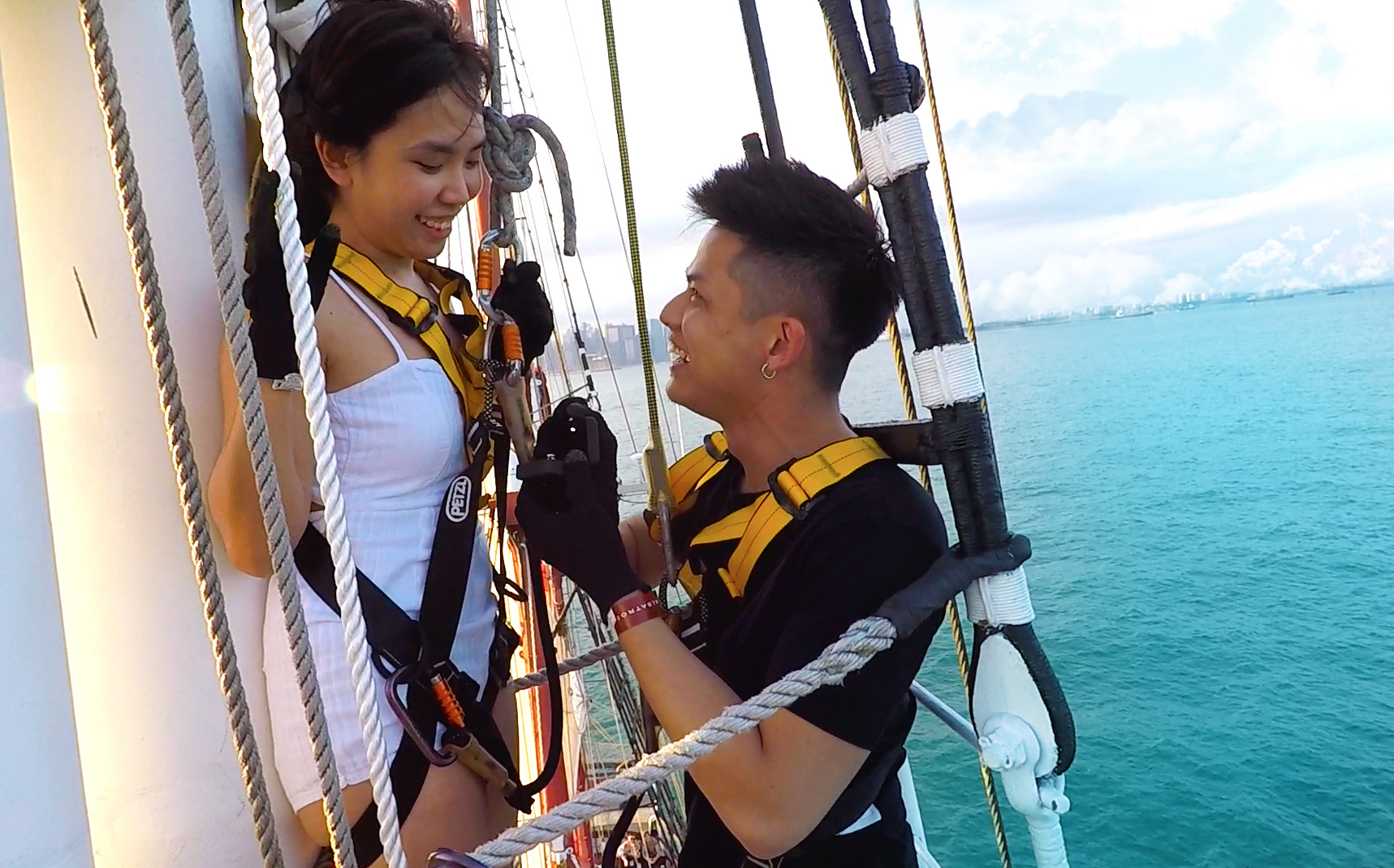 To thoroughly impress your beloved and give them a surprise proposal they'll never forget, the beautiful atmosphere on board our sailing ship is what we proudly offer.
Beyond that, the inclusion of a careful selection of drinks — delightful cocktails, champagnes and such — as well as some lively entertainment will certainly further brighten up that smile on your lover's face.
And should you want to thoroughly pamper your significant other, the "Love Nest Under The Stars" package even includes a scrumptious 3-course Seafood or Western dinner.
This ensures that both your hearts and tummies will be full during the entire sailing experience.
And if you prefer a private proposal venue for an intimate gathering with your love, fret not, as the tall ship's dynamic nature caters to all couples. Our experienced crew will meet your every need, offering service that is both discreet and professional.
Alternatively, our "World Exclusive Top Of The World" package can satisfy any thrill-seeking couple. Make your proposal adventurous by scaling our tall mast. You'd literally feel atop the world as out mast will give you a vantage point that's right in the middle of the sea.
Not only that, let our cameras take memorable pictures of the both of you with the backdrop of Singapore's stunning city skyline.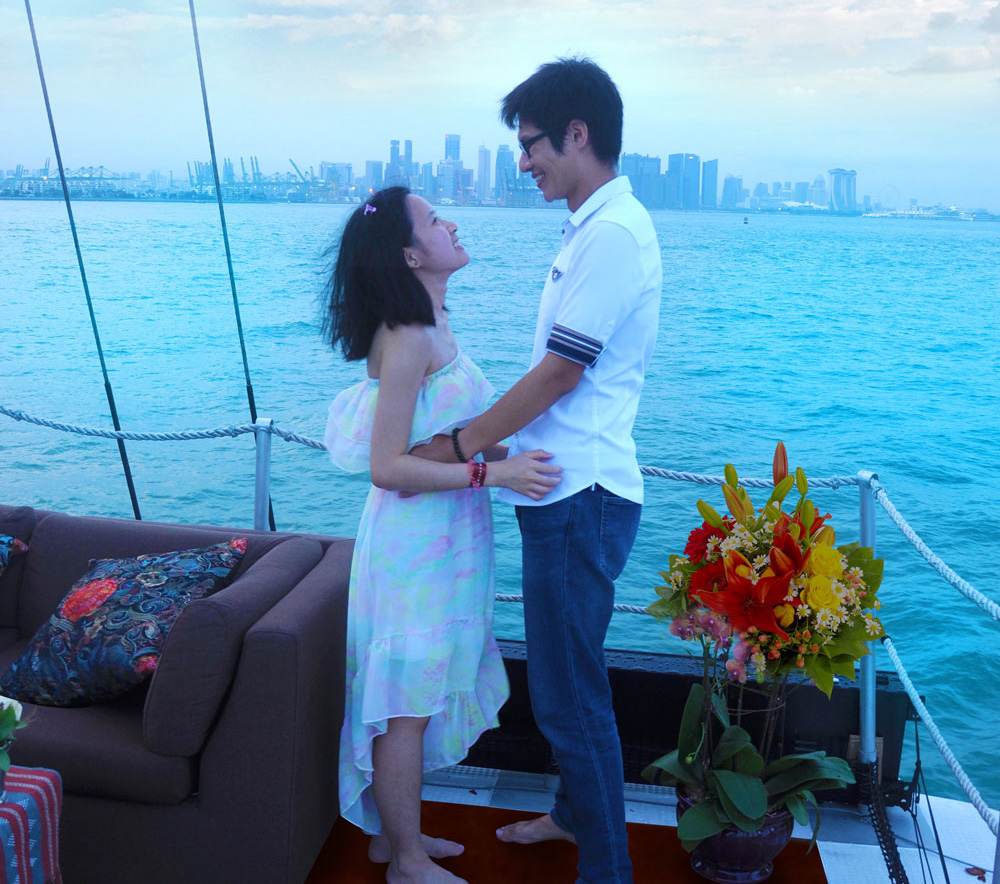 Proposals are precious moments that can last a lifetime. It is, therefore, absolutely vital to make it as unique as possible.
Here at the Royal Albatross, we aim to do all we can to ensure that your proposal will go smoothly and successfully.
Thus, for an unforgettable proposal venue in the quaint waters of the Lion City, make a booking with us on the Royal Albatross today!