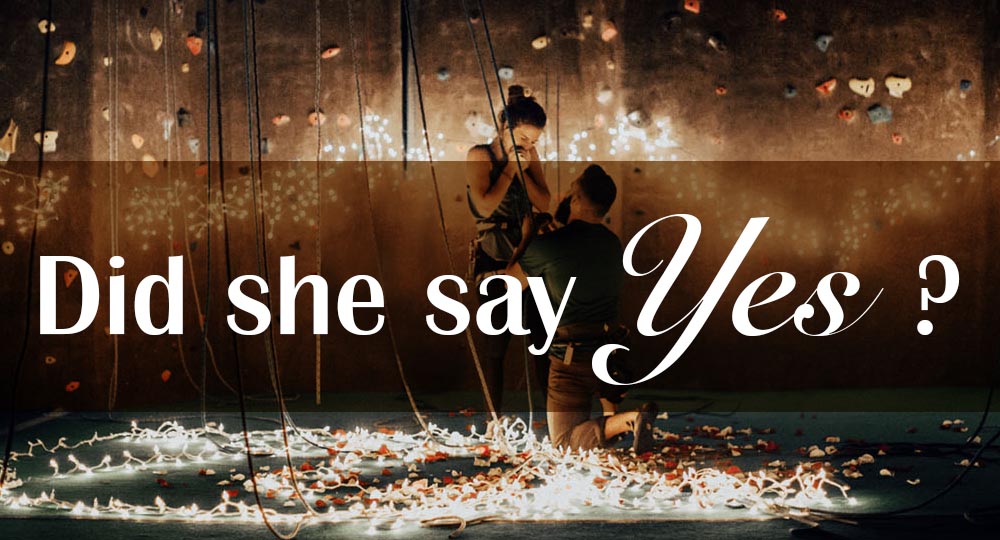 In this blog post, we will take you through some indicators to look out for when searching for that perfect romantic venue to pop the question, and yes these places will suit that romantic dinner after the proposal.
Aesthetics should play a fundamental role in deciding where you should hold your special occasion. These include the look of the place, the surroundings and ambience, as well as the food.
1. HISTORICAL SITES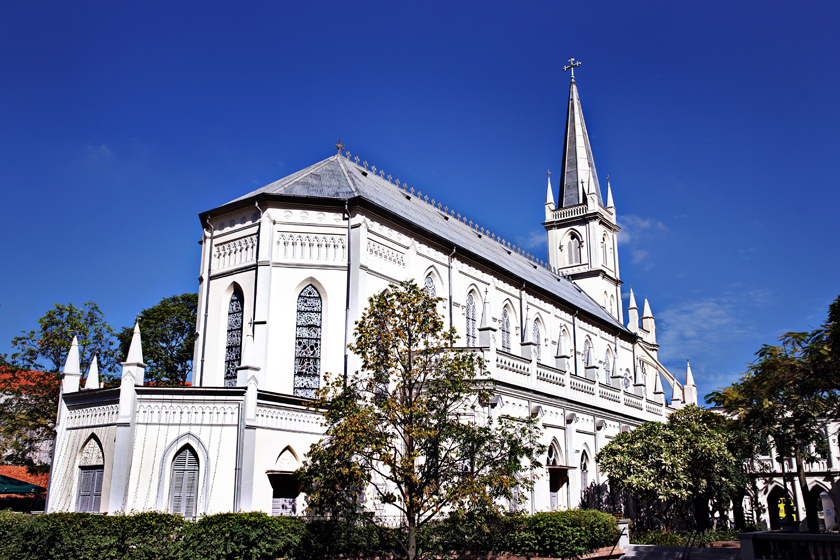 Historical sites tend to draw a sense of romance and nostalgia, be it an old European fort or a colonial building converted into a dining venue. Such stately architecture exudes an old world charm which resonates with people from all walks of life. Look for that character and history in the venue, and the chances are that it is going to impress her.
2. SEA VIEW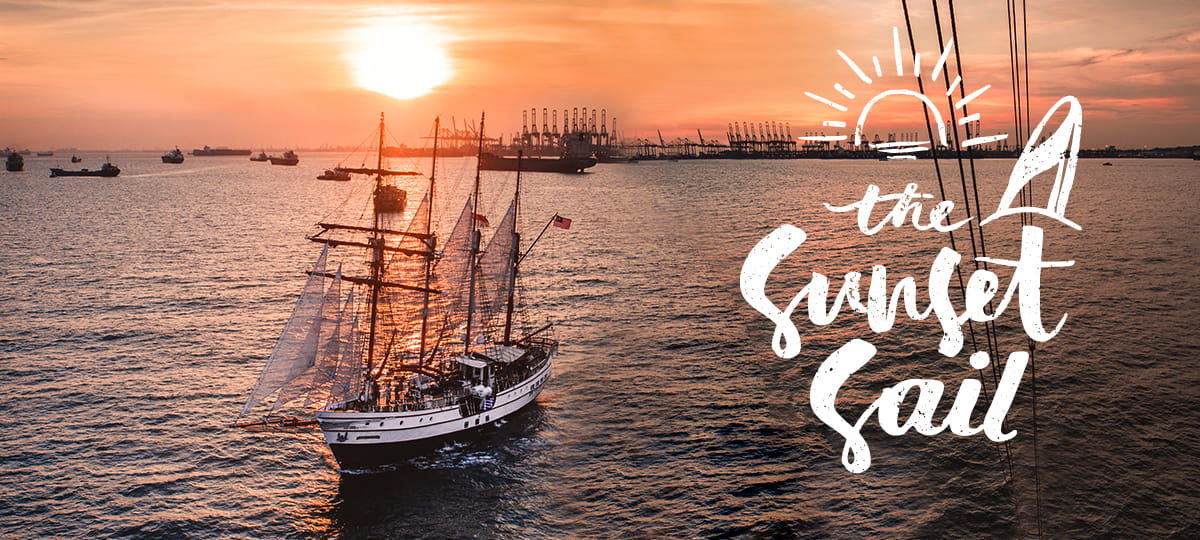 In case you have not noticed, venues that tend to appeal to the feminine heart are mostly surrounded by lush greenery, stunning grounds, or the serenity of blue waters. There is something about the sea that brings a soothing romantic atmosphere between the two of you; look for a venue by the sea with a romantic dinner, and it will set up a proper prelude for the all-important day in your life.
3. PRIVATE ROOM

Its all about that surprise element which makes the proposal even more impressive, look for that venue which has such a feature so that you can sweep her off her feet when you emerge to ask that all important question. Follow the surprise proposal with a romantic sunset dinner and make sure to get a photographer/videographer to capture these moments. There is nothing more impressive and than to pull out a surprise romantic proposal, as she will speak about it for decades to come and it will make your relationship stronger.
4. MOOD LIGHTING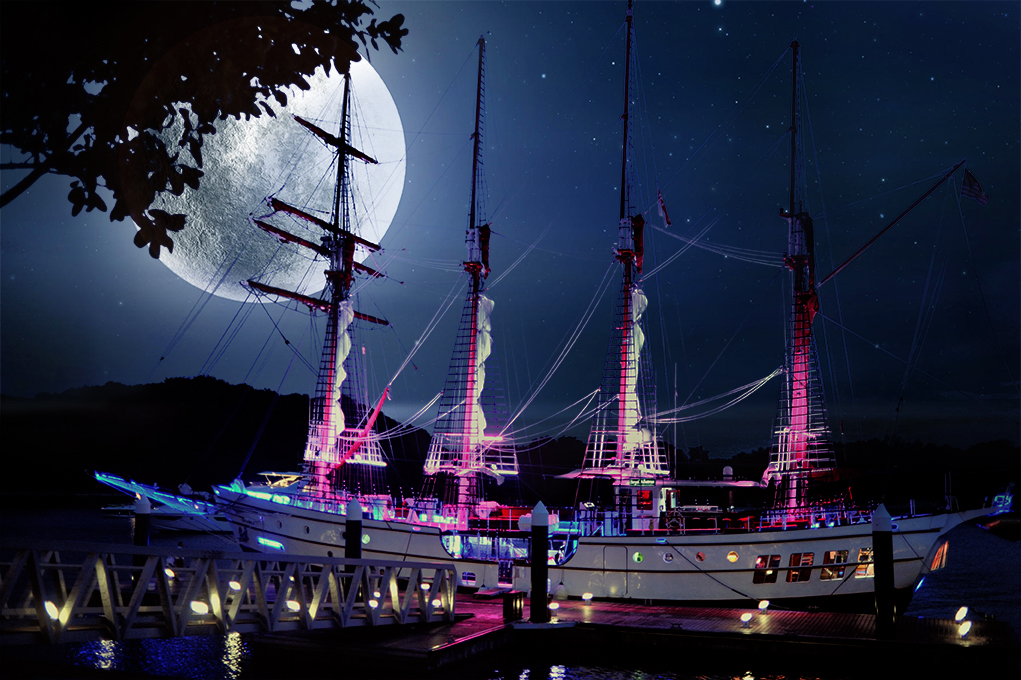 All the above details are if the focus shifts from the moment. Back your proposal up with some lighting to boost the ambience, make sure to have some help at hand to put a bit of a spotlight on your girlfriend, make her feel like a princess and keep the focus on her. Warm and pastel moods create that sense of romance which is also going to look stunning in photos.
5. ROMANTIC MUSIC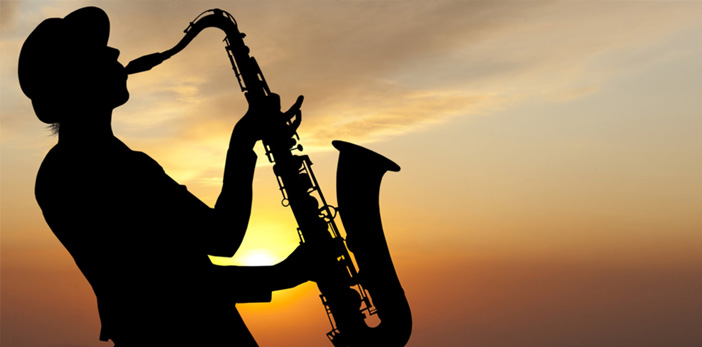 Nothing impresses ladies more than remembering their favourite music or earworm at the moment and playing that romantic track in the background just before or after the proposal. Do make sure that the venue has a quality sound system near the proposal area to add that whole dimension to your plan. And the memories you evoke whenever both of you watch the video will be all the more perfect.
6. UNIQUE VENUE
Location, location, location. If you have everything; but the venue is just an ordinary restaurant, the chances are it will send the message to your girl that you are not making an effort. Spend some time in researching a combination of the different factors and make sure that the venue is truly unique and exclusive.
7. ROMANTIC DINNER

No proposal is complete without a romantic dinner. Make sure the place that was chosen by you also doubles up as a restaurant and bar for that after party. Try to reserve a couple of tables for the plan, one for yourself and your fiancé (she might need a bit of space after the proposal with you) and the other one for your best friends who have worked hard with you to make the wedding proposal a reality.
If you want a proposal venue with all the elements above, you'll be pleased to know that one exists right here in Singapore. The Royal Albatross is a unique superyacht that encompasses all the tradition and romance from the golden age of sailing with the modern day era. There is nothing quite as thrilling as standing upon an open deck with the white sails billowing above you and the crisp sea breeze catching in your hair. A romantic proposal followed by a dinner on Royal Albatross is indeed a very memorable event that will leave you and your better half with a once in a lifetime experience.