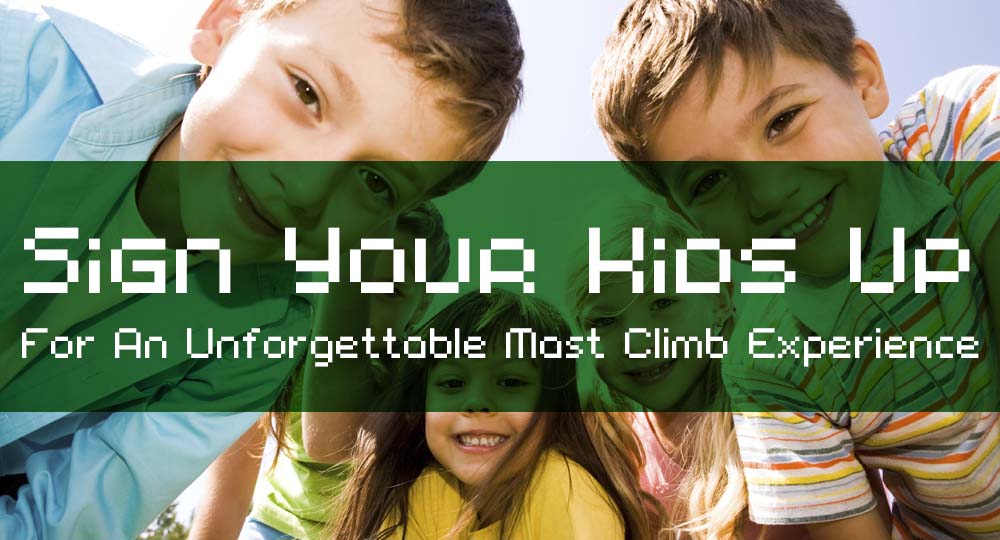 School holidays are coming right up, and that means taking the kids out to have fun while they take a break from the classroom.
Planning outdoor activities for your kids is always a great idea during this period, especially since our children spend so much time inside and every year, the time students have been waiting for – the June holidays – is the best time to let them experience life outside of their usual curriculum.
Besides the old favourites like trips to the Zoo or theme parks, taking your kids to a real Pirate ship could make you the most popular person of the week. You might be surprised to know that your kids can engage in a range of exciting outdoor activities onboard Tall Ship Royal Albatross!
Activities On Board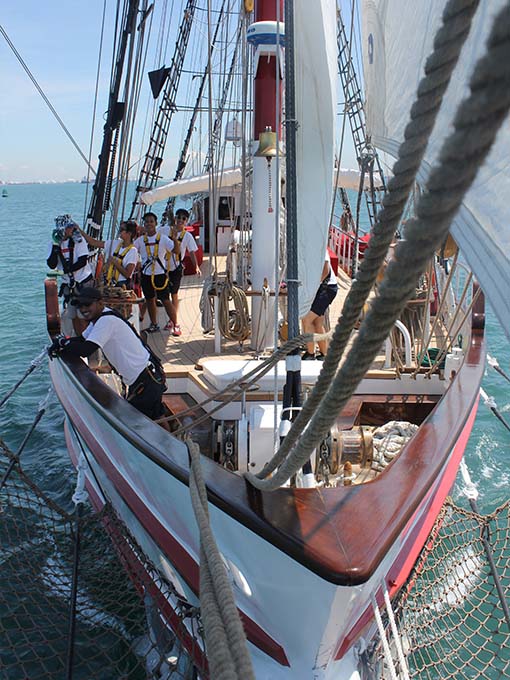 Being on a ship can be a lot of fun. Especially one that looks like a pirate ship. On Royal Albatross, your kids can be kept busy enjoying a range of activities. The mast climb is particularly popular among the youthful and energetic and is definitely an activity that kids will enjoy and remember for years. It will be hard to find a place elsewhere where you can spend a day of adventure as if you were a mate of a pirate ship crew. Arggggg!
Towering 21 metres above the deck, your kids can have an extraordinary mast climb experience and take home a photo or video of the entire accent as a memento! Royal Albatross boasts 4 masts, 22 sails and over 200 working ropes all traditionally designed so its educational too as your kids get a taste of what it was like to be a sailor centuries ago.
If they've ever wanted to be a pirate like their heroes on Pirates Of The Caribbean, this activity is perfect for them!
Team Building Activity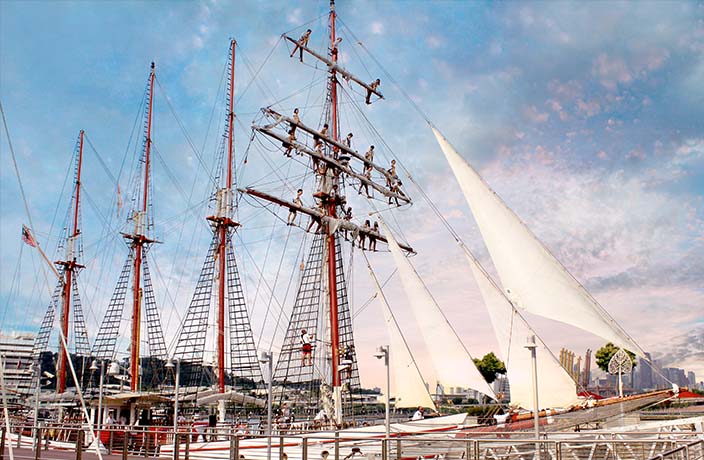 The Mast Climb is also a great team building activity that bonds the family. Your family can experience something new and spend a great afternoon taking the challenge of assailing our masts and getting out of your comfort zone once in a while. With our experienced crew to guide you along, even Mum and Dad can join in the fun.
If you're looking to do something different, try our mast climb – it will definitely be a memory you'll remember for years to come!