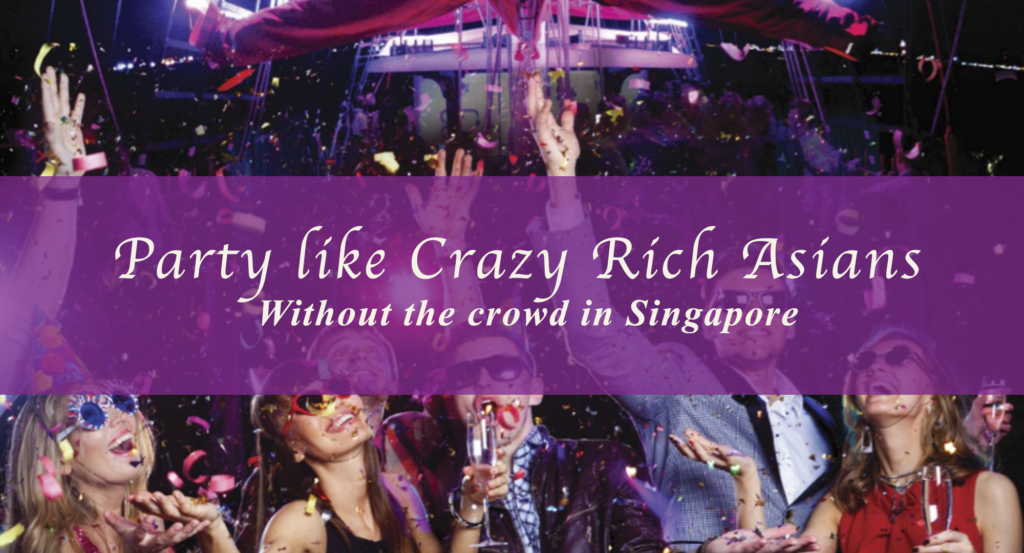 Singapore's party scene can get pretty wild especially during the race season in September. And as much as we love the after parties and raves there is limited time to Eat, Party, Rave, Repeat, especially on our little island!
This list is for the classy party animals and how you can keep the party moving like the Crazy Rich Asians! Stunning instagramable views and decor are part of the package.
1. The Royal Albatross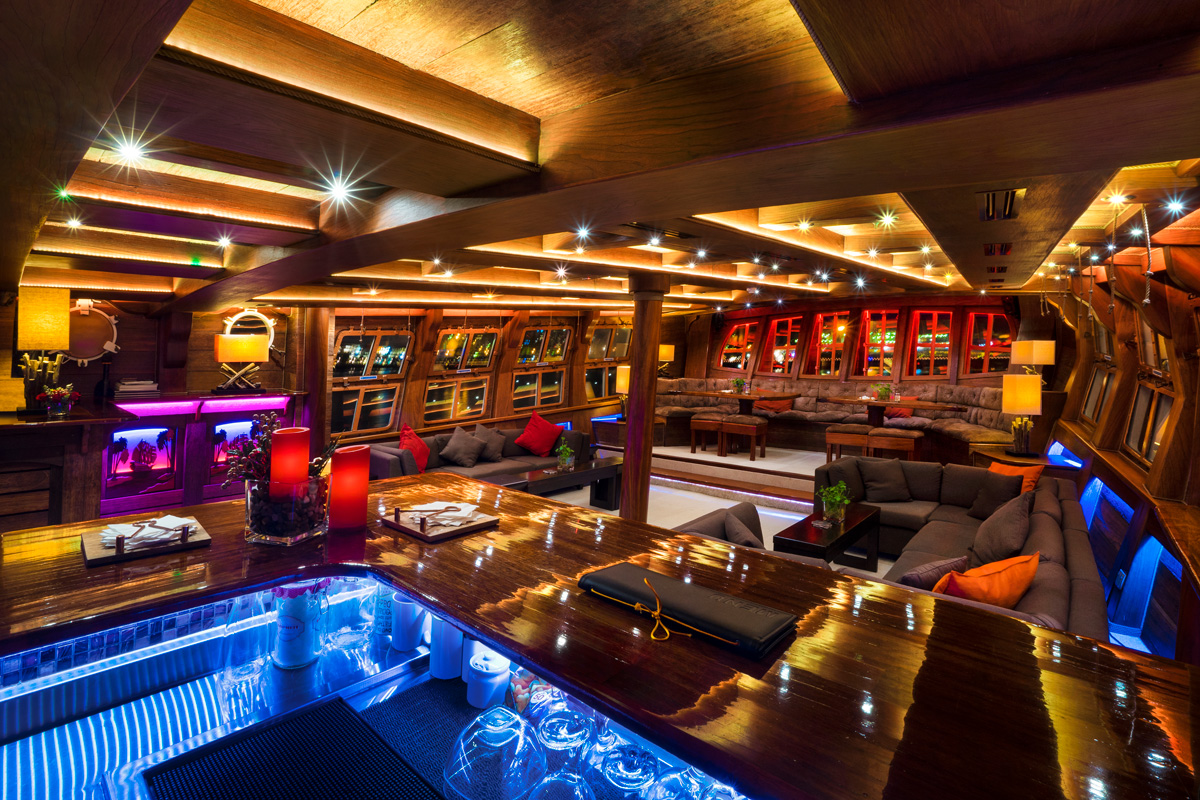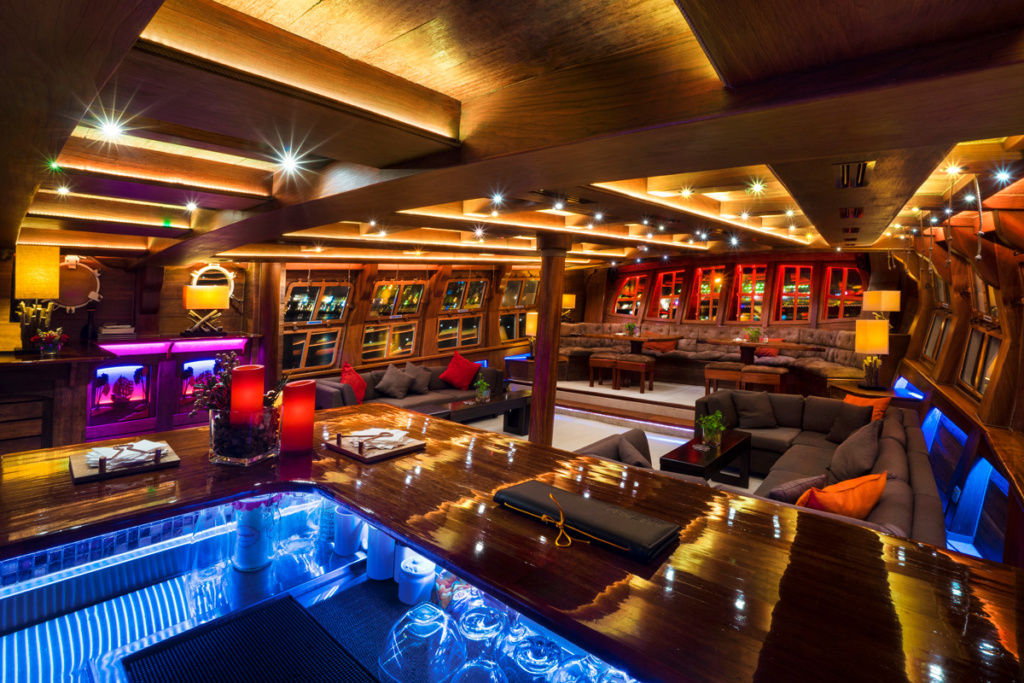 Home to two of the most luxurious bars out at sea, the handcrafted wood-carving on board the ship is made from 100-year-old wood and a deck made with handmade cork. The Royal Albatross is Asia's only traditionally rigged tall ship which actually sails out along the coast of Sentosa. For those of you who are looking to spend more time onboard this luxurious sailing ship, you can choose to take up the City Lights cruise where there will be fireworks en-route. The City Lights cruise will also allow you to chill out at the bars onboard the ship till late. After all who wouldn't want to say they had been on Bruce Wayne's private yacht or visited where David Forster & Jane Seymour had been before. Ranked as one of the top water attractions in Singapore on Trip Advisor.
2. Ce La Vi
Experience the finest dining experience helmed by Executive Chef Joseph Sergentakis. Winning multiple awards from Singapore Tatler's Best Restaurants and Luxury Travel Guides best Rooftop bar of the Year in 2016. The Sky bar is the sits high above the SkyPark Observation Deck at Marina Bay Sands allowing a full view of the entire city.
3. Marquee
Newly opened Marquee Singapore is the largest nightclub in Singapore and home to a 20m, 8-pod, Ferris wheel located right inside the club. Since it's opening in April, Marquee has played host to big-name resident DJs and entertainers like Travis Scott, Kaskade, Dash Berlin and many more.
4. The Powder Room at the Black Swan
Venture up the stairs to the Mezzanine level of the Black Swan and enter into the Powder Room. An intimate cocktail lounge that propels you back into the 1920s. The Black Swan was built in an actual landmark building the Kwangtung Provincial Bank back in the 1930s. Marvel at the stunning décor and celebrate in the style of old-world drinking institutions.
Be seen, Take a photo 'for the gram' and party it up at night after the races in Singapore from September 20th – 22nd.