THE ONLY LUXURY TALL SHIP IN SINGAPORE – THE ROYAL ALBATROSS
The Royal Albatross is a ship that was designed for luxury corporate and private charter parties and events. There are also other tall ships in the world but they are usually cadet training ones or even cruise ships this is why this ship is so popular among rich people. The ship has an impressive length of 47 meters and it is perfect even for big events.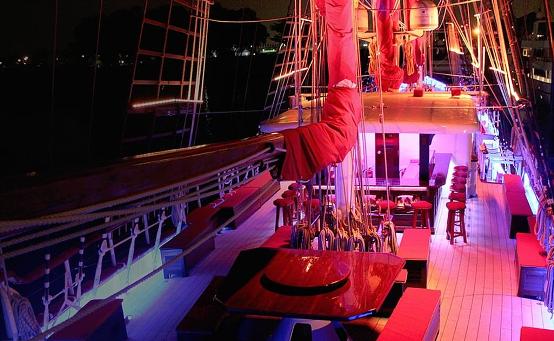 It also has 60 000 LED lights which are able to create a perfect atmosphere at night. Luxurious events are going to be gorgeous if you organize them here. You can currently find The Royal Albatross docked at Resorts World Sentosa.Thanks to the system that secures the furniture you do not have to worry that everything is going to be destroyed by choppy waters. You must also know that the ship has a very well trained team that is able to climb the mast and manually rig them.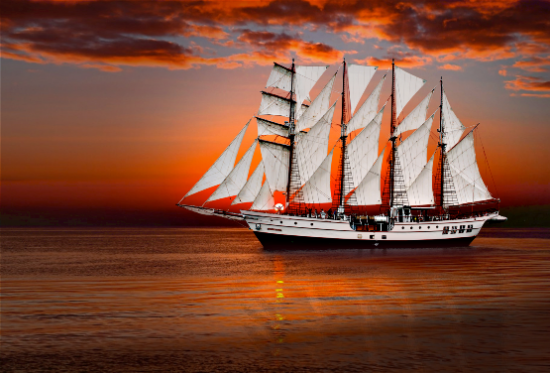 They are also responsible for the safety of the guests and they are able to navigate the ship. The Royal Albatross is the perfect combination between art, romance, navigation (and other traditional details) and communications or even full audio visual support (which are the definition of modernism).