SET SAIL ON SINGAPORE'S LUXURY SUPERYACHT
THE STRAITS TIMES
BY AMANDA WONG ON MARCH 6, 2014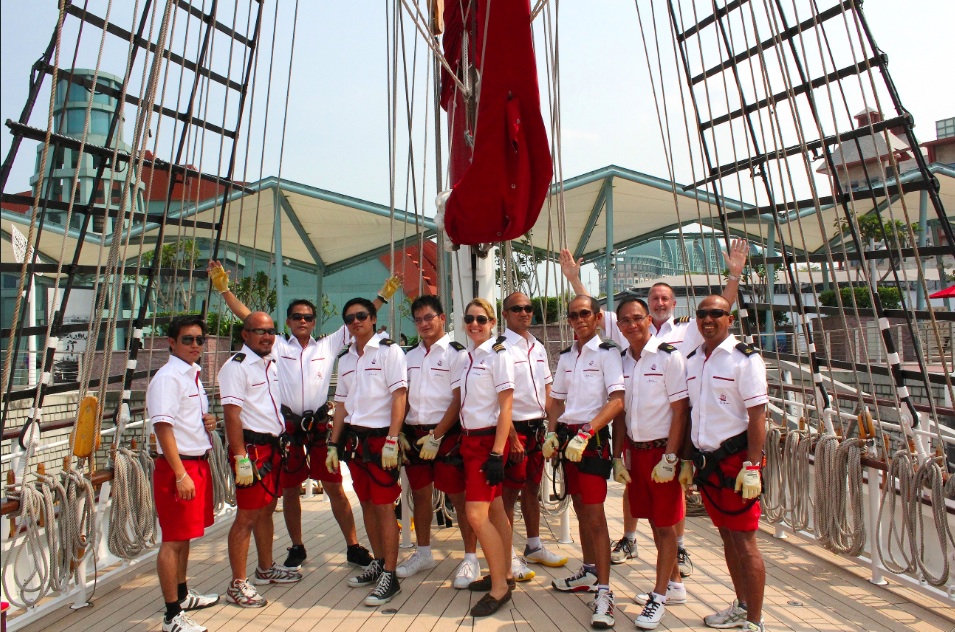 Step inside the Royal Albatross, a 47m-long tall ship with 22 sails, spacious open decks, two bars, a restaurant-grade galley and five cabins with private bathrooms.
The Singapore-based luxury superyacht will be welcoming visitors onboard for the first time at this year's Singapore Yacht Show, held at One 15 Marina Club in Sentosa Cove from April 10-13.
Built in 2001, the Royal Albatross was originally used for sail training in Chicago, but was later converted into a personal yacht after a four-year renovation. At the Singapore Yacht Show, visitors will get to tour the yacht and try their hands at climbing the rigging, a traditional way of setting up the sails.
Single day tickets are $50 per person and multi-day passes at $80.