Love on the High Seas: A Proposal Aboard Asia's Only Luxury Tall Ship, the Royal Albatross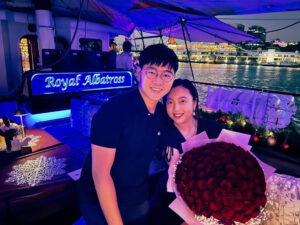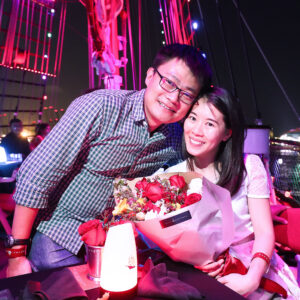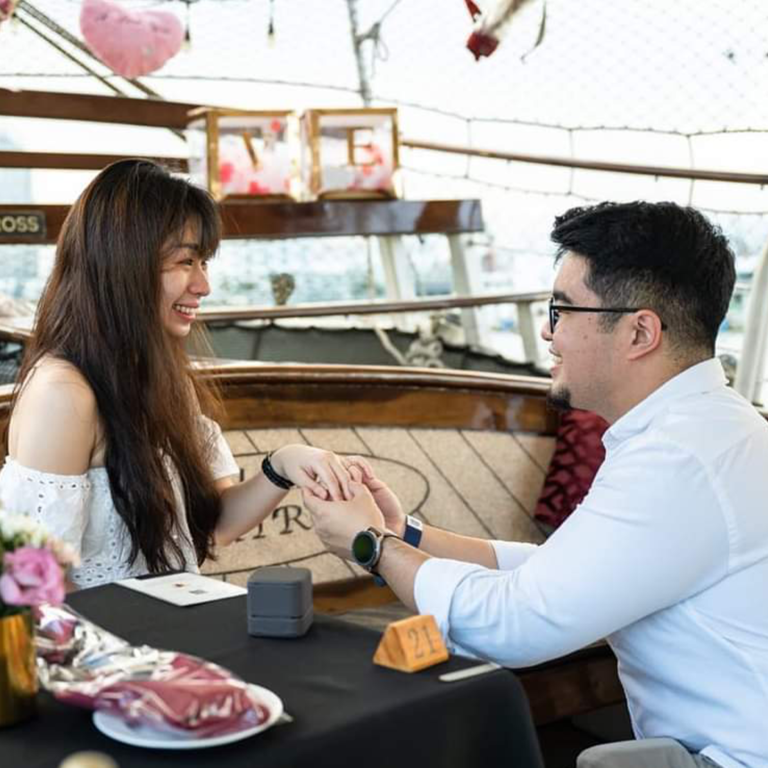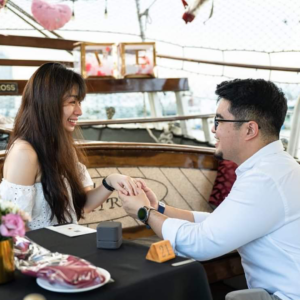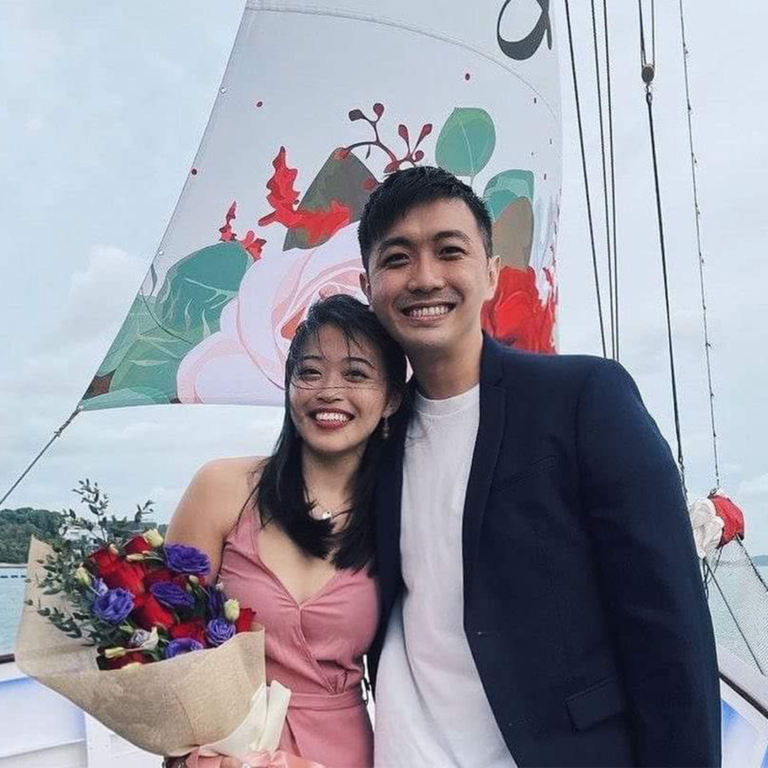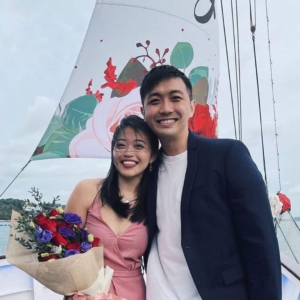 When it comes to making a once-in-a-lifetime commitment, nothing captures the romance of traditional seaborne courtship better than proposing on a tall ship. As one of the oldest forms of seafaring vessels used for exploration and trade throughout history, these mighty wooden timbers embody timeless tales from couples who have sailed into romantic realms and stories that endure across generations. The Royal Albatross offers an unparalleled experience as Asia's only luxury tall ship sailing out of Singapore. Here you can create an enchanting journey with your special someone as you explore boundless oceans and soak in breathtaking views along the way – culminating in a remarkable proposal at sea!
Overview of the Royal Albatross – Asia's only luxury tall ship
The Royal Albatross is an incredible vessel like no other in Asia, offering a unique luxury experience on a tall ship. With her towering masts and intricate rigging, this ship is a sight to behold both at the dock and out at sea. Guests aboard can expect to be transported back in time to the days of classic sailing, but with all of the modern amenities that one could desire. The elegant interior features spacious cabins, cozy lounges, and a variety of dining options. The crew is dedicated to providing exceptional service, ensuring that every moment on board is unforgettable. Whether you're looking to soak up the stunning scenery, enjoy a romantic sunset dinner or dance the night away under the stars, the Royal Albatross is the perfect choice for a truly unforgettable experience.
Romantic Sunset Cruise to witness breathtaking views of Singapore
Step on board our romantic sunset cruise and let us take you on a journey to witness the breathtaking views of Singapore. As the sun sets over the horizon, the sky comes alive with a stunning array of colors – oranges, pinks, and purples that will leave you feeling mesmerized. Take in the stunning panoramic views of Singapore's skyline as you sip on champagne and savor delicious canapés. Let the soft breeze and gentle swaying of the boat set the mood for an evening of romance and relaxation. Whether you're celebrating a special occasion or simply want to escape the hustle and bustle of city life, our sunset cruise promises a memorable experience that you won't soon forget. Book your tickets now and get ready to fall in love with Singapore all over again.
Everywhere is photogenic in our Tall Ship!
With three stunning options to choose from, you'll find the perfect setting to pop the question. The Owners Cabin offers an elegant and exclusive space for the most intimate of moments, while the Grand Saloon provides a cozy and rustic atmosphere, featuring century-old beams and natural wood carvings. For a truly unforgettable experience, propose on the Flying Seat during our Sunset Dinner Cruise. Known for its romantic ambiance, a proposal at this center-stage spot is sure to bring tears of joy to your partner's eyes. Whatever your preference, our yacht provides the perfect start to your fairy-tale wedding.
Capture every moment and have a professional photographer take pictures of the special event
Every special event deserves to be captured and immortalized in pictures that will be cherished for a lifetime. Don't settle for amateur snapshots that may not do justice to the precious memories you're sure to make. Hire a professional photographer to ensure that every moment is captured perfectly, from the look of joy on your grandmother's face to the sparkle in your partner's eye. These magical moments will never be repeated, and that's why it's crucial to create a visual record that you and your loved ones can treasure for years to come. With an experienced photographer behind the lens, you won't have to miss a single moment of the big day. Let them use their skills to craft a spectacular album you'll be proud to show off for generations to come.
In conclusion, the Royal Albatross is a perfect proposal destination for any man looking to make his big day special for his partner. Experience and enjoy the breathtaking views of Singapore on our Romantic Sunset Cruise and capture every moment with a professional photographer. What better way to surprise and ask your special someone to marry you than with this unique, romantic experience? If you're ready to plan your once in a lifetime proposal, book our services now or view our proposal packages here. Make sure it's an extra special occasion with the Royal Albatross – Asia's only luxury tall ship!