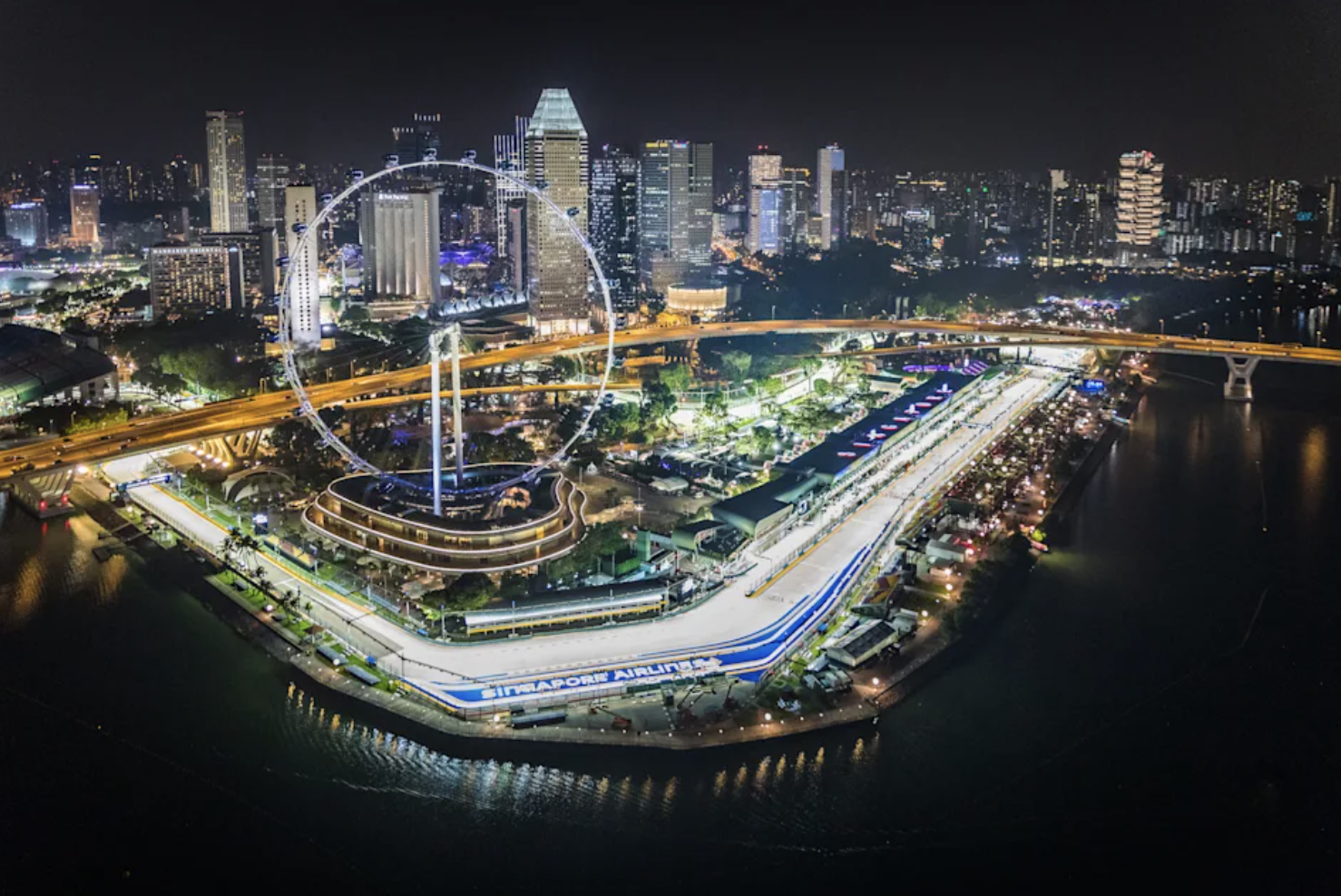 The Marina Bay Street Circuit has made a grand return, after a 2-year absence from the Formula 1 (F1) calendar. As the floodlights shine on Singapore from 30 September to 2 October, locals and visitors alike can expect a flurry of activity taking place across 3 days.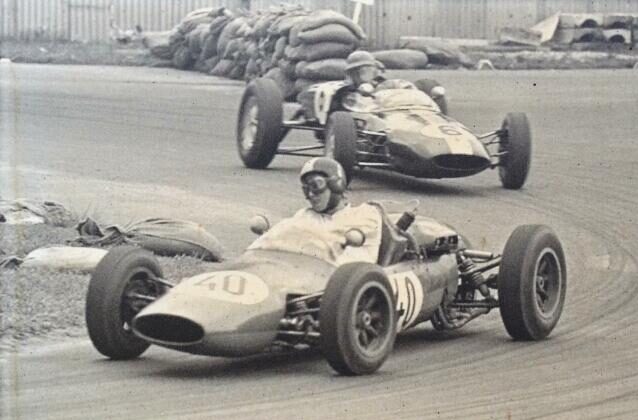 While the Singapore Grand Prix (GP) is known to fans as F1's first night race on a street circuit, this country has hosted motoracing events in a different venue. First making an appearance in 1961, it was subsequently known as the Singapore GP from 1966 to 1972 for the Formula Libre series. Back then, races took place at the now-defunct Thomson Road GP circuit, with two notable Singaporeans (Lee Han Seng and Rodney Seow) winning races in 1966 and 1967.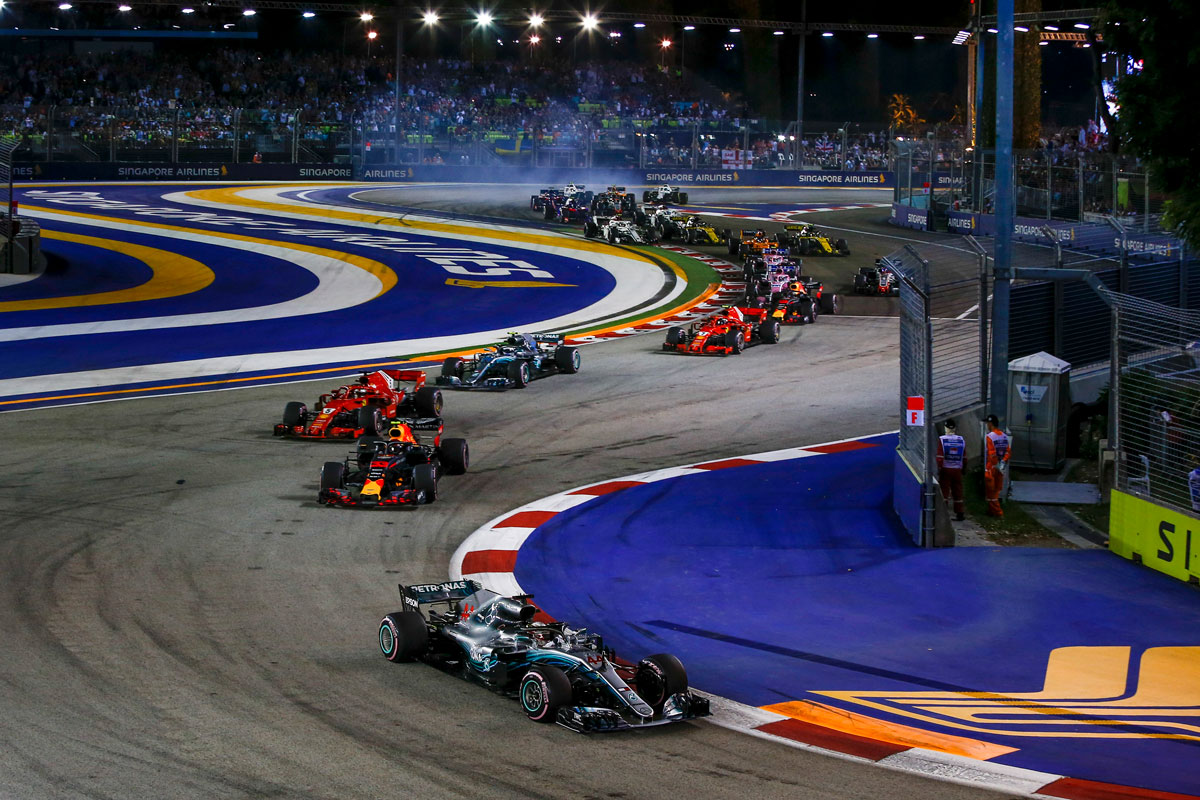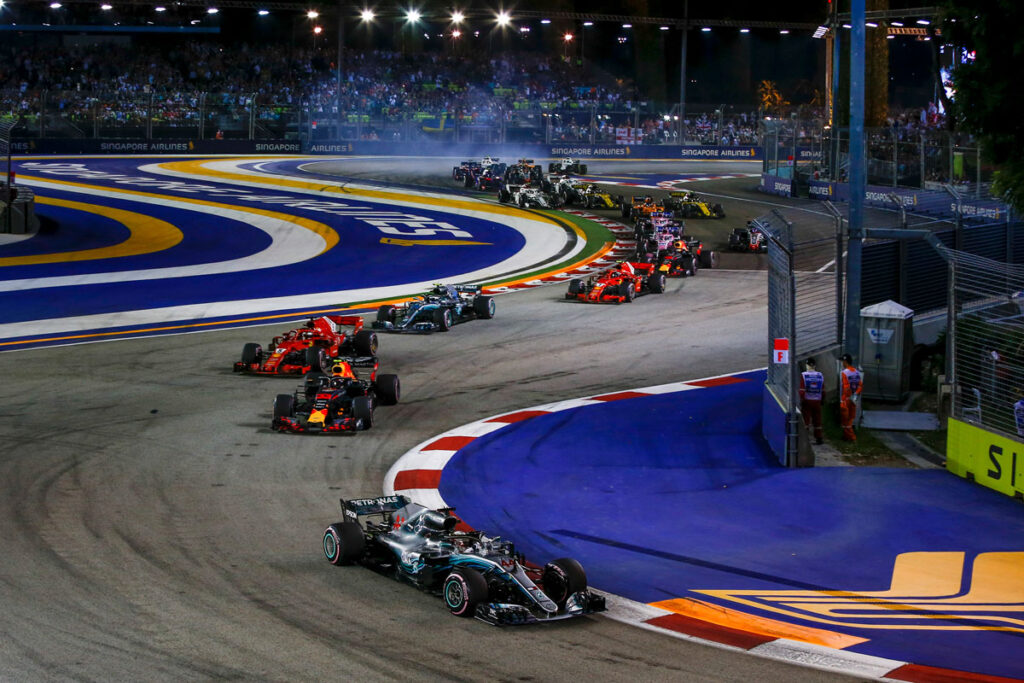 Despite the Thomson Road circuit discontinuing after 1973, it did not affect our region's participation in motorsport. Be it the existence of GP races nearby (Sepang, Malaysia from 1999 to 2017), to neighbouring countries having representation on the grid (Alex Yoong, Rio Haryanto, and Alexander Albon), these were encouraging signs for Singapore to push for a return. Those wishes were granted with the inaugural 2008 F1 Singapore GP, won by Renault's Fernando Alonso, albeit under controversial circumstances. Since then, it has become one of the most anticipated fixtures in F1, as fans expect an entertaining race with every sector monitored worldwide.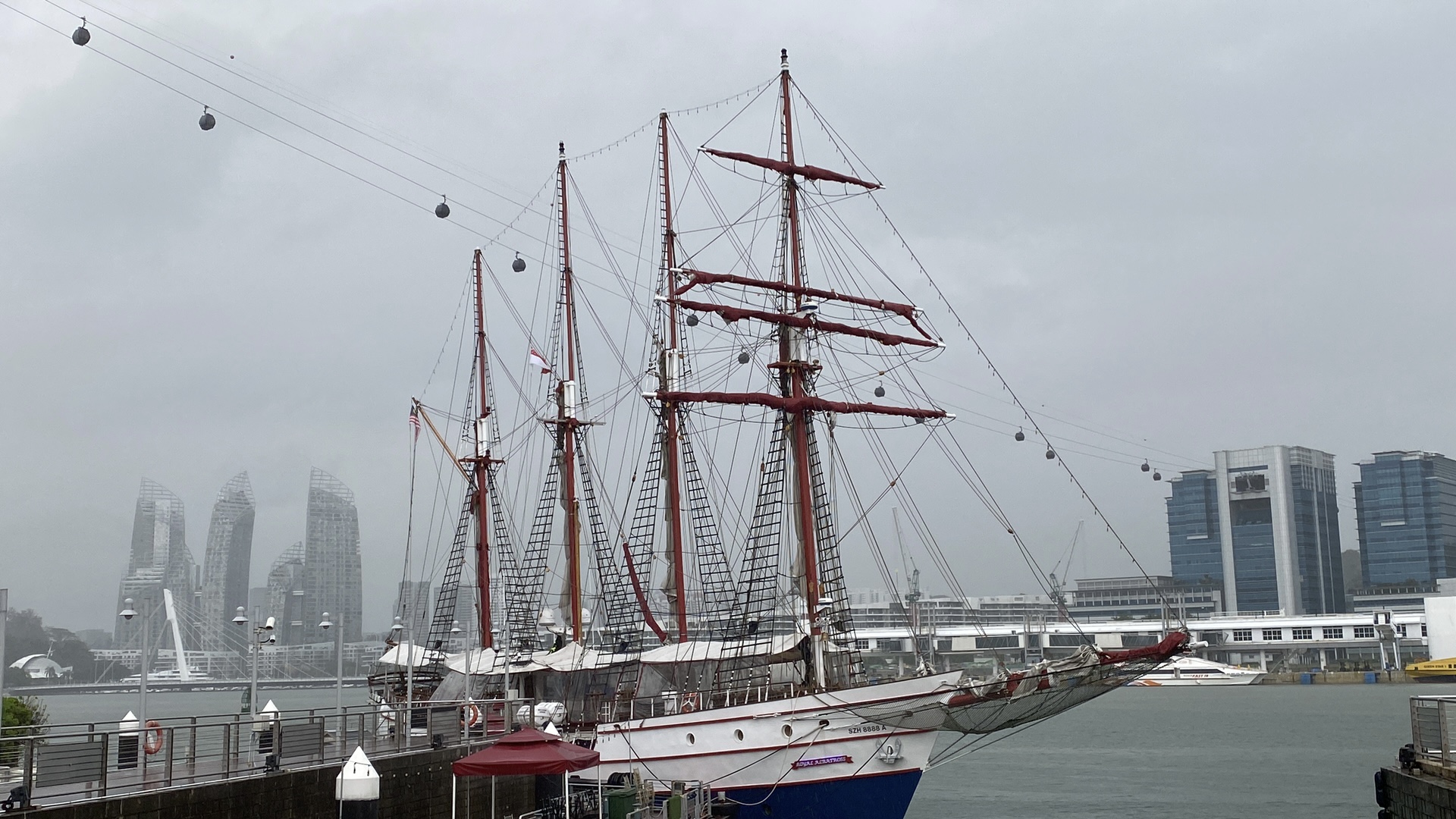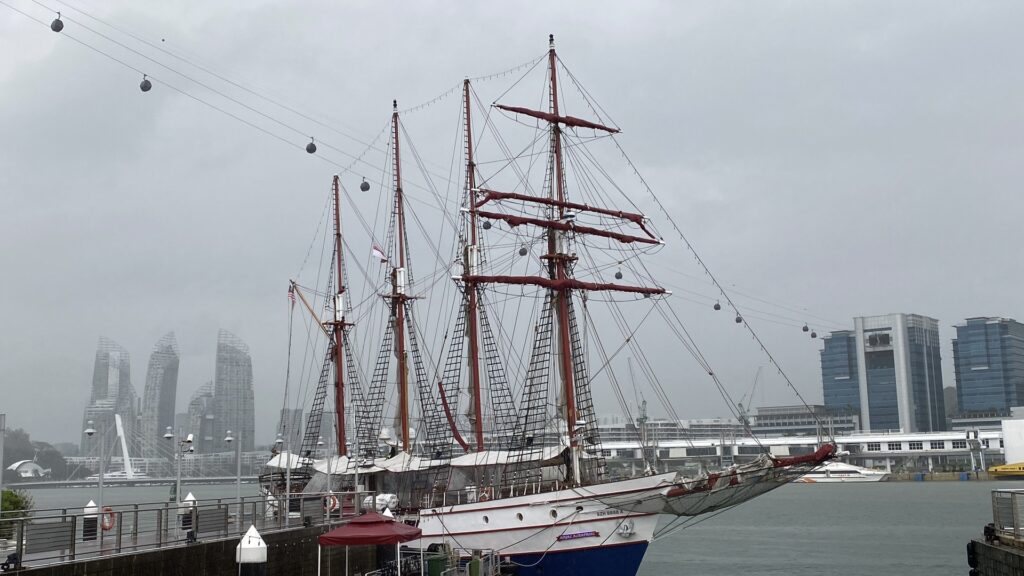 While the action takes place after sunset, why not take that opportunity to explore Singapore on a different circuit altogether? Start your race weekend with Royal Albatross, through our daytime packages that are a sight to behold. Choose between our Breakfast Cruise or the all-new Sunday Brunch Buffet, with the tall ship passing through scenic Singapore as you get ready for an adrenaline-filled event. Located just 30 minutes away from the race venue, make a pitstop at Royal Albatross for your strategy-winning weekend!