Couple Anniversary Ideas: Unique Dining Experience Singapore | Royal Albatross
Are you looking for an extra special way to make your upcoming couple anniversary unforgettable? Why not get out of the ordinary and embark on a luxurious retreat with Royal Albatross, one of the top Singapore attractions! You will be treated to an exclusive fine dining experience that's sure to take your romantic celebration to the next level. With our signature menus and top-level hospitality service, there will definitely be something memorable for all couples celebrating their anniversaries onboard. Find out why this unique dinner experience is truly worth experiencing!
How to make this anniversary extra special with an unforgettable dining experience aboard the Royal Albatross in Singapore

Celebrate your couple anniversary with an unforgettable dining experience aboard the Royal Albatross in Singapore. This luxurious, four-masted tall ship will provide a romantic and enchanting setting for your special day. Sail under the stars as you savor a delicious meal and take in the breathtaking views of Singapore's skyline and surrounding islands. The Royal Albatross is truly one of Singapore's most unique attractions and is sure to make your anniversary dinner in Singapore an occasion to remember for years to come. Whether you want to surprise your significant other or simply treat yourself to a romantic adventure, this is one of the most romantic places in Singapore you won't want to miss.
What makes a dinner date at Royal Albatross unique – from the exquisite food to the stunning views

From the moment you step aboard the luxurious tall ship, you'll be transported to a world of romantic elegance and charm. As you sit down to dine on exquisite cuisine prepared by world-class chefs, you'll be treated to some of the most stunning views of the city skyline that Singapore has to offer. Whether you're celebrating a special occasion or simply looking for a memorable night out, Royal Albatross is the ideal destination for a romantic dinner and a must-visit Singapore attraction.
Explore different packages available at the Royal Albatross and why they're worth it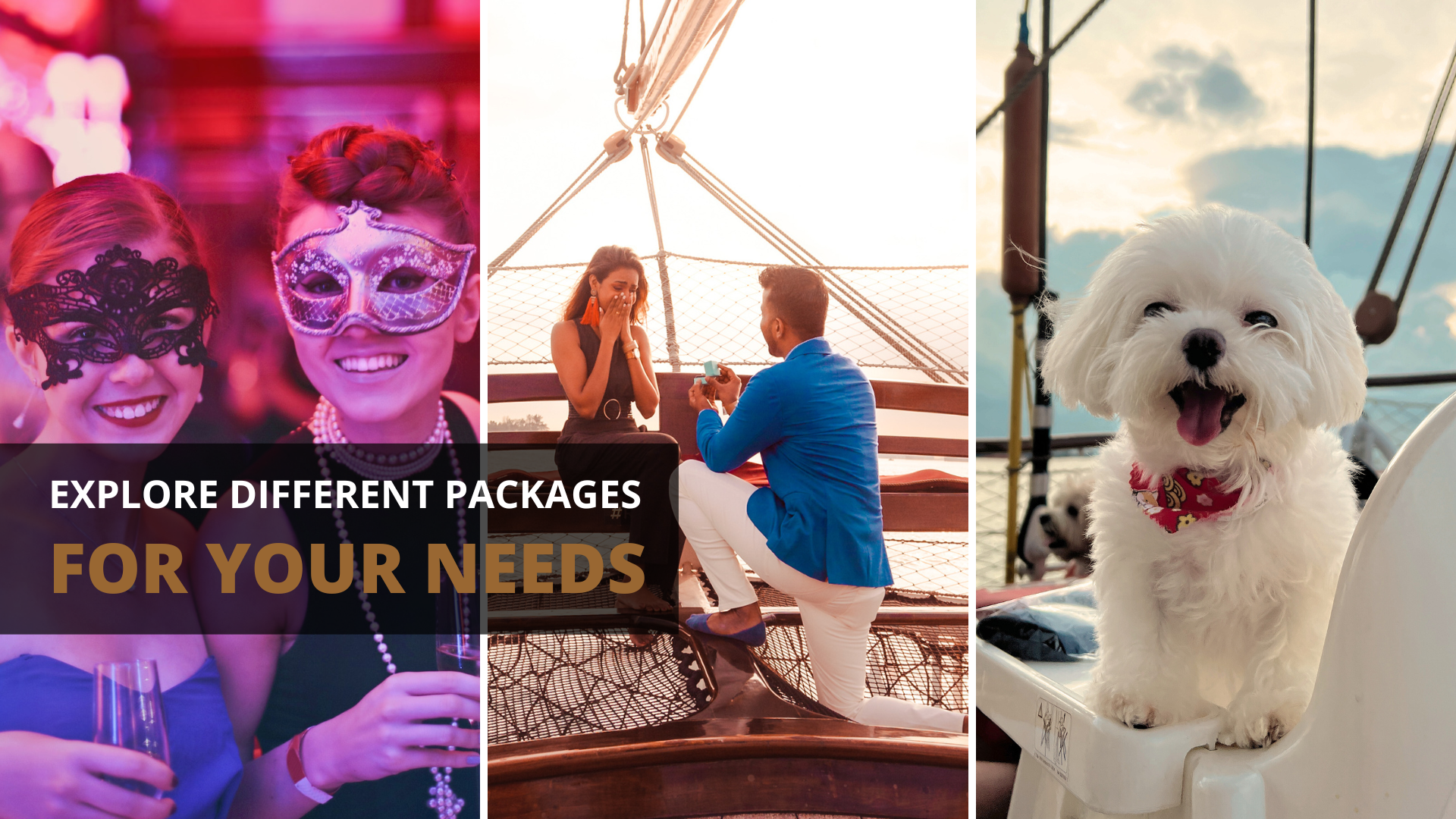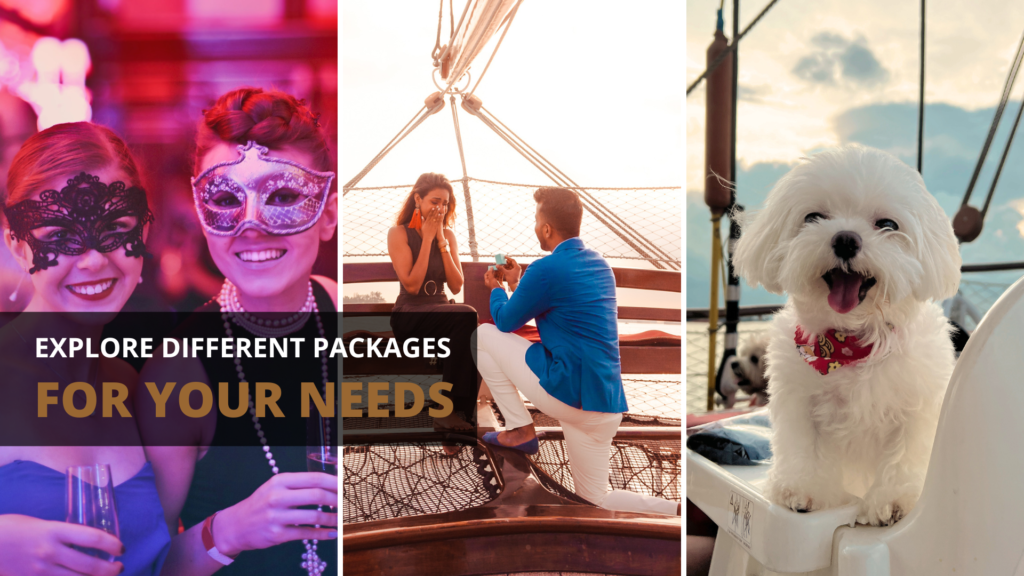 For a truly unforgettable couple anniversary dinner in Singapore, look no further than the Royal Albatross. Known for our luxurious dinner cruises, this Singapore attraction offers a variety of packages to suit every occasion and budget. From our Sunset Sail package, enjoy a four-course meal and live entertainment, every package promises a night to remember. You can even upgrade to a 7-course meal with wine pairing for special occasions! So, whether you're celebrating a special occasion or simply looking for a unique way to see Singapore from the water, the Royal Albatross is definitely worth checking out.
Discover how you can customize your romantic dinner with extras such as special flower arrangements and complimentary drinks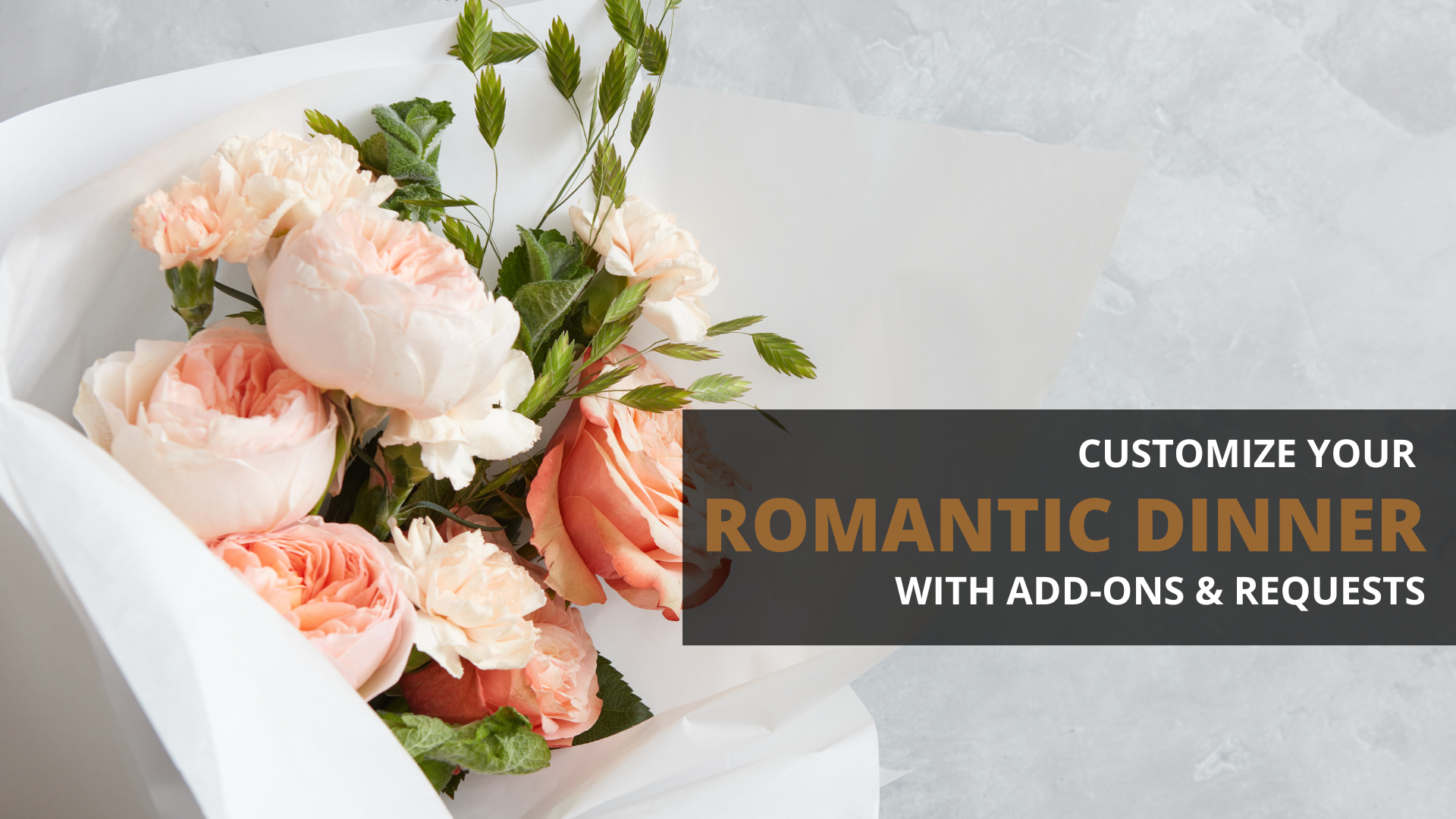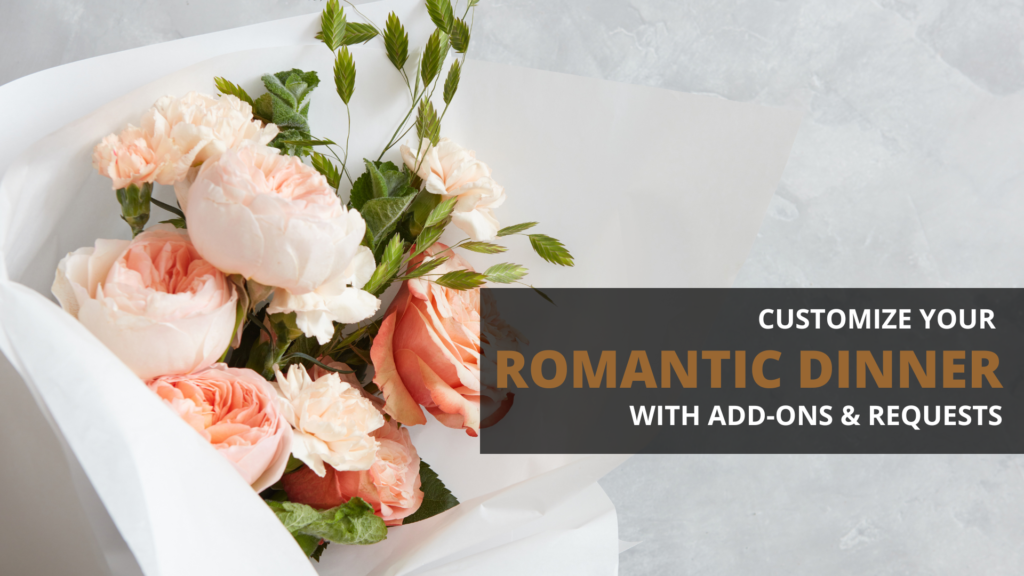 Celebrate your couple anniversary in style with a romantic dinner in Singapore. Add some extra special touches to personalize your experience, such as a stunning bouquet of flower! Take advantage of the amazing attractions during your sail with us and make the most out of your romantic evening. With the right add-ons and customization, you can create an unforgettable memory that you'll cherish forever.
Learn about other activities you can do during your dinner date aboard the Royal Albatross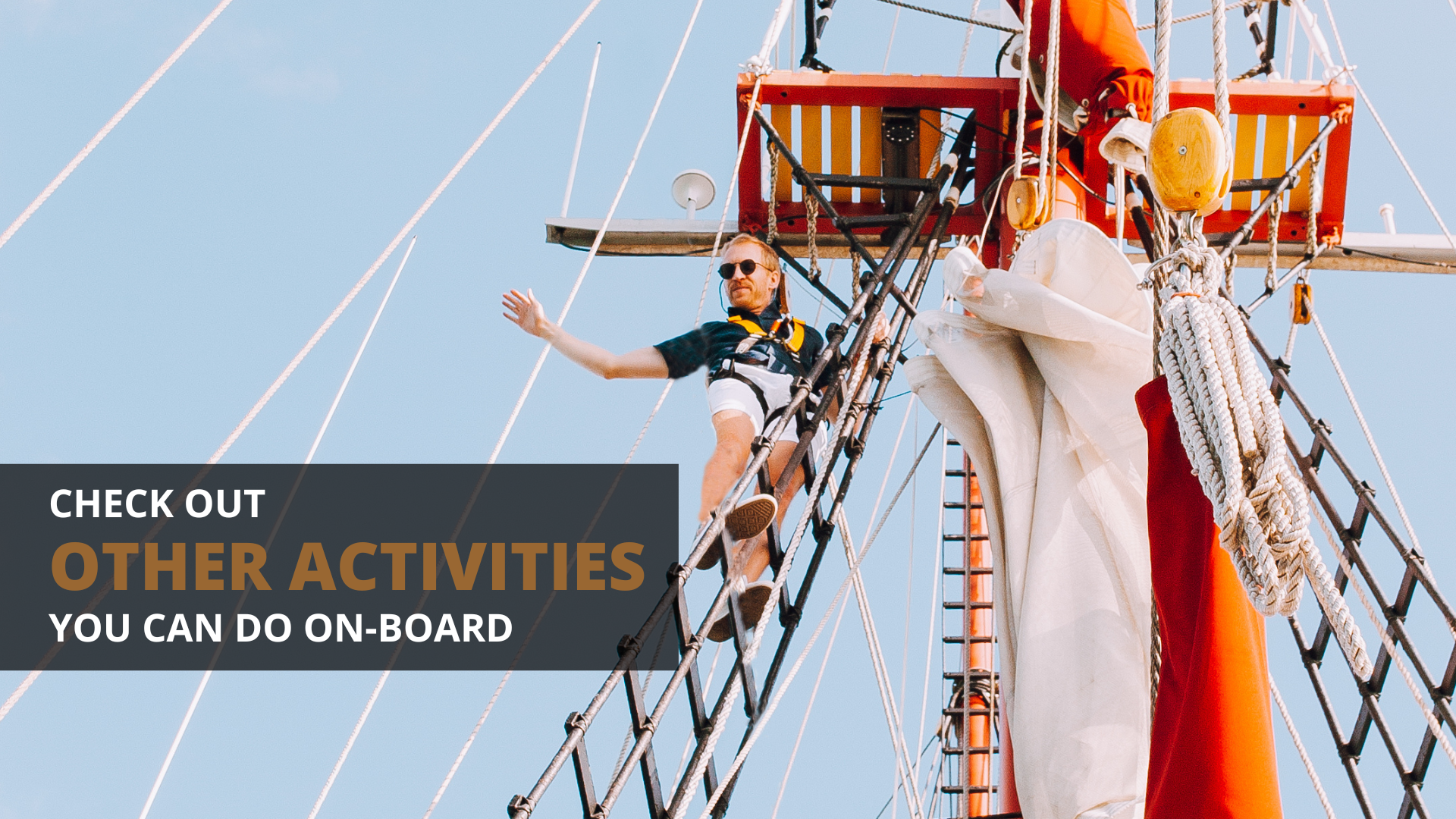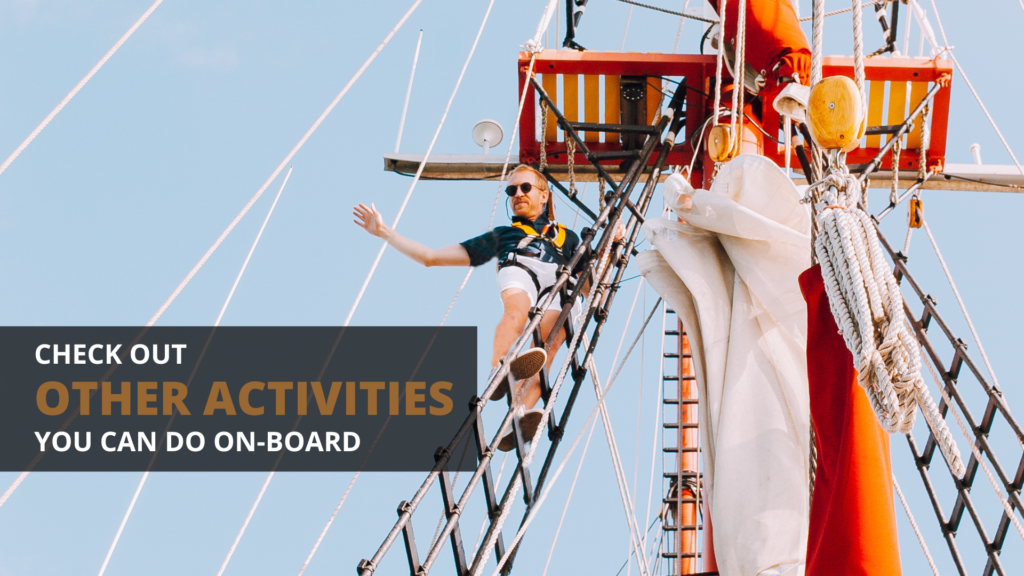 If you're looking for a special way to celebrate your anniversary dinner in Singapore or plan a memorable marriage proposal, why not consider a dinner on board the Royal Albatross? While the stunning views and delicious food will surely impress your significant other, there are plenty of other activities to make the experience even more unique. Take a romantic stroll along the deck under the starry night sky, or join in a private ship tour to add an extra touch of sophistication to your evening. Alternatively, if you're feeling adventurous, you can even climb the rigging for an unforgettable panoramic view of the city from above. With its majestic sails and luxurious facilities, the Royal Albatross is not only a top Singapore attraction, but also the perfect setting for a truly unforgettable dining experience.
Tips for planning and making the most out of your anniversary night out with Royal Albatross
Celebrate your special occasion with a romantic dinner cruise on Royal Albatross, a top Singapore attraction. Planning the perfect anniversary night out can be overwhelming, but with these tips, you can make it unforgettable. Start by making a reservation for a spectacular dinner cruise, complete with an elegant four-course meal and stunning views of the Singapore skyline. Customize your experience with add-ons for a truly personalized touch. Be sure to arrive early to enjoy a pre-dinner cocktail on board and explore the ship's luxurious amenities. With the help of Royal Albatross, your anniversary night out in Singapore is sure to be a magical experience that you and your significant other will never forget.
To end off, celebrating this special day for you and your partner on an unforgettable night out with Royal Albatross is the perfect way to make it truly special. With its exquisite food, stunning views and plethora of activities you are sure to have a memorable time on board – from sightseeing while dinning to finding the best packages that can be customized for your occasion. Furthermore, plan ahead so you are sure that all details are taken care of and surprise your partner with other gestures such as bringing a bouquet of flowers or getting them drinks to show that you care about them even more on this special day. So start planning anniversary surprises for your partner now and let Royal Albatross change the way you celebrate the love between you two!