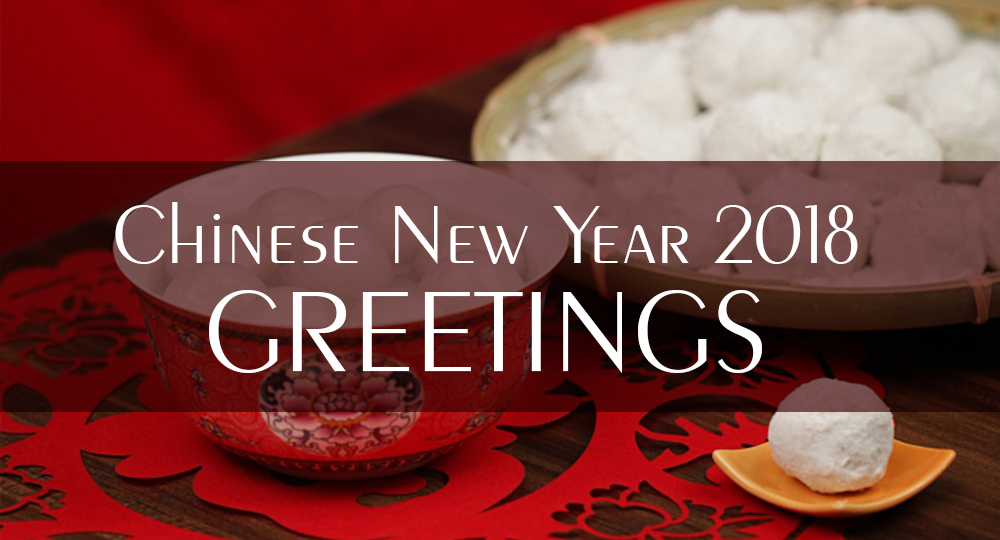 CHINESE NEW YEAR 2018 GREETINGS
Every Lunar New Year, the world sees the largest mass migration on a global scale as the Chinese fly all over the world to meet their relatives. Some of the most defining elements of the 23-day festival include the red packets, reunion dinners, and new year greetings.
Before you can gorge yourself on all the Chinese New Year goodies and receive those angpaos, you have got to come equipped with mandarin oranges and some words of blessings.
For Chinese New Year 2018, Royal Albatross wants to help you out with these idioms and phrases to wish your friends and family the best in different aspects of their lives.
CHINESE NEW YEAR PHRASES FOR THE YEAR OF THE DOG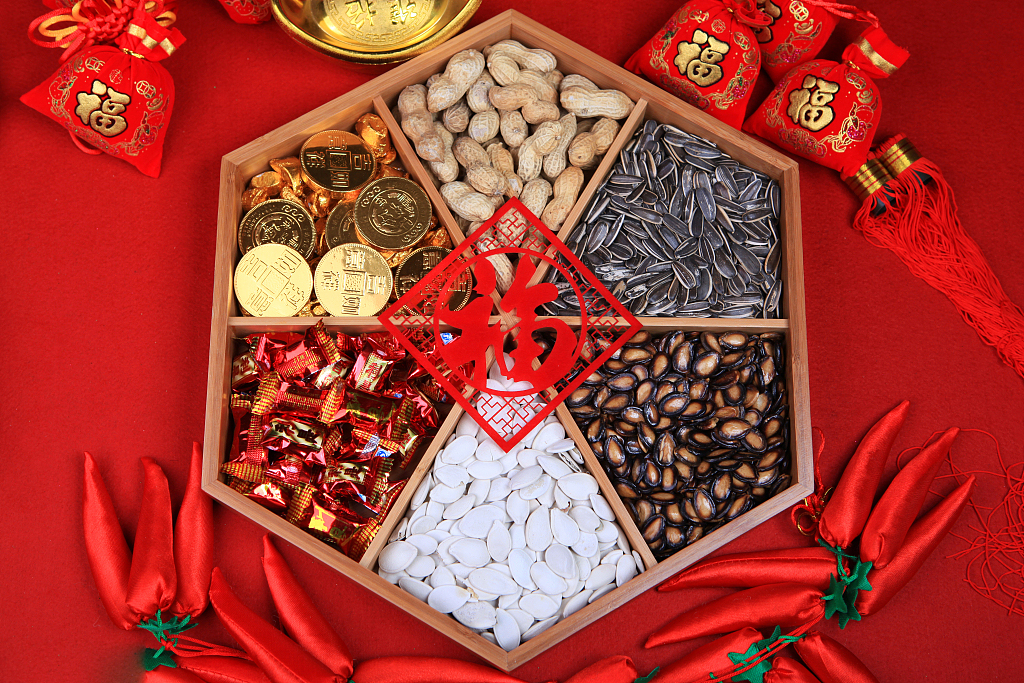 As 2018 is the Year of the Earth Dog, you might want to spice it up with phrases that are related to this year's zodiac. For you canine lovers, these will delight you:
旺財旺福 (wàng cái wàng fú)
Looking at great fortune and prosperity
瑞犬迎春 (ruì quǎn yíng chūn)
To welcome the Spring with luck
福祿雙犬 (fú lù shuāng quǎn)
Prosperity and longevity be with you
神犬嘯天 (shén quǎn xiào tiān)
Roaring to the heavens
鷹犬之才 (yīng quǎn zhī cái)
As talented as the eagle and the dog
CHINESE NEW YEAR IDIOMS FOR STUDENTS AND WORKING ADULTS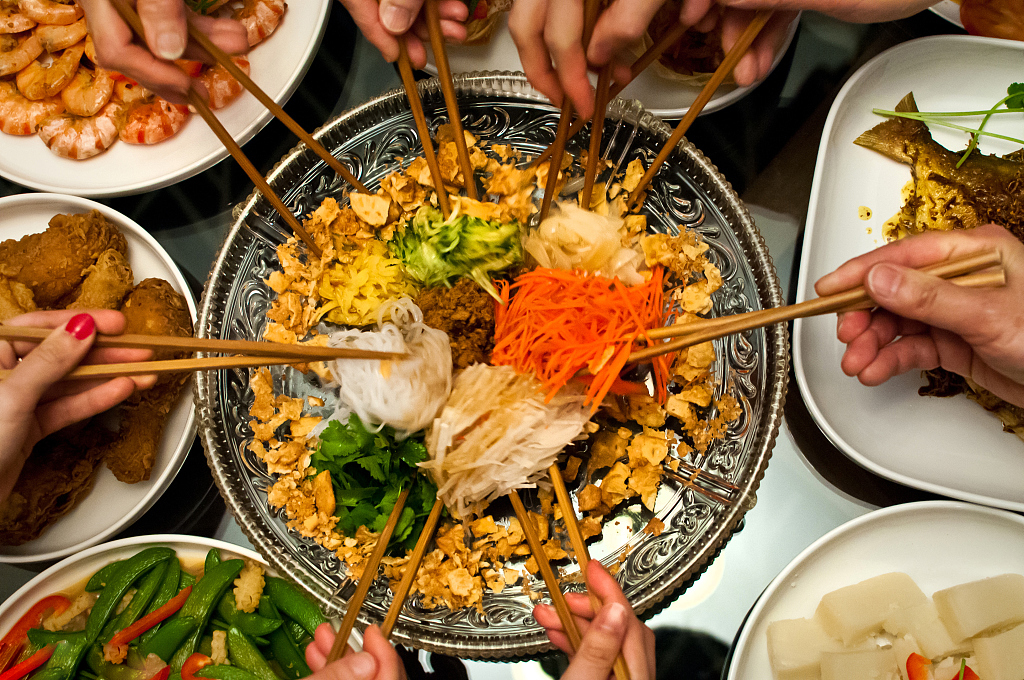 Besides having phrases appropriate to the year's zodiac, let us share some common idioms you can use to impress and bless others with words of blessings. These idioms are best used for students and working adults.
For Career and Success
事業發達 (shì yè fā dá)
May your career be successful
升官發財 (shēng guān fā cái)
To promotion and prosperity
生意興隆 (shēng yì xīng lóng)
May your business thrive
學業進步 (xué yè jìn bù)
May your studies improve
步步高陞 (bù bù gāo shēng)
May you ascend with every step
CHINESE NEW YEAR GREETINGS FOR THE SEA

Finally, here at Royal Albatross, we have nautical-themed greetings you can use as well:
福如東海 (fú rú dōng hǎi)
May your fortune be as vast as the Pacific Ocean
順風大吉 (shùn fēng dà jí)
May the favourable winds bring you great auspiciousness
一帆風順 (yì fān fēng shùn)
May everything be smooth sailing
布帆無恙 (bù fān wú yàng)
May your journeys be safe
風生水起 (fēng shēng shuǐ qǐ)
May you make good and quick progress
Ready for Chinese New Year yet?
From all of us here at Royal Albatross, 顺风大吉 (shùn fēng dà jí), may the favourable winds bring you great auspiciousness!