Why do we celebrate Halloween in Singapore? | Luxury Dine & Sail Singapore
Ever wonder why do we celebrate Halloween in Singapore? As Singaporeans, Halloween has become a part of our culture and we all join in on the fun without a thought! In this blog post, Royal Albatross takes you through the history and development of why Halloween is celebrated in Singapore today. From its origins in ancient pagan rituals to its modern-day spooky festivities, we uncover how communities around the nation bond over a shared mutual love for this special day each year. Connect with long-held traditions or discover new ways to join in on the fun – however you choose to celebrate, let's get into the spirit of Halloween in Singapore together!
The History of Halloween Celebrations in Singapore
Halloween is a holiday widely celebrated in many countries around the world, but how exactly did it become a part of Singaporean culture? The origins can be traced back to the Irish immigrants who brought their traditions of Halloween with them when they arrived in Singapore. Today, Halloween has become a beloved holiday for Singaporeans of all ages and a time when spooky festivities take over the city. From haunted houses to pumpkin carving contests, there's no shortage of Halloween activities to enjoy. And while Halloween may not be a Singaporean tradition, it has certainly found a place in the hearts of its people.
Exploring the Origins of Traditional Halloween Traditions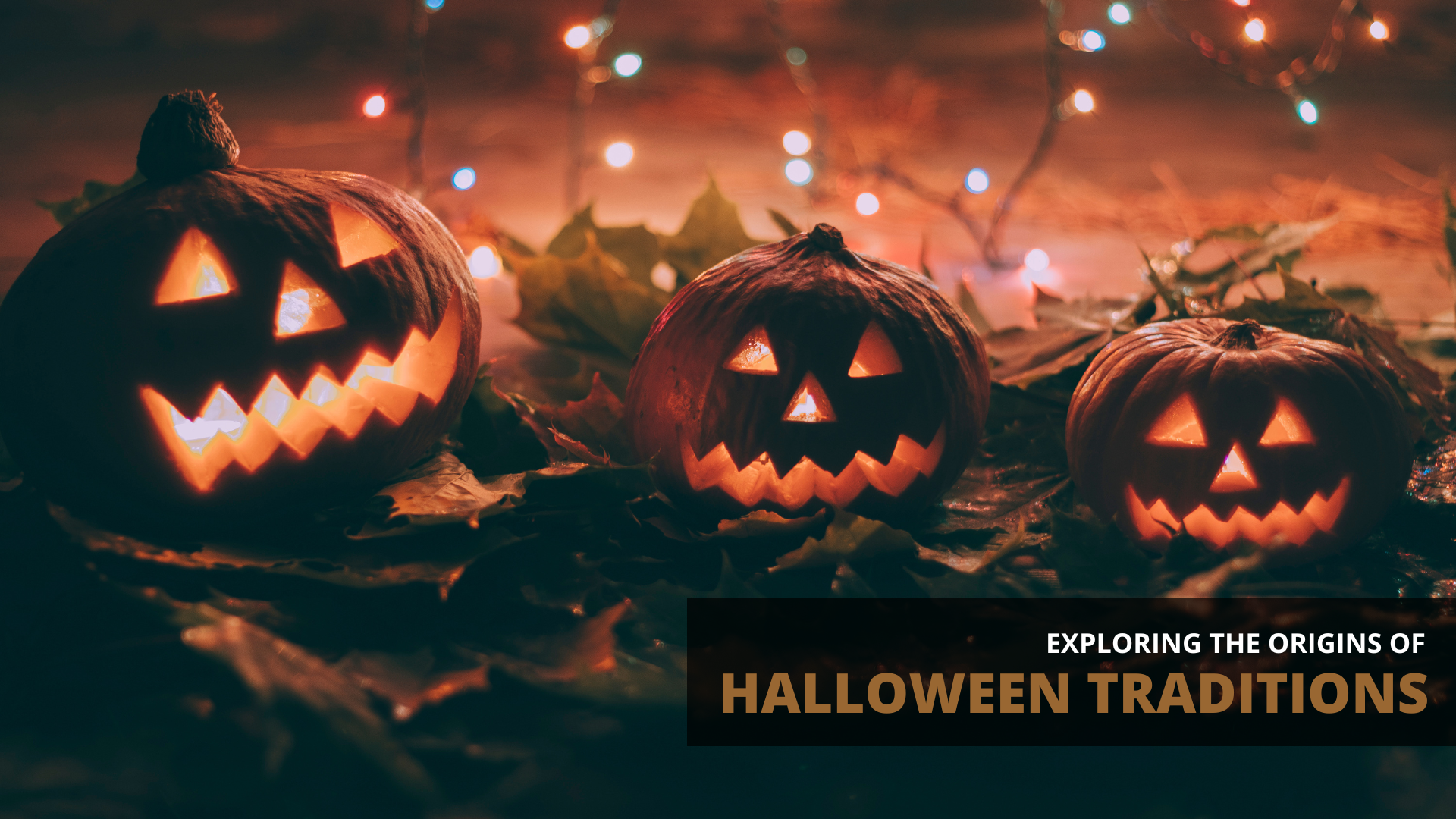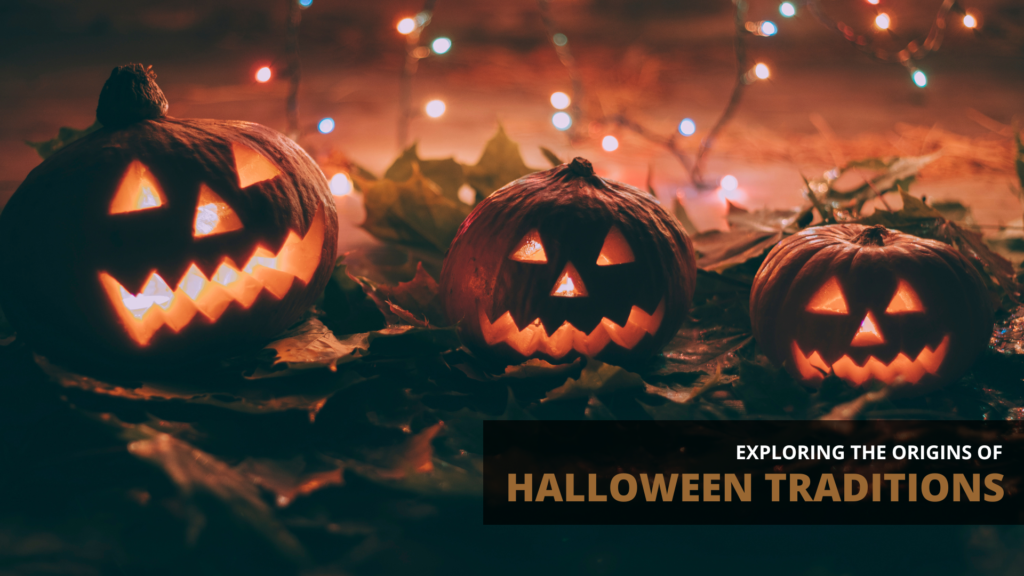 Have you ever wondered why we celebrate Halloween in Singapore, even though it's not a traditional holiday here? It turns out that many of the customs associated with Halloween, such as carving pumpkins and dressing up in costumes, come from ancient Celtic traditions. The Celts believed that on the night of October 31st, the boundary between the world of the living and the dead became blurred, and spirits could cross over into our world. To ward off these ghosts, people would light bonfires and wear masks to disguise themselves. Over time, these traditions evolved into the Halloween activities we know today. Whether you're trick-or-treating with your family or attending a spooky costume party, understanding the origins of these traditions adds a deeper meaning to the festivities.
Unique Ways to Celebrate Halloween in Singapore
Halloween is almost here, and if you're looking for unique ways to celebrate the spooky holiday in Singapore, we've got just the thing for you – the Royal Albatross. This luxurious tall ship offers one-of-a-kind Halloween activities that are sure to provide a memorable experience. For starters, you'll get to dress up in your favourite costume and set sail into the night while enjoying stunning views of Singapore's iconic landmarks. The ship is beautifully decorated to match the Halloween theme, and there will be plenty of tantalizing treats and drinks to enjoy. Whether you're seeking a thrilling adventure or a fun night out with friends and family, the Royal Albatross is definitely one of the top Singapore attractions worth checking out this Halloween season.
Ideas for a Fun Halloween
Halloween is a favorite occasion for many of us and deserves to be celebrated with utmost joy and safety. There are plenty of exciting activities to indulge in during this season that can enhance your Halloween celebration. Singapore attractions like Sentosa Island, Marina Bay Sands Skypark, and Universal Studios Singapore offer Halloween-themed activities such as haunted trails, live shows, and frightful mazes. You can also have a fun-filled night by hosting a movie night with friends or taking part in virtual Halloween games. Get inspired by these ideas and celebrate Halloween with excitement.
Taking Advantage of Festive Dining at Royal Albatross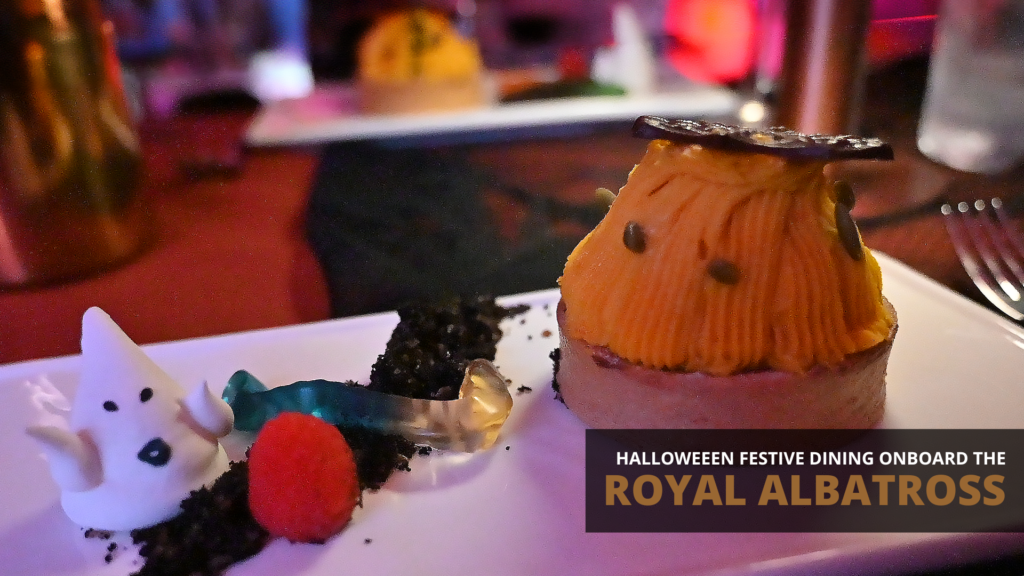 Halloween is a holiday that has gained increasing popularity in Singapore over the years. But why do we celebrate it? For some, it's about dressing up and having fun with friends and family. For others, it's about the spooky decorations and thrilling activities that come with the holiday. If you're looking to take advantage of the festive dining scene during Halloween, look no further than Royal Albatross. With their luxurious yacht atmosphere and special Halloween activities, you're sure to have an unforgettable night filled with scares and delicious food. Don't miss out on this opportunity to indulge in the holiday spirit like never before.
Making Memories this Season with Royal Albatross Experiences
Halloween is a festive celebration that Singaporeans have embraced with open arms. But have you ever wondered why we celebrate this spooky holiday in our sunny island nation? Some say it's because of Western influence, while others believe it's a way to honour the dead. Whatever the reason may be, one thing is for sure, Halloween in Singapore is an exciting time for all. If you're looking for ways to make lasting memories this season, look no further than Royal Albatross Experiences. With spine-tingling activities like their Halloween Night Sail and Trick or Treat on the High Seas, you're in for a hauntingly good time. So grab your family and friends, and get ready for a Halloween experience like no other.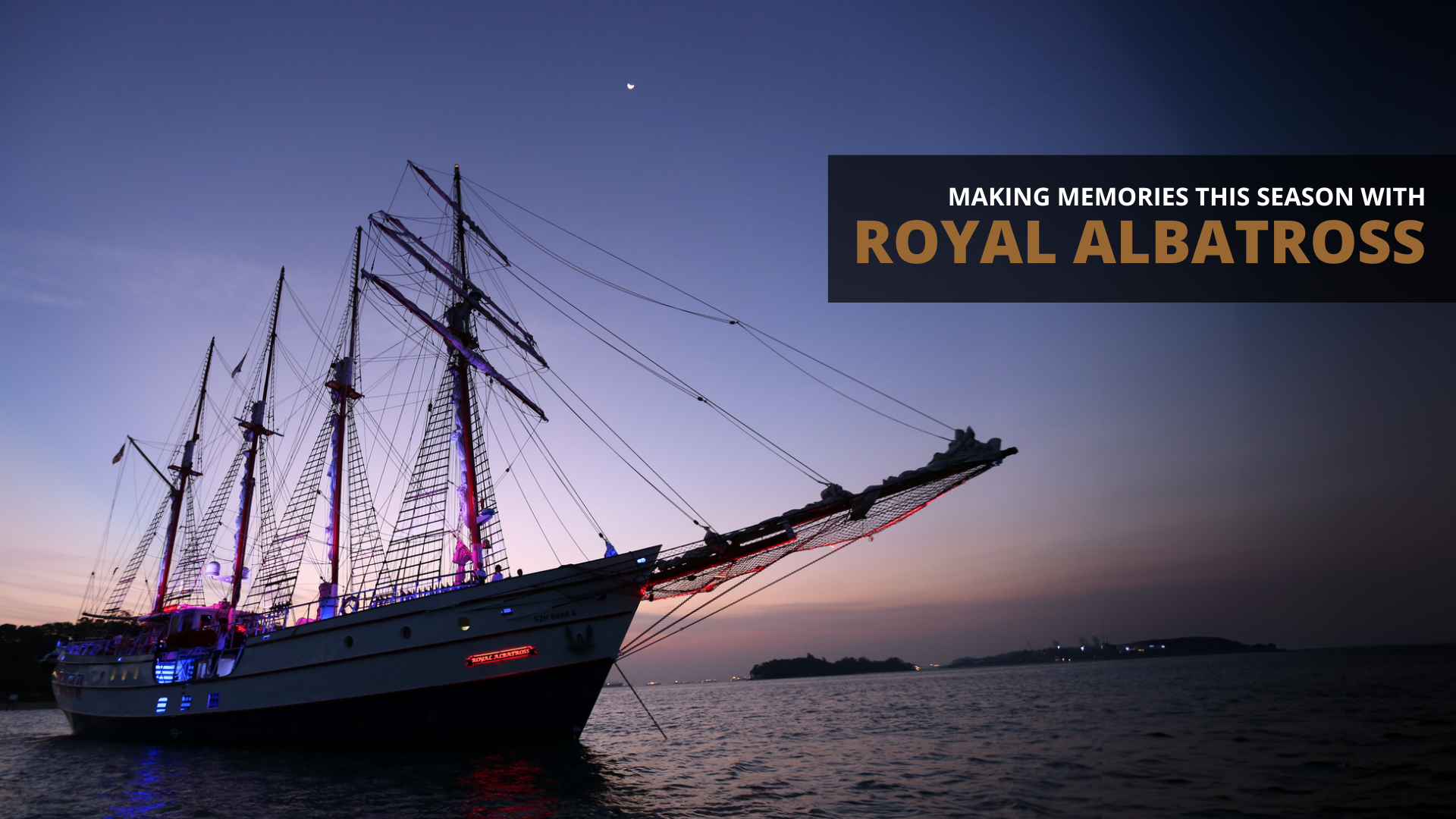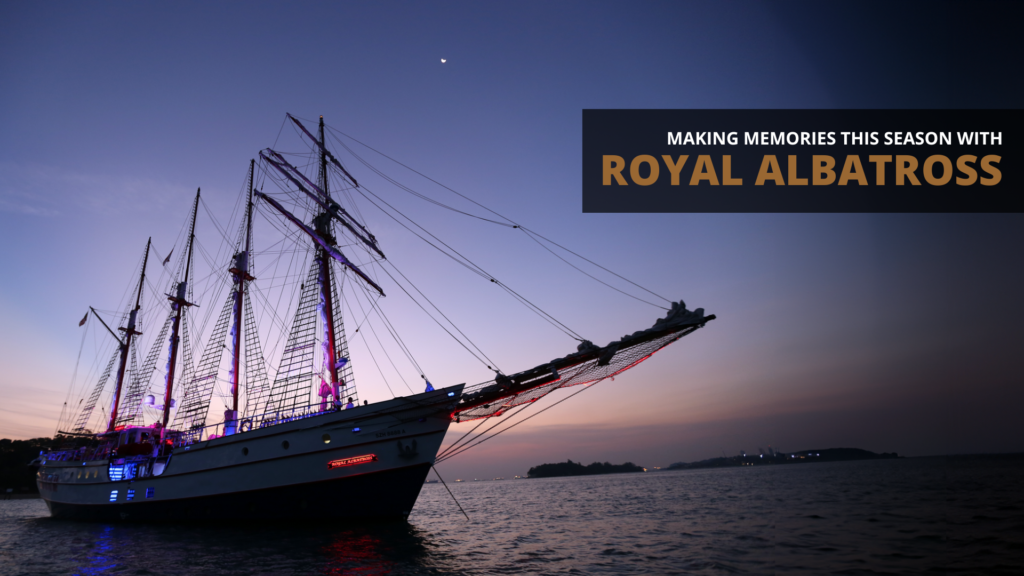 In conclusion, Halloween is a time to create fun and interesting memories. From the history of how it came to Singapore to exploring its traditions and unique ways of celebrating it, this season should be enjoyed with family and friends. Take advantage of dining experiences at Royal Albatross for this festive season. Make the most of your time onboard with all the activities designed for children and adults on our cruises. So why not make your Halloween special by booking a unique cruise experience today? Celebrate Halloween in an unforgettable way at Royal Albatross! Don't miss out on this chance—book now for your Halloween cruise with Royal Albatross today!