5 Best Things To Do This National Day 2020
Happy 55th Birthday Singapore! It is time to celebrate this long weekend with your friends and family. But National Day this year will be slightly different due to the COVID19 safety measures and contingencies in place. This year, the National Day Parade will not be held at a central location. Crowd sizes will also be scaled down with fewer than 300 spectators. The show will also be split into two timings, a morning and evening segment. You already know that National Day this year will be very different but we have found some ways for you to enjoy our country's birthday while staying safe and having fun. Here is the top 5 best things to do this National Day 2020.
1. National Day Parade
The traditional Ceremonial Parade will be held at the Padang this year. You can catch the action even if you don't have a seat among the spectators. From the iconic State Flag fly by by the Chinook escorted by several Apache helicopters to the roaring F15SG fighter jets. We have noted down several important timings for you so that you will not miss the highlight of the National Day Parade!
National Day Parade
The Padang
10am – 11am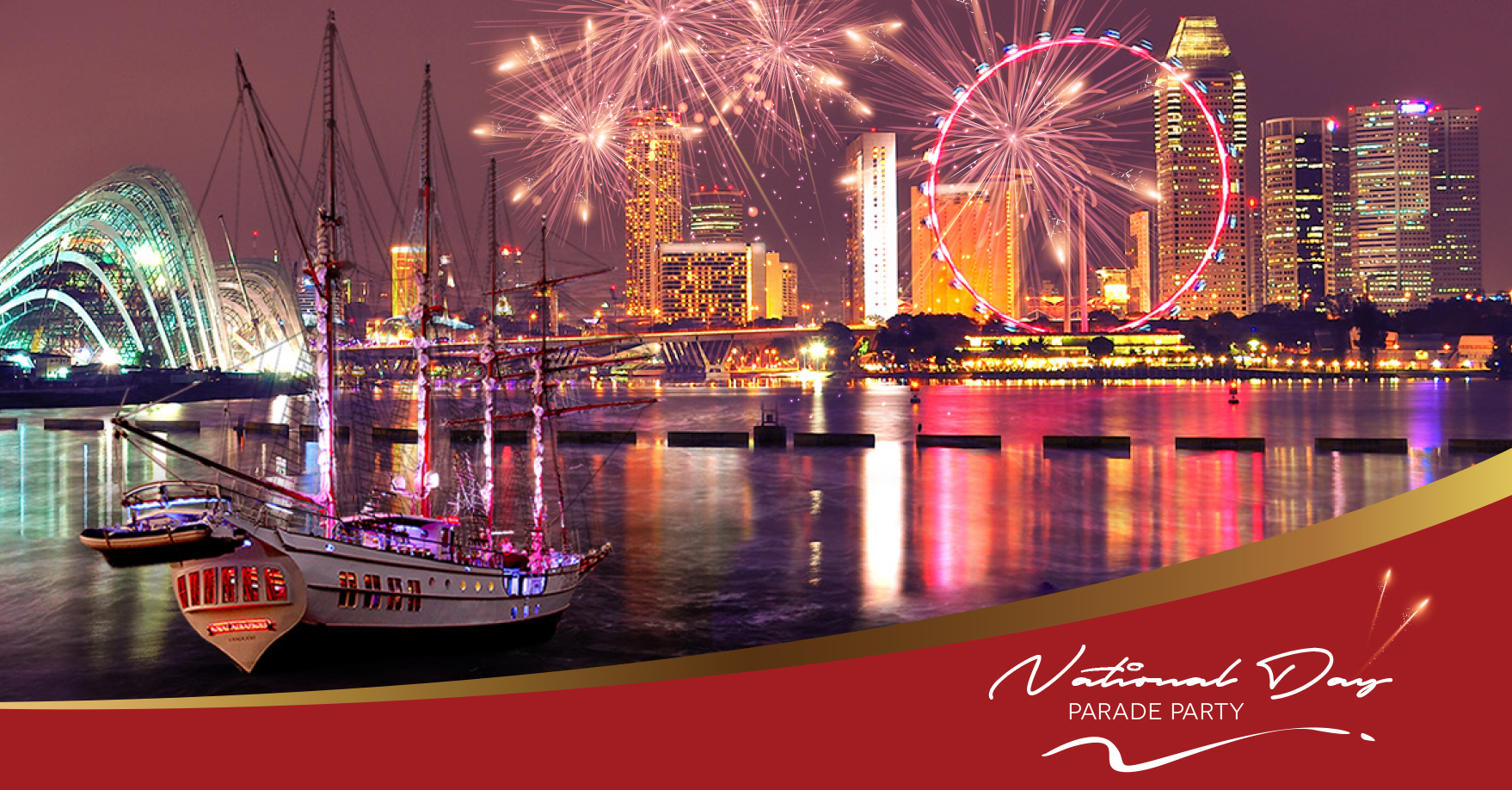 The main parade will still be held at the Padang. Come down to experience the National Day spirit from 10am – 11am to catch the parade. But remember to stay safe and put on a mask at all times!
The Red Lions
Near Sengkang General Hospital and Ng Teng Fong Hospital
11am
The Singapore Armed Force Parachute team takes on a new challenge: Parachuting in the heartlands! What a sight to behold this National Day. They will be making their 1,525m descend at around 11am landing on Sengkang General Hospital and Ng Teng Fong Hospital. This is jump will be one for the front-line medical staff.
The Mobile Column
5 routes across the island
10am – 1pm
(Credits: Mediacrop)
The mobile column will also be following a new route this year, reaching more areas in the heartlands than ever before. Made out of 66 assets spread out across 5 routes, the mobile column will cover over 200km this National Day. That is a new record for the event. Get up close to vehicles from the Singapore Armed Forces, the Singapore Police Force, and the Singapore Civil Defense Force as the mobile column drives pass Khoo Teck Puat Hospital, Sengkang General Hospital, Ng Teng Fong General Hospital and Singapore Expo, performing a salute to our healthcare workers.
2. Family Staycation
Thankfully National Day falls on a Sunday this year, and that means that we have the Monday off! This long weekend is a good time to unwind, rest, and relax. But with Work From Home being the norm, we may be a little bored of home at the moment.
That's where a Staycation comes in. The usual short trip to Johor or Batam is out, but you can have a holiday right here in your own country! Many hotels around Singapore are open this National Day for staycations. In fact, there are also promotions and packages so you don't have to burn a hole through your pocket.
3. National Museum
The historic National Museum of Singapore welcomes you for a variety of programs this National Day. Starting on Friday, August 7th, the National Museum of Singapore will be having several experiences for the whole family. For more information you can find it here: Celebrate National Day at the National Museum of Singapore Things To Do
4. National Day Performances
National Day is never complete without some song and dance! This year an all-star cast made up of the best of local talent is bringing a 1 hour long immersive concert set against's the Garden's icons to viewers at home! You can find out more information here: Gardens By The Bay and Mediacorp National Day Concert 2020
5. National Day Fireworks 2020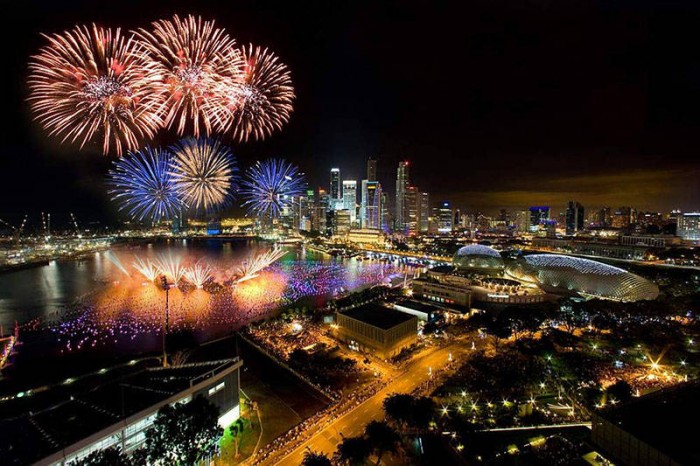 Last but not least, what is a National Day celebration without some fireworks! The Grand Finale to end things on a high note. We have made you a list of free places where you can catch the main fireworks display this year so you won't miss out!
Merlion Park
Helix Bridge
Waterfront at the Esplanade
Victoria Theatre
Gardens By The Bay East
Conclusion
Amidst the celebrations we hope that you and your family are safe. We may not be there to catch the fireworks with you this year, but we are working hard and preparing to sail in September! For more information, you can head on to our website for details. Enjoy the long weekends!