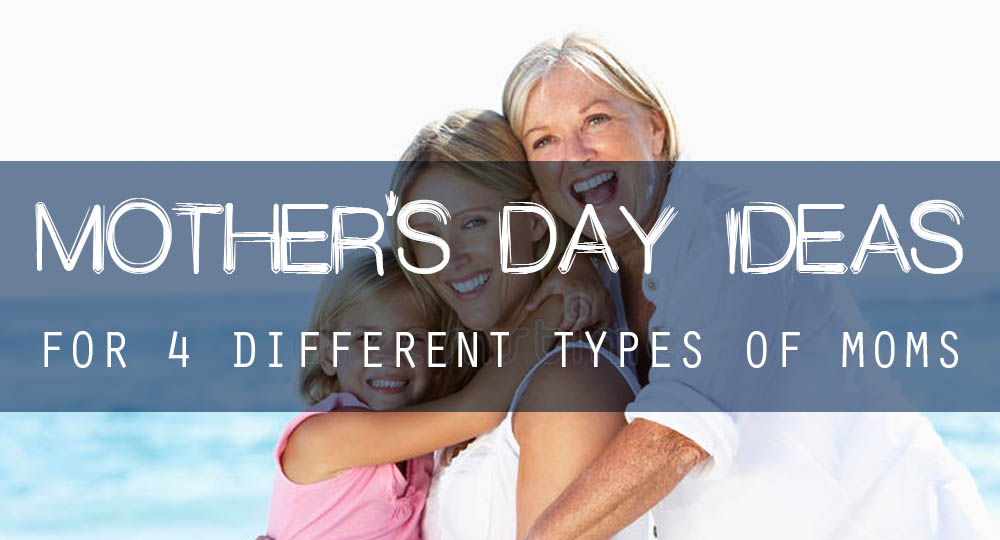 4 MOTHER'S DAY IDEAS FOR 4 DIFFERENT TYPES OF MUMS
Mother's Day is just around the corner. For us who care about mummy dearest, it is also a day for us to show her the extra love and concern she deserves. But like any other gift-giving day, choosing the perfect something for Mother's Day can be challenging. To help you along, we at Royal Albatross have pulled together a few ideas for the different types of mums in our lives.
1. FOR THE ADVENTUROUS MUMS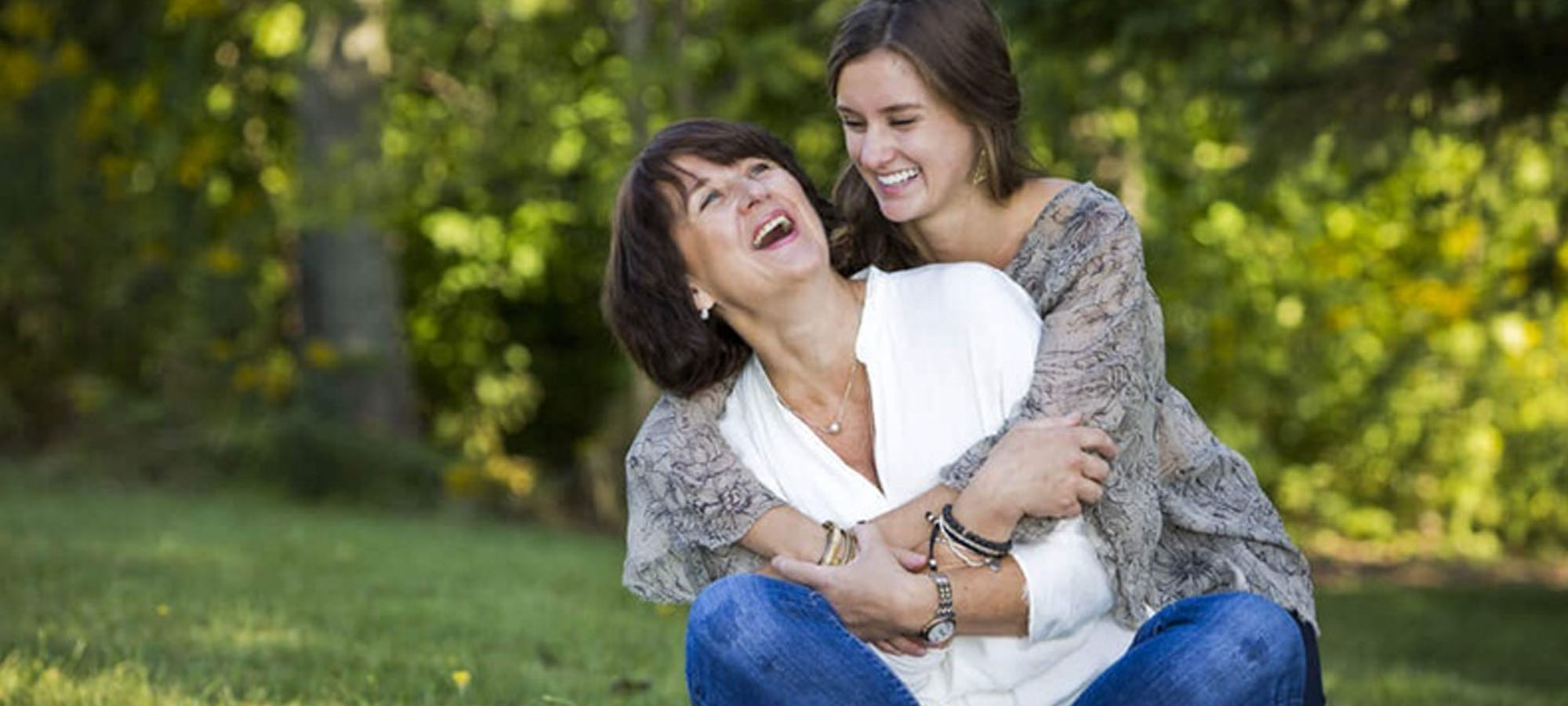 For the mummy who likes a challenge and something excitingly different, our Mast Climb will surely appeal to adrenaline junkies. The best thing about this adventurous activity is that the entire family can participate or just observe and simply shout encouragement. Triumphing the challenges of climbing up our mast together is a great bonding activity that can also bring families closer and since mummy has to focus on where she puts her hands and feet, we guarantee that housework would be the furthest from her mind. Click HERE for more information.
2. FOR THE CURIOUS MUMS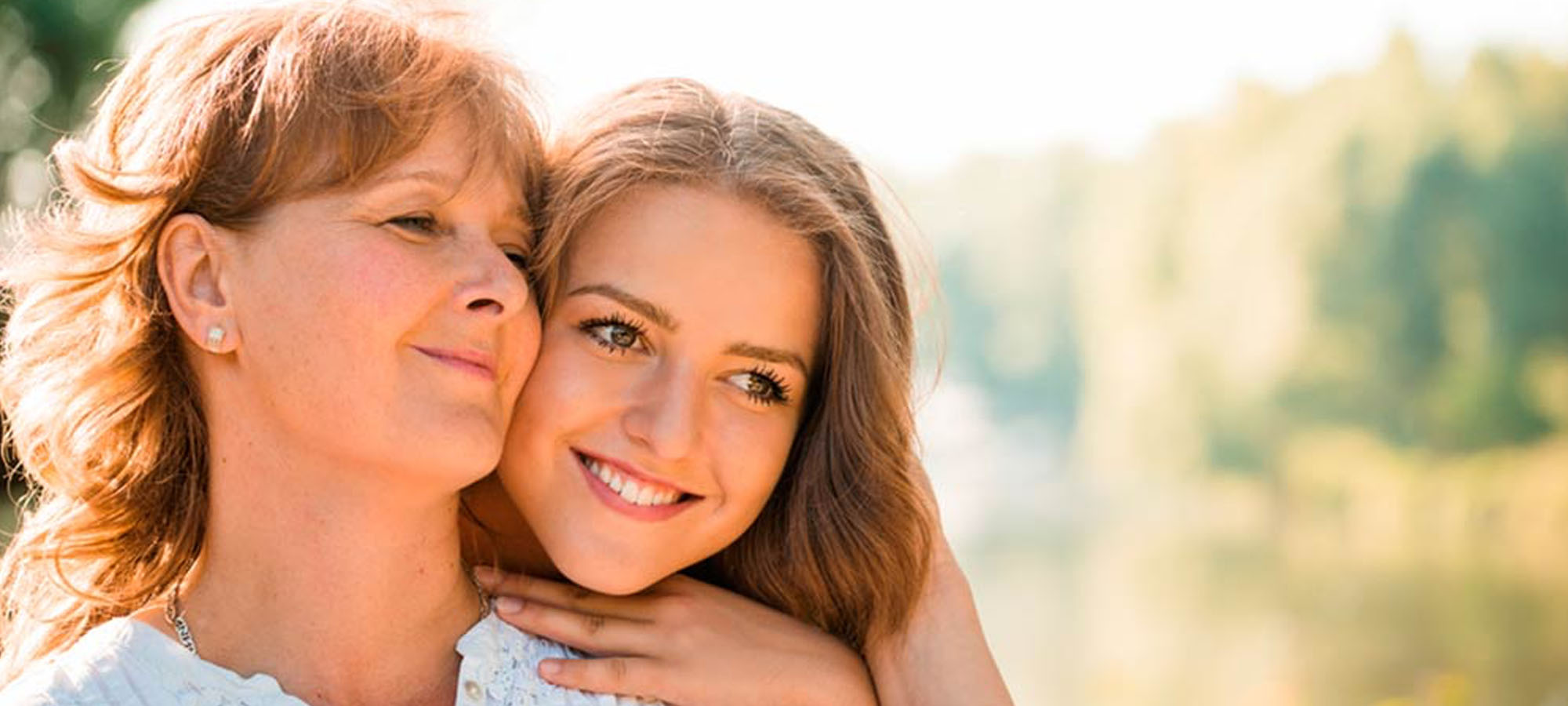 For the mummy who likes to be informed and is always curious to know how her friends and neighbours live, a guided tour of the Royal Albatross could be the perfect gift. After all, how many mums have had a behind the screens tour of a Superyacht and met its Captain? Click HERE for more information.
3. FOR THE MUMS THAT NEVER STOPS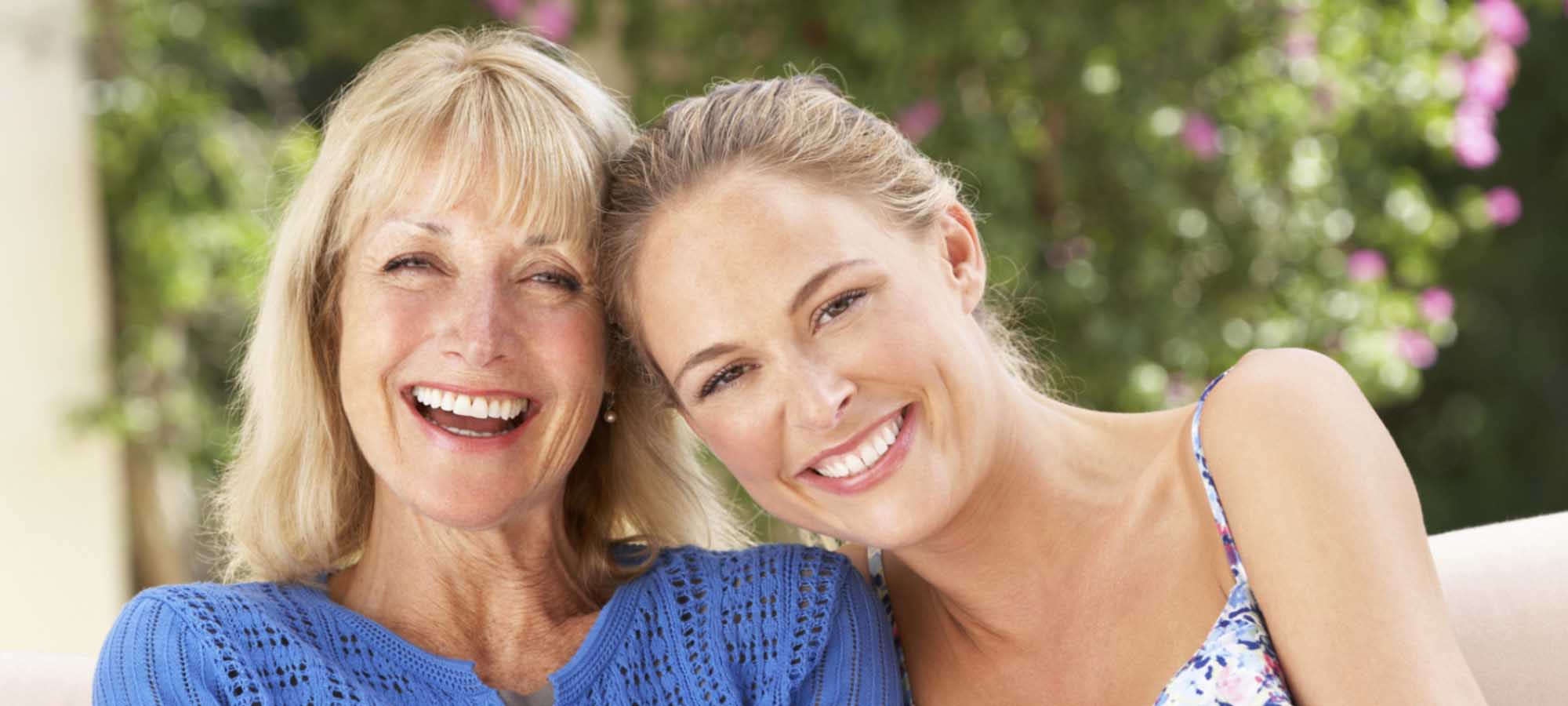 Busy mums rarely take time out for themselves, caring for their family simply comes first often to the determent of themselves. So Mother's Day is the time to give back and let her hang up the pinny for a few hours, kick off her shoes, sit back and enjoy a relaxing sail on a luxury Super Yacht with a delicious high tea while cruising around Singapore's calm coastal waters.
4. FOR THE ROMANTIC MUMS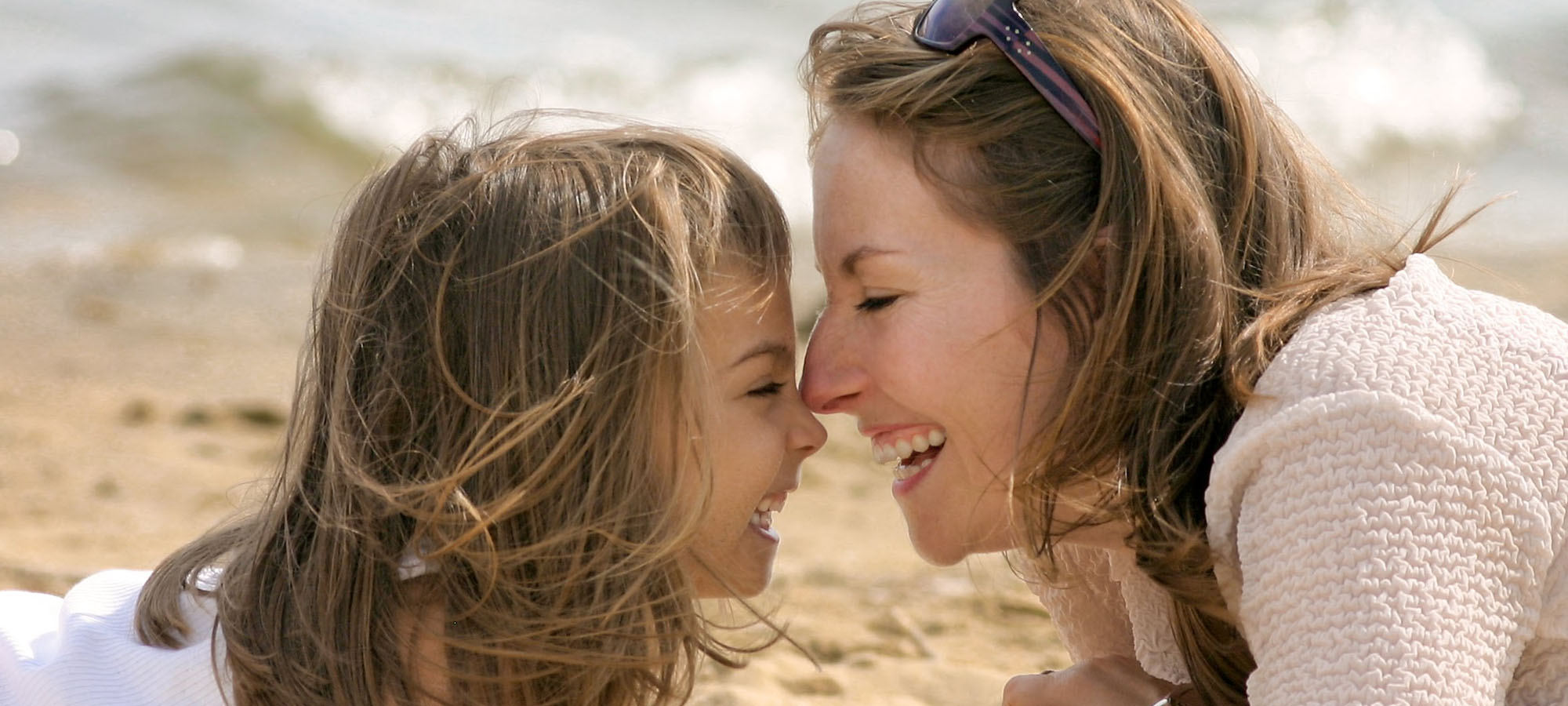 For the mum who loves sweet nothings and private time with her family, a romantic evening out might be exactly what she needs to recharge the batteries. Join the Royal Albatross team for a few hours on our famous Sunset Sail with a lavish dinner and live entertainment included. Lulled by the gentle sea breeze and song of the waves, mummy will get her best nights sleep in ages!
MOTHER'S DAY 2018
Mothers are truly the wonder women in our lives, yet they are so easily taken for granted. Mother's Day is the day to remind her of our love and appreciation, so take her out and share a unique experience with her. It will make her day truly memorable and its nothing less than she deserves!